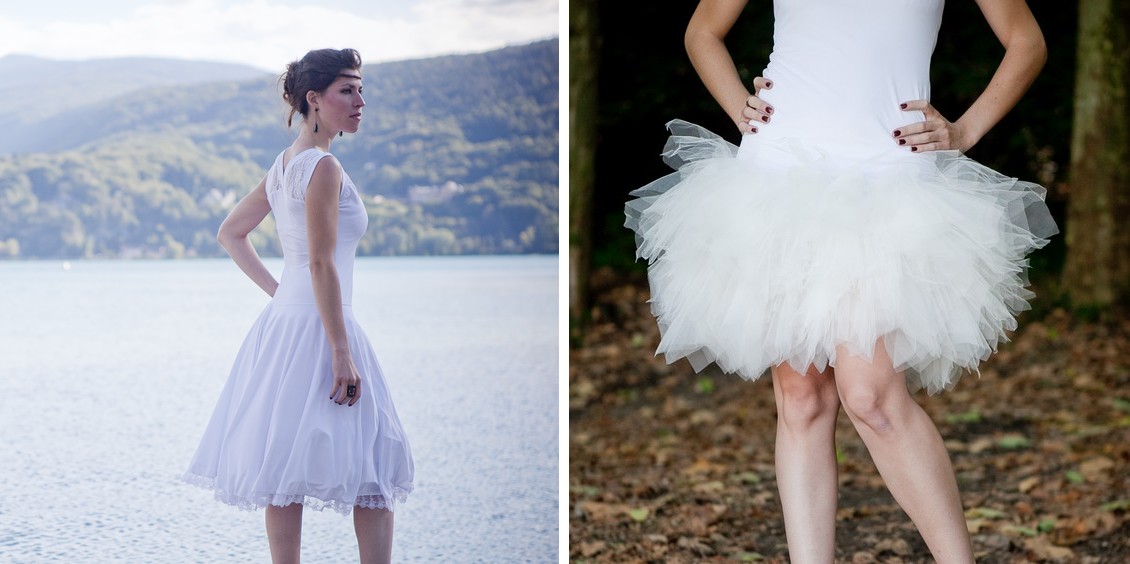 The bridal line for those who don't do like everyone else
• Fun and edgy dresses
• Easy-to-wear designs
• Custom styles
• Affordable prices
For me, authenticity is the key for a successful wedding day, and I believe that you can be true to your personality even on this unique day. I think that this will is shared by many brides-to-be, which is why I came up with this line, partly inspired by my ready-to-wear designs.
I'd love to design a unique dress for your very special day! Feel free to contact me for any piece of information.
Capsule collection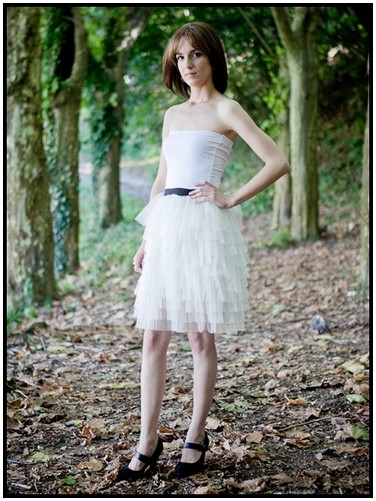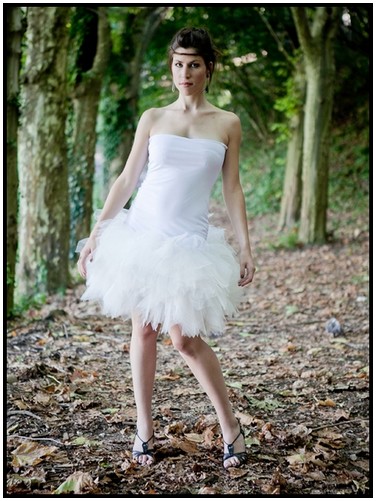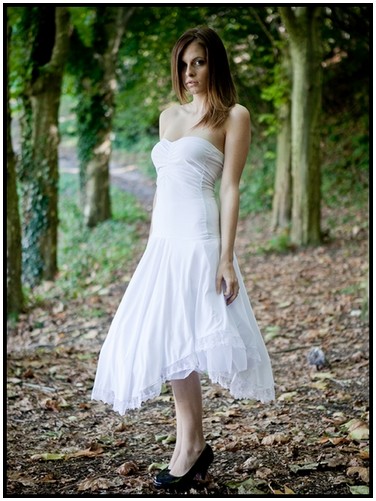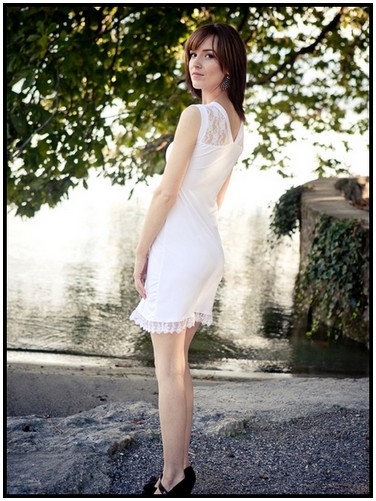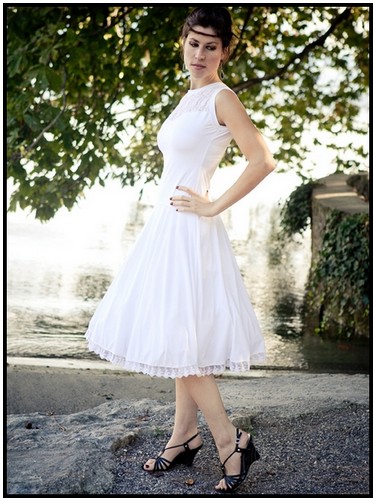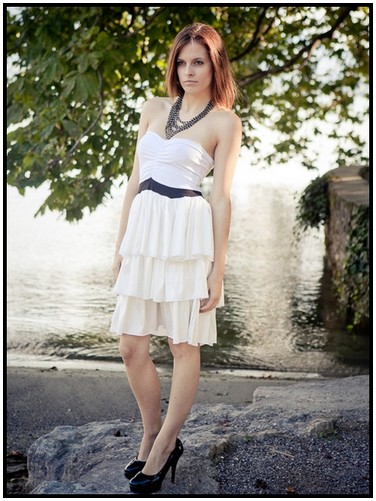 Photos: Laurianne Conesa
Prices: from 95€ to 150€
All the prices can be found in the shop. There will be extra fees for any alteration (style, fabrics, extra details...)
Special designs
I occasionally offer unique pieces.
I have several goals with these one of a kind designs:
- first, to create according to my own desires, my finds and my inspirations... which will perhaps give you ideas for your future orders.
- sometimes to upcycle old or second-hand supplies that are too beautiful to be lost.
- and finally to make these beautiful pieces affordable - all these items are indeed on sale.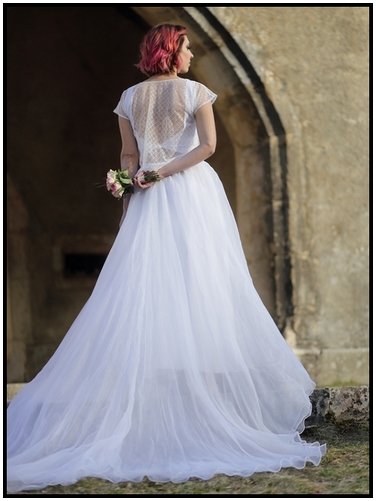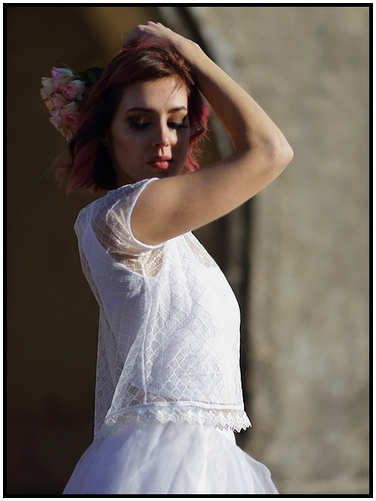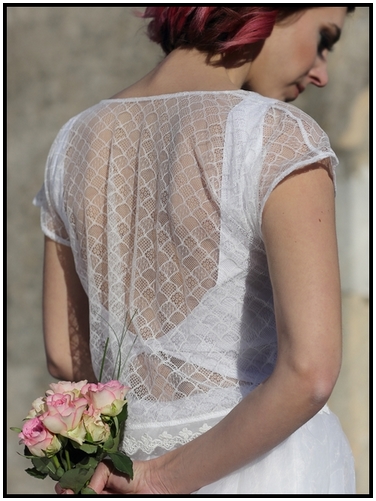 Photos : Stéphane Picard
Prices and size details can be found in the shop. 
About custom-made designs:
As you can see above, you won't find rhinestones and corset in my dresses - their style is simple and the fabrics are comfortable.

► CONTACT ME ◄
We will design together the perfect custom-made dress for you.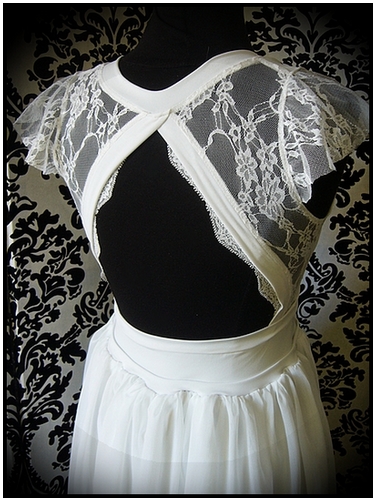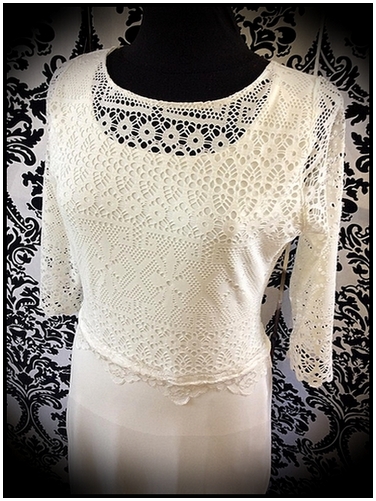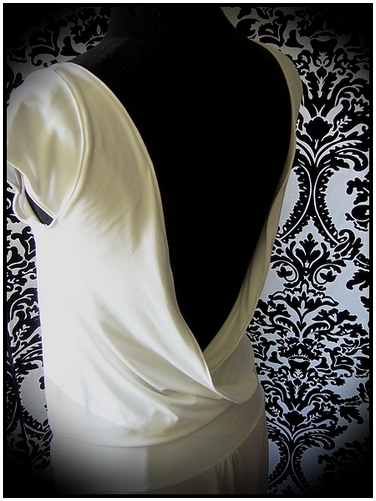 Real weddings
These lovely brides chose Vivifromage for their big day! Thank you so much.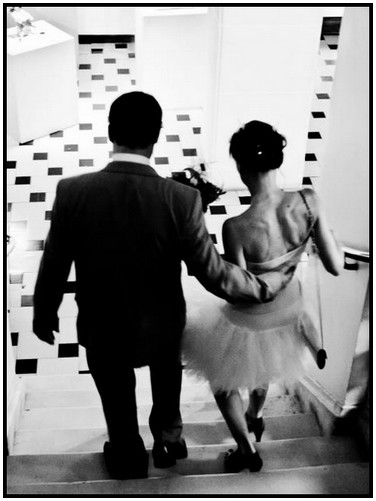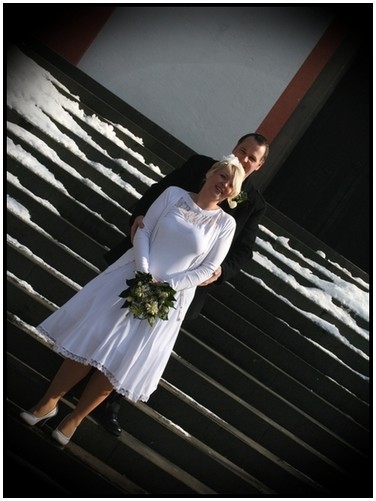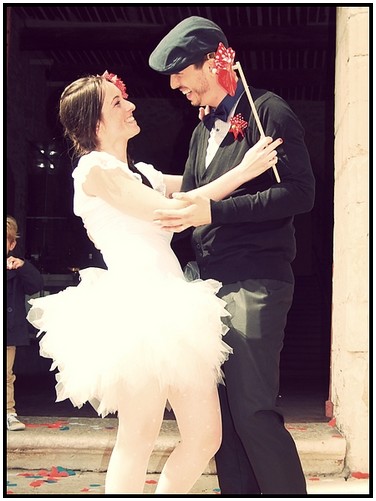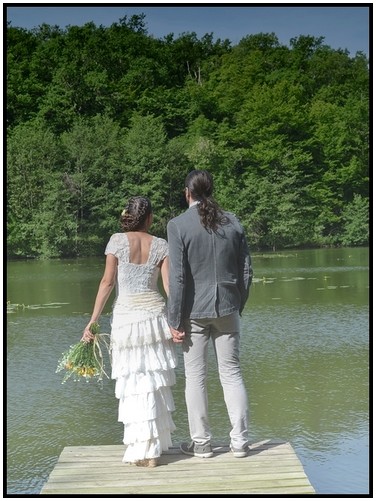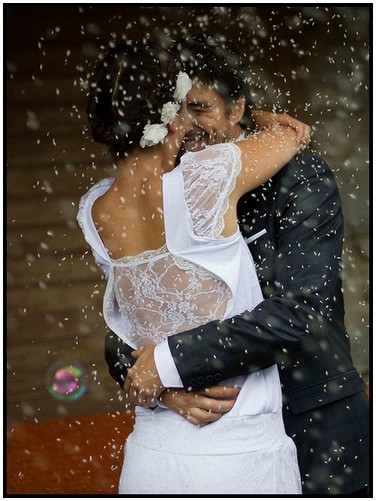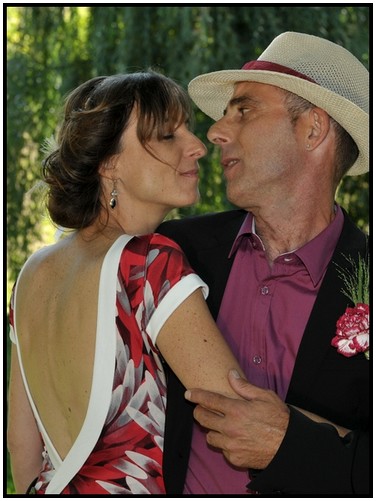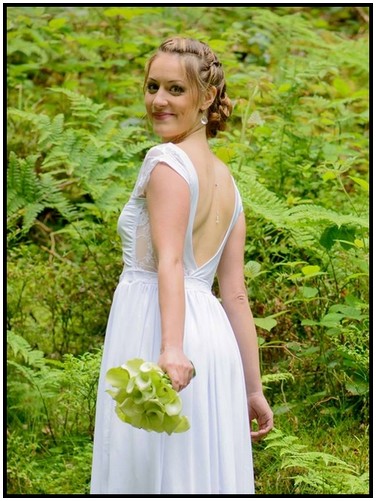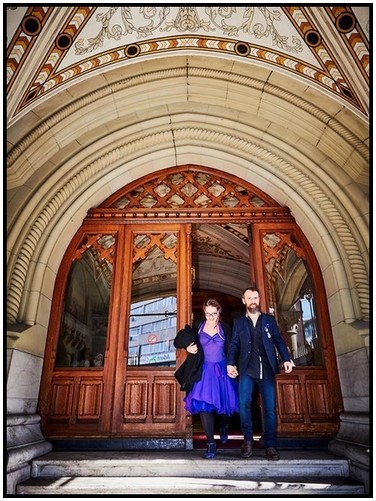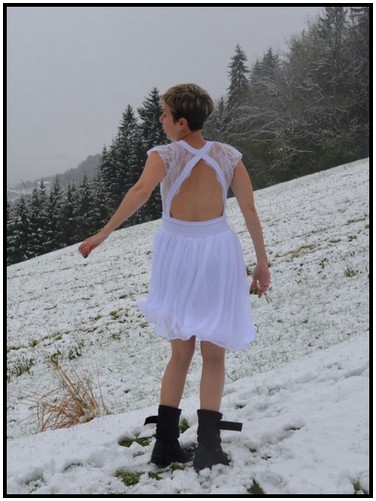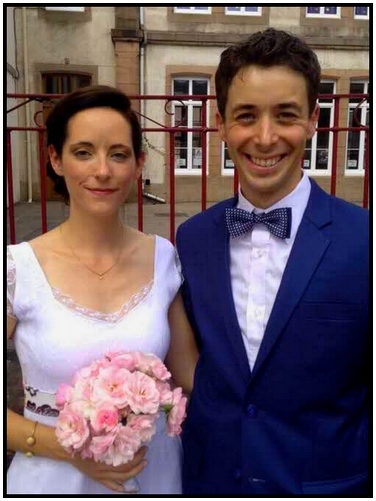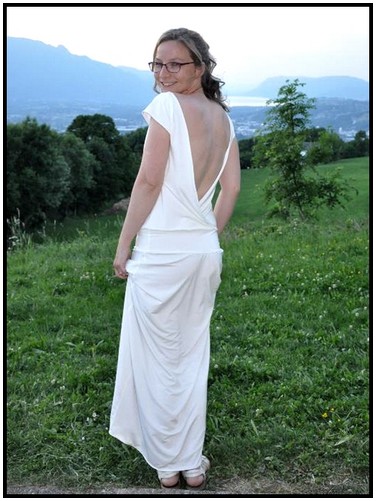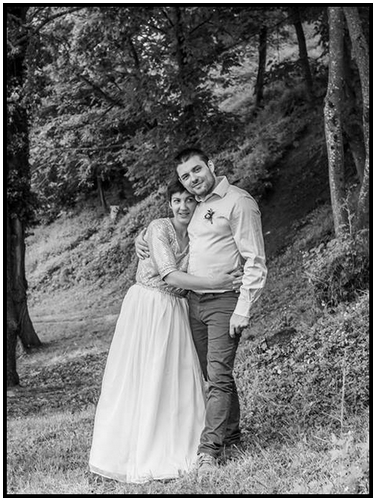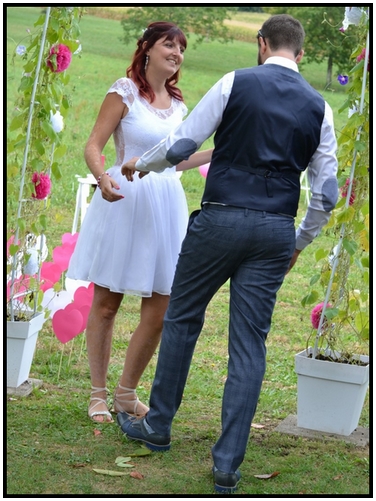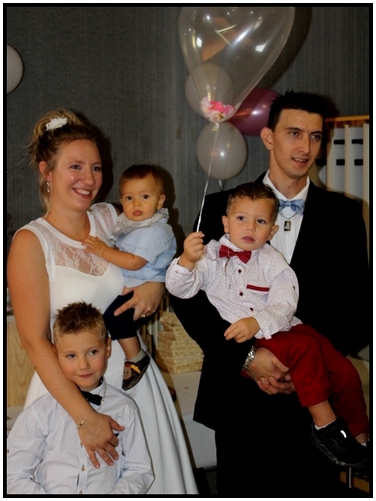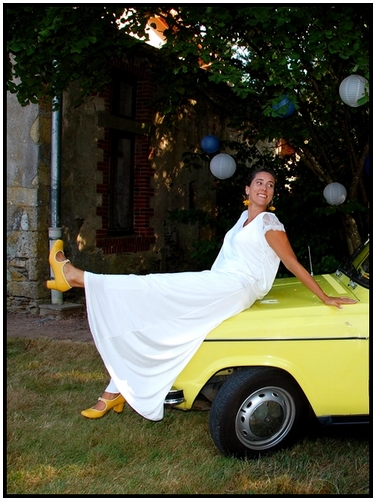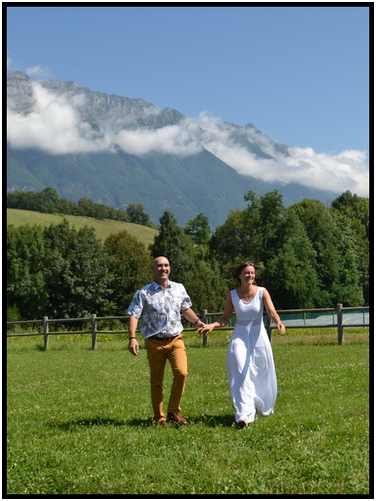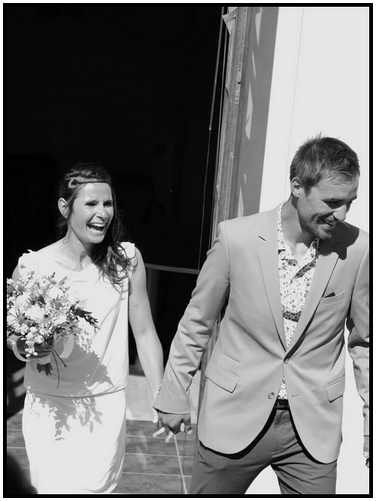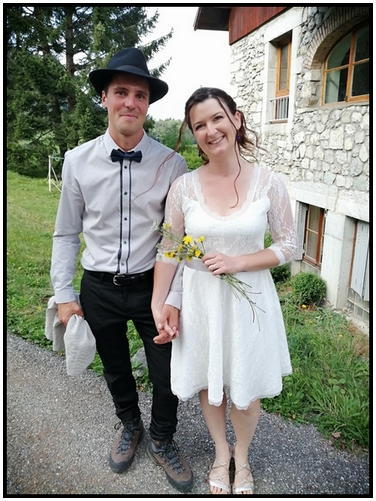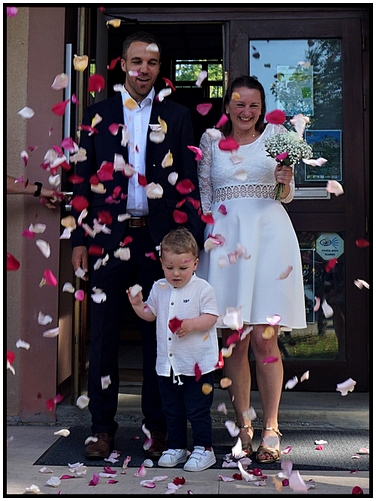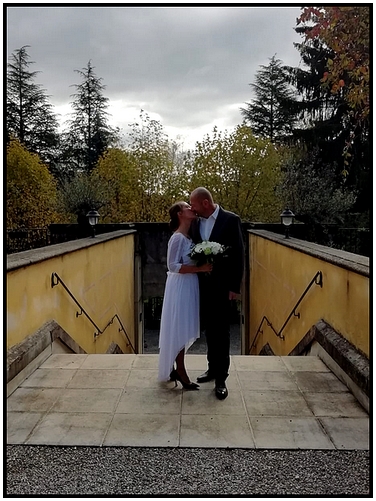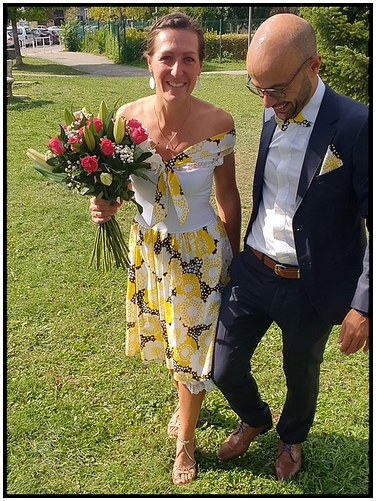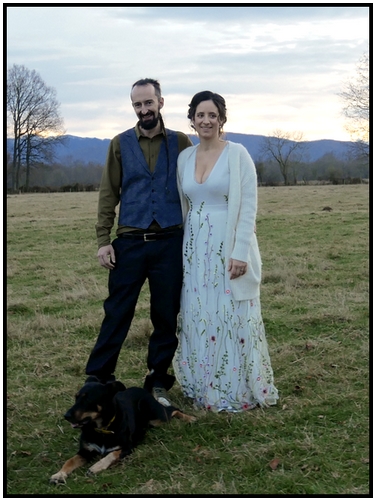 Like what you see?
► LET'S TALK ABOUT YOUR FUTURE DRESS! ◄