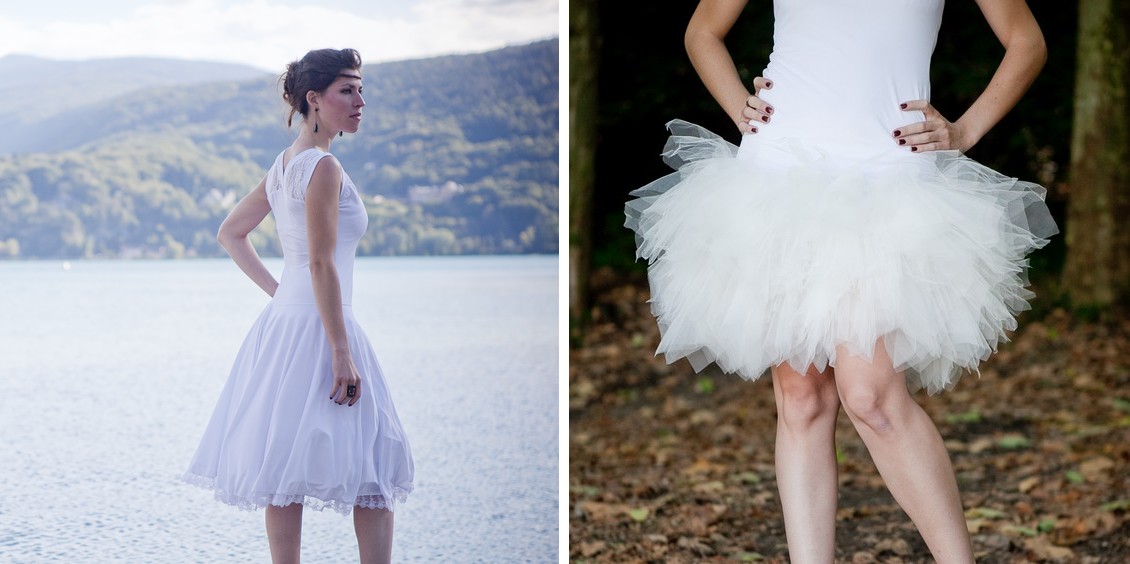 The bridal line for those who don't do like everyone else
• Fun and edgy dresses
• Easy-to-wear designs
• Custom styles
• Affordable prices
The idea of a bridal collection came to me during my own wedding in July, 2012. I wanted a comfortable and original dress, in which I would not feel disguised, and I simply made it myself.
I think that this will is shared by other future brides, that's the reason why I am now offering this collection.
All the dresses are made in stretchy fabrics which make them very easy to wear. Their cuts are both simple and edgy, practical and original. Colors and details can be altered, if you'd like to completely customize your dress or to wear these pieces as cocktail or bridesmaid dresses.
You like what you see, but want something a bit different? I'd love to design a unique dress for your very special day! Feel free to contact me for any piece of information.
Capsule collection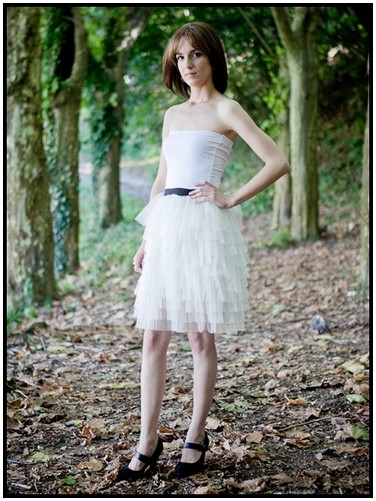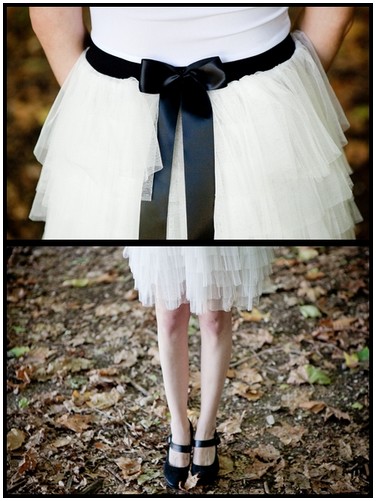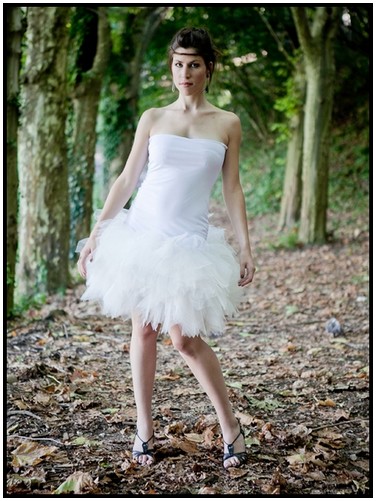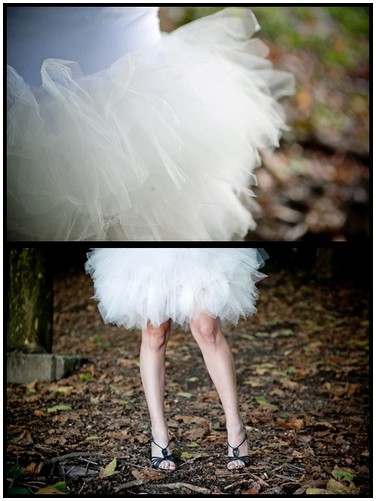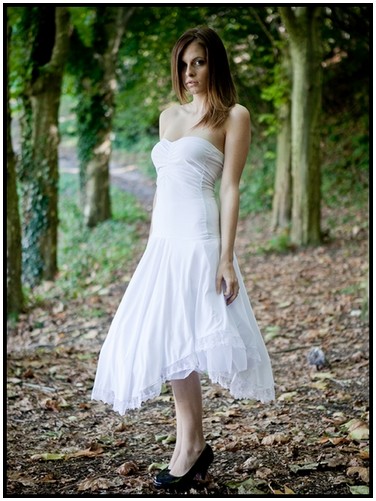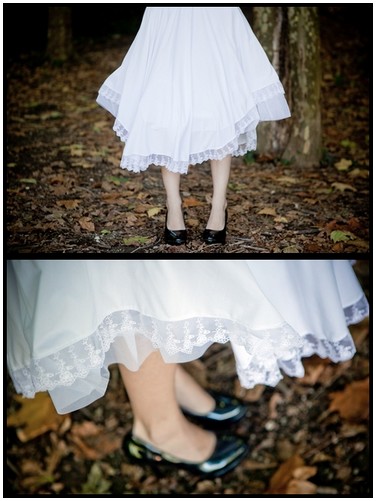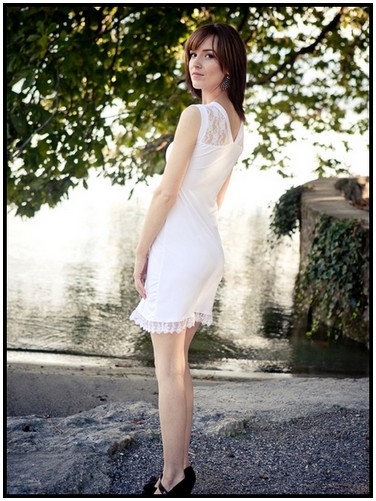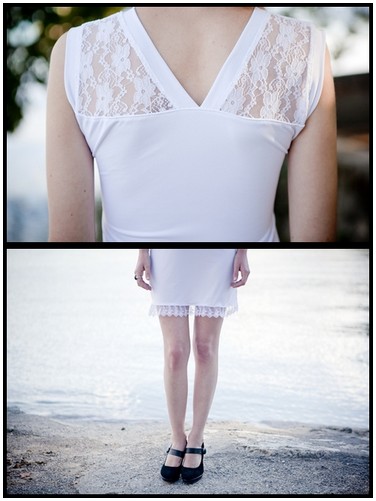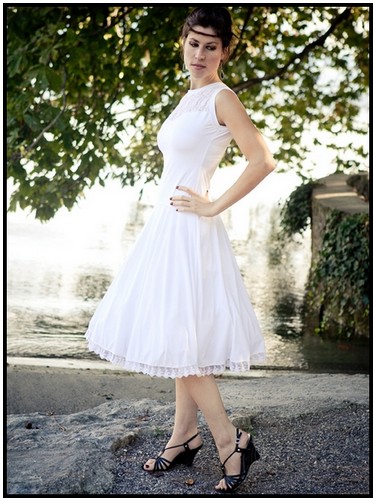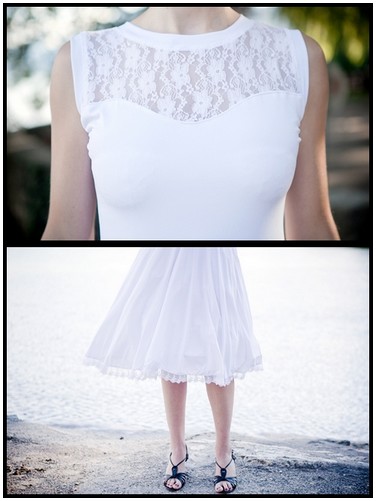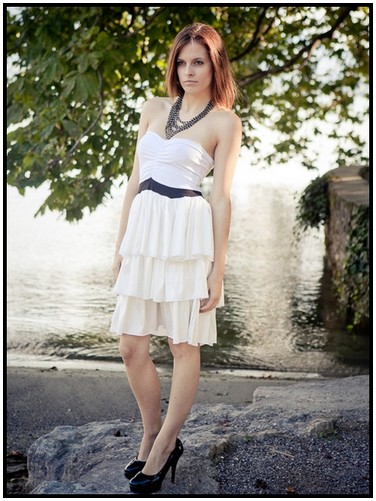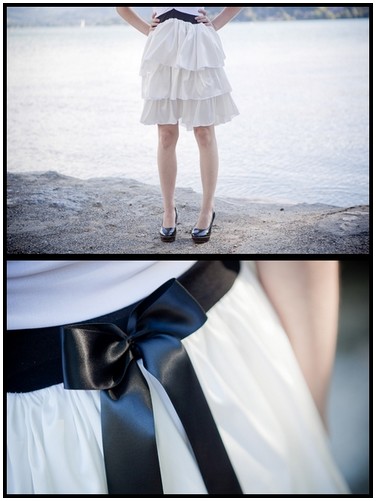 Photos: Laurianne Conesa
Prices: from 95€ to 150€
All the prices can be found in the shop. There will be extra fees for any alteration (style, fabrics, détails...)
About custom-made designs:
As you can see above, you won't find hoop crinoline and corset in my dresses - their style is simple and the fabrics are comfortable.
► CONTACT ME ◄
We will design together the perfect custom-made dress for you.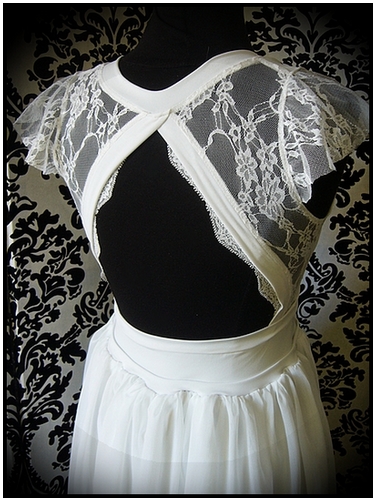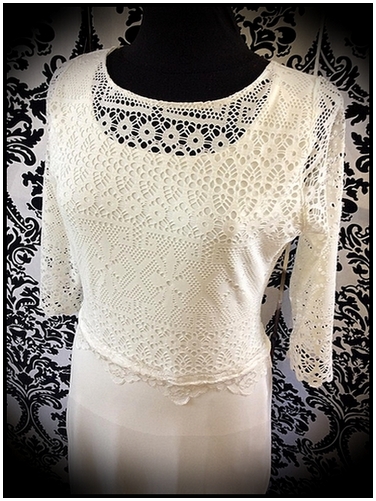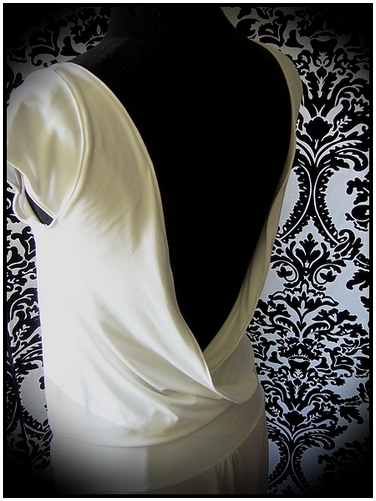 Real weddings
These lovely brides chose Vivifromage for their big day! Thank you so much.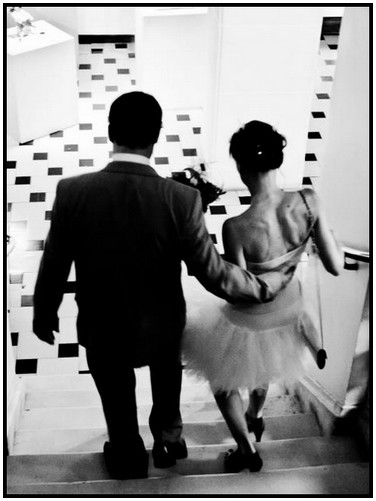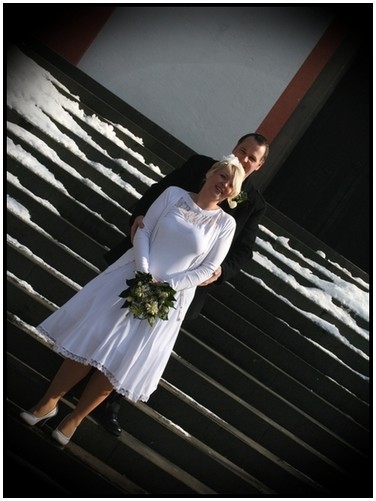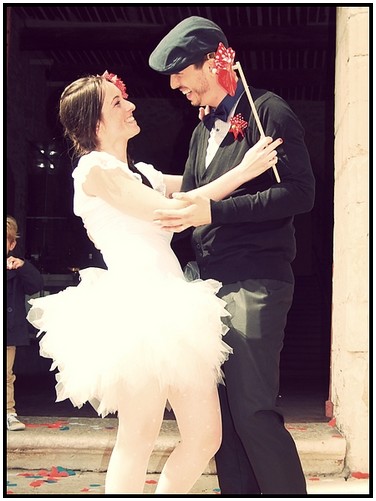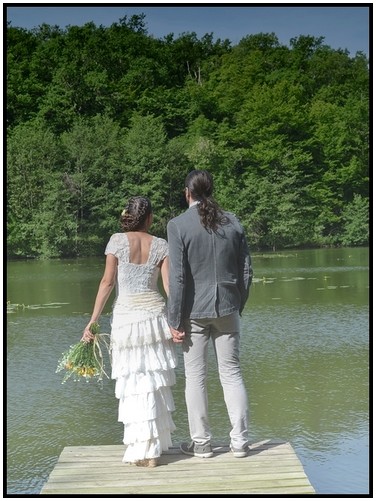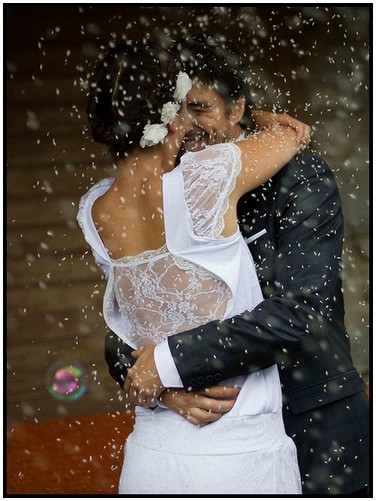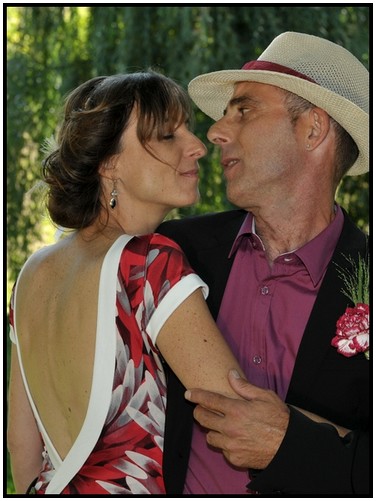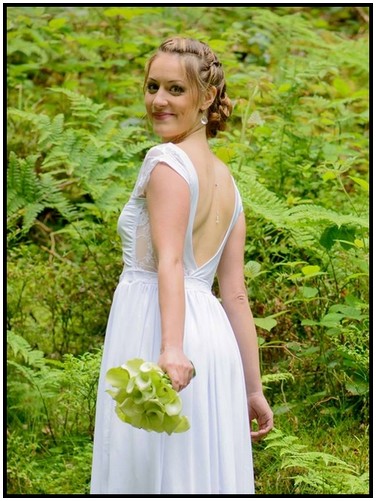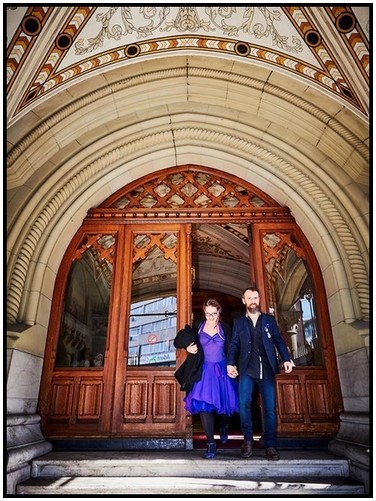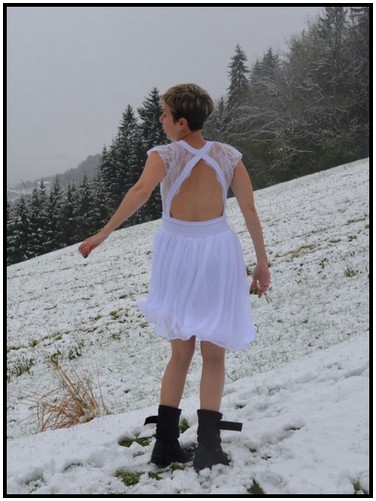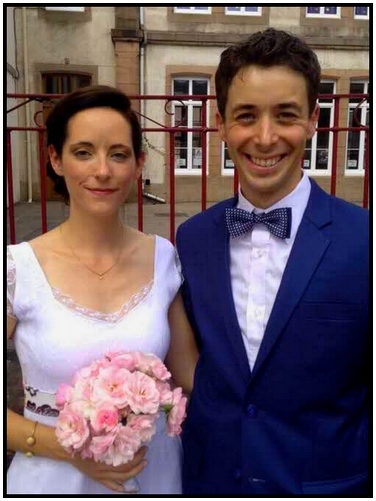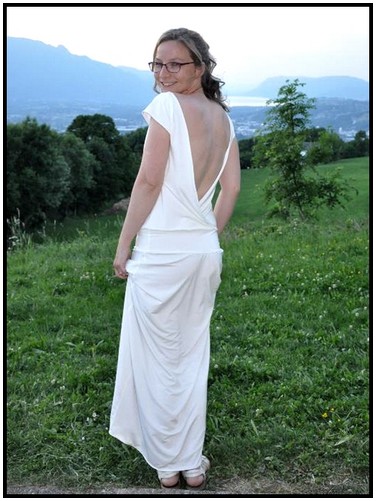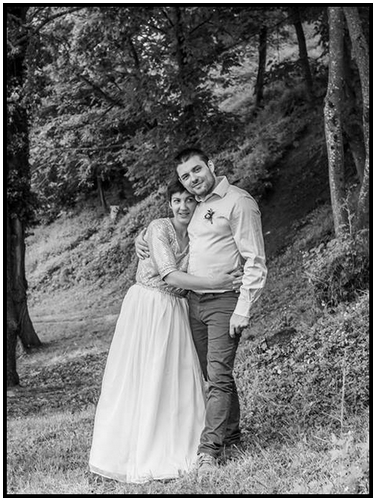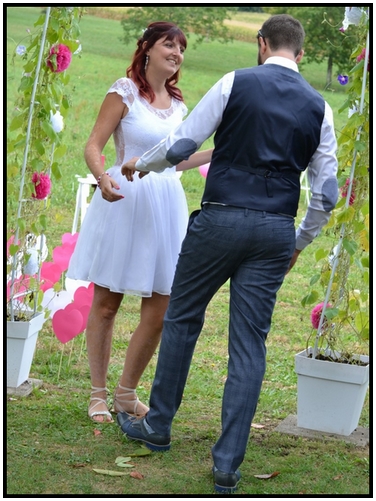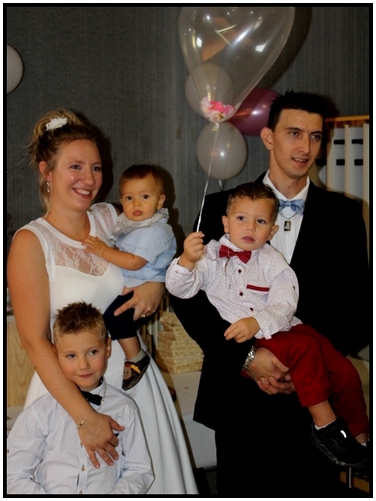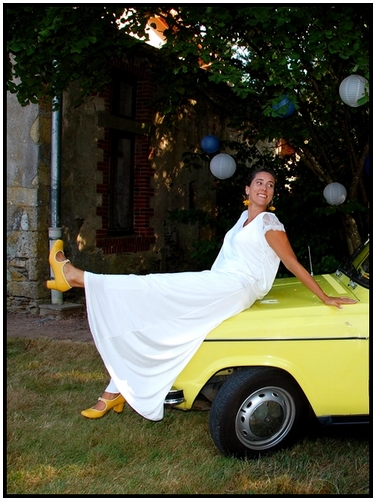 Like what you see?
► LET'S TALK ABOUT YOUR FUTURE DRESS! ◄