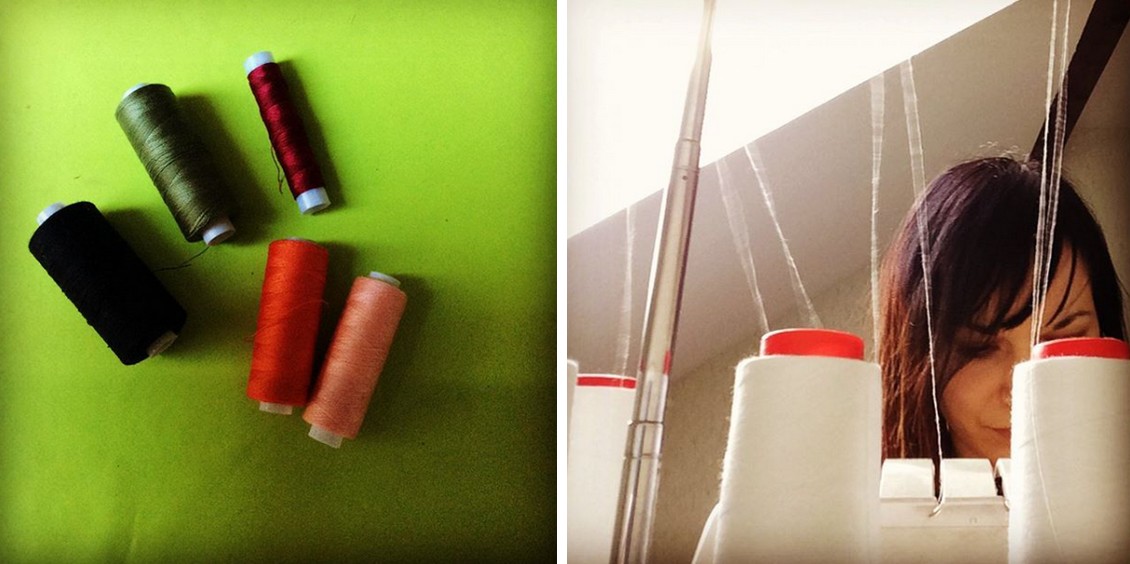 Looking for something really special?
There's an item you like but you want it in another color? Or you fell in love a fabric I used but need another style/fit? There's this band/TV show/movie you just love? You like an item but it's not your size? Don't hesitate!
I do take custom orders and I'll be more than happy to make something especially for you.
For ideas you can check browse through my online portfolio - I love to make pieces as unique as you, but if the materials are still available, I may be able to reproduce a design.
I will determine the price when I know the material cost and how many hours I will need to complete your order. I will always let you know how much it will cost before starting, so that you can confirm your order.
The payment will be required before I start working on your garment.
Ready to start? Perfect, just drop me a line!
A few examples