All Black Everything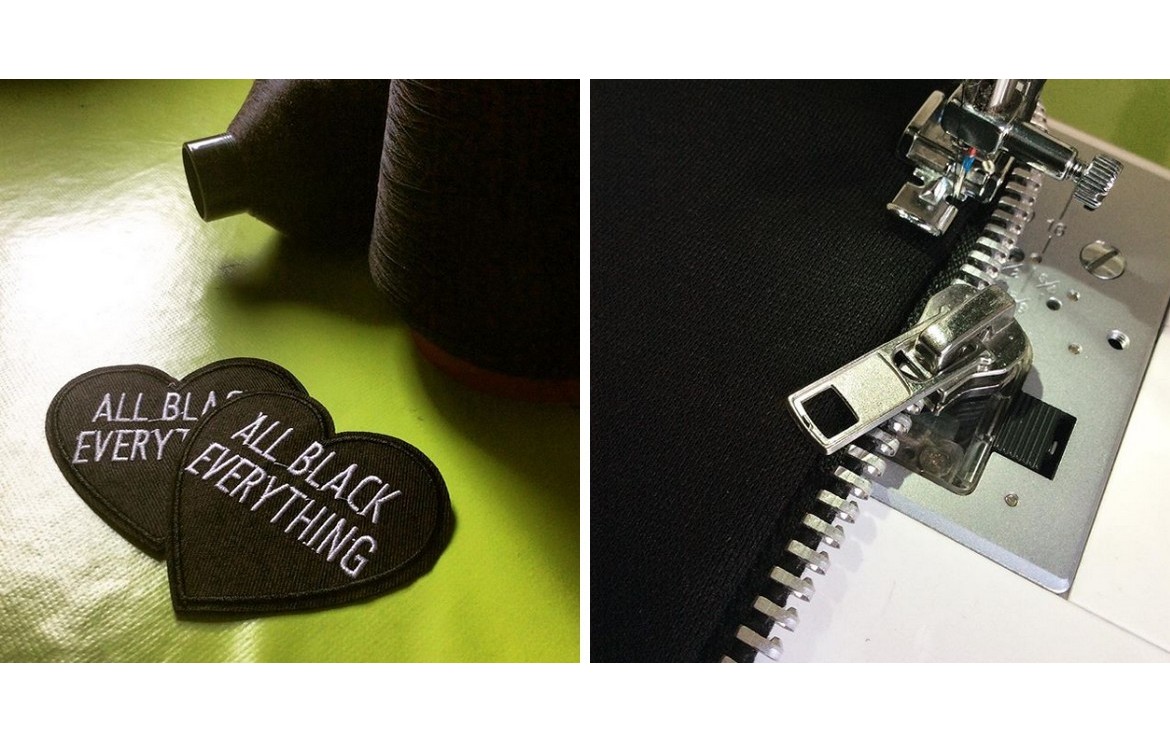 A new capsule collection: "All Black Everything"!
Sometimes we get a bit gloomy when the days get shorter... so you might be inspired by this mini collection featuring 4 all black designs!
No colors, no prints, a pure and deep black for both classy and edgy clothes that will quickly become essential in your wardrobe.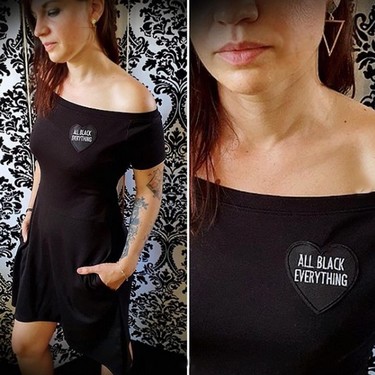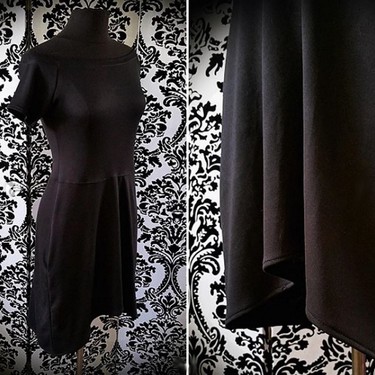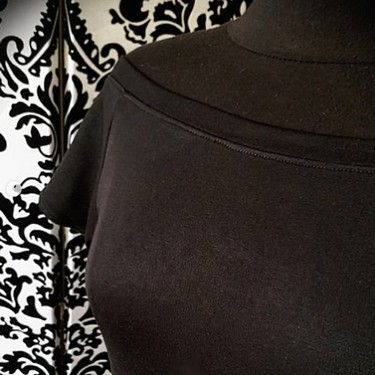 The dress: a must-have in any wardrobe, this little black dress is really stylish!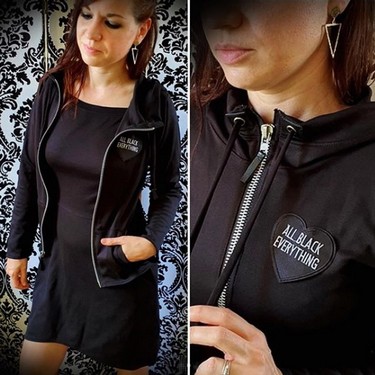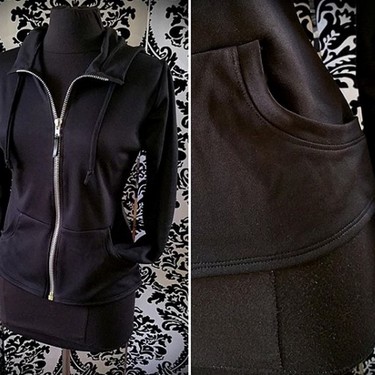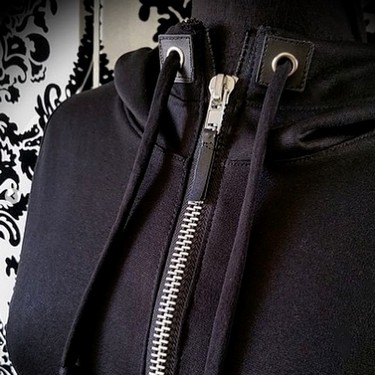 The hoodie:stylish and comfy, this hooded sweater will quickly become a must-have!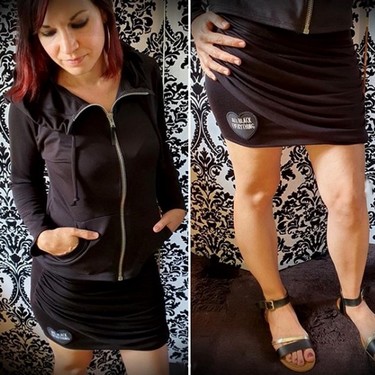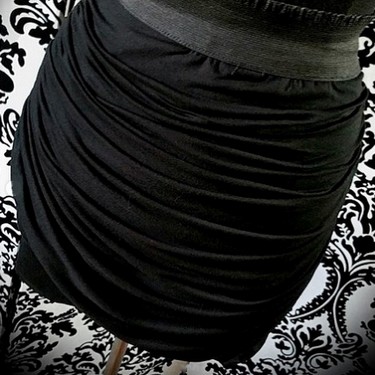 The skirt: both comfy and classy, this draped skirt is the most versatile!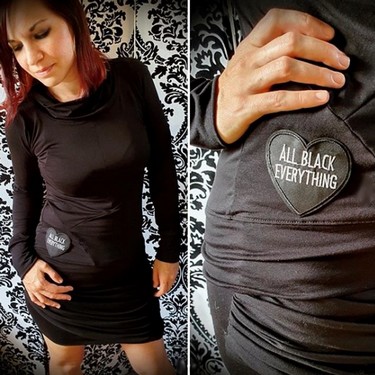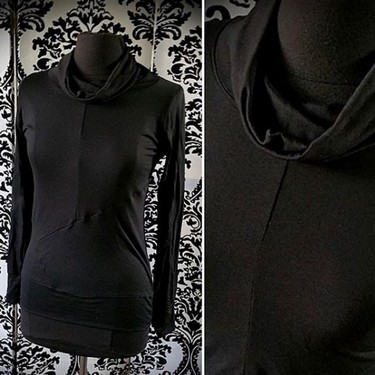 The top: perfect for layering but pretty enough to be worn alone, this long-sleeved t-shirt will quickly become a basic!

All these items are offered with or without black the heart shaped "All Black Everything" embroidered patch.
Hurry up, they are available from size XS to L in limited edition in the online shop!
Comments
Leave your comment