Bridal: upcycled vintage lace dress for an edgy bride!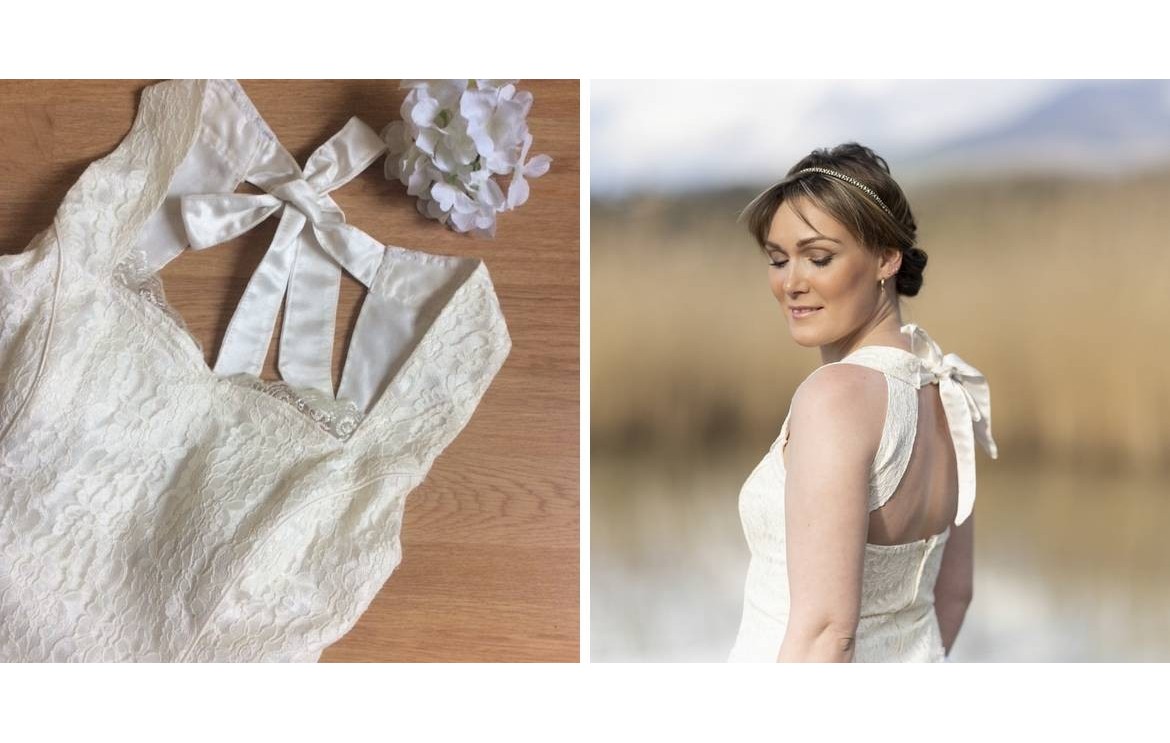 New pieces for the bridal line!
This short, cream lace dress, made from a vintage design, is perfect for an atypical, modern bride who isn't afraid to break the rules.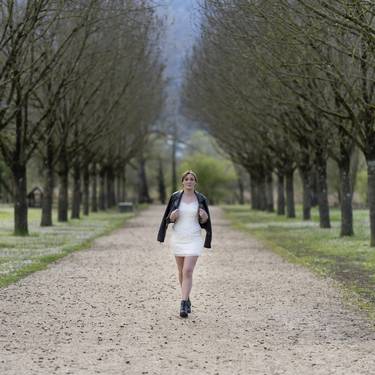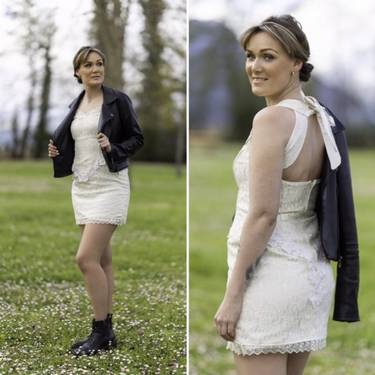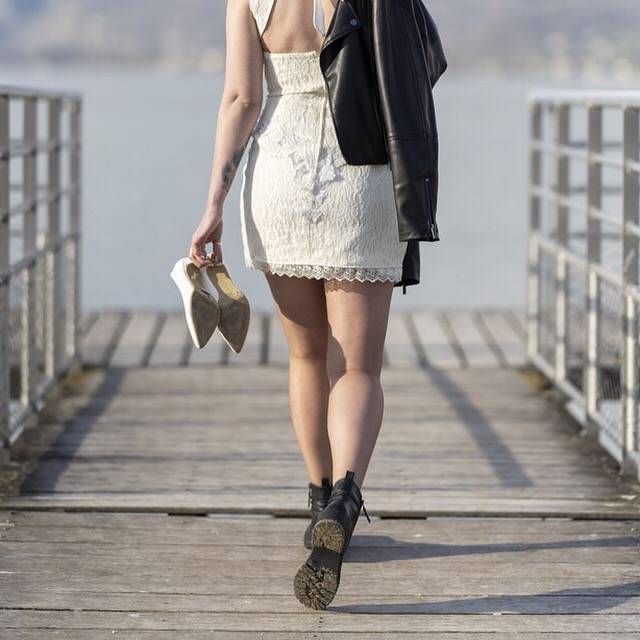 Let me tell you a little more about this pretty dress: originally, it was a vintage model (I'd say from the 80s), very classic and old-fashioned, but made with a gorgeous cream lace.
I shortened it, removed the badly damaged pieces from the corset and added bust pads instead, and finally created the panels and bow in the back to make it more interesting.
You won't find it in the shop: it was sold to a bride before being put online.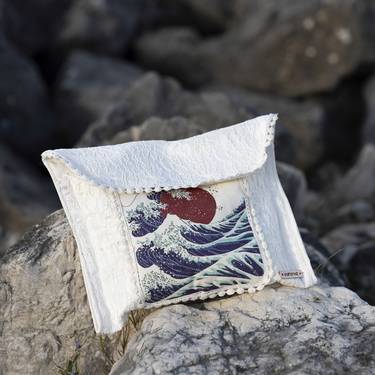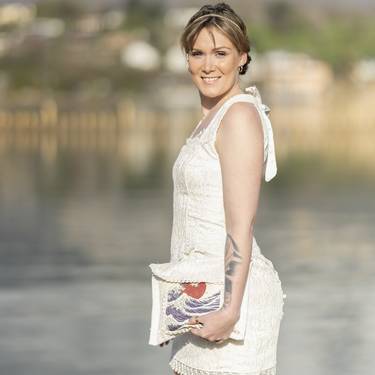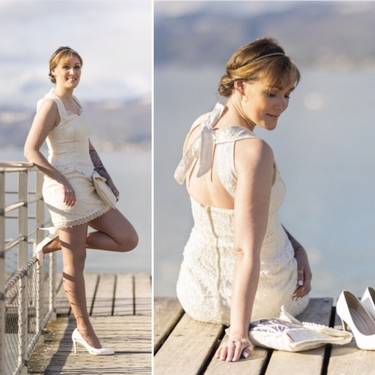 As you know, I never throw anything away, because almost everything can be reused.
In a scrap of lace from the dress, I was able to make this clutch with a large patch of the famous wave by Japanese artist Hokusai. 
Only one available - free worldwide delivery.
Photos : Mélanie Bourgain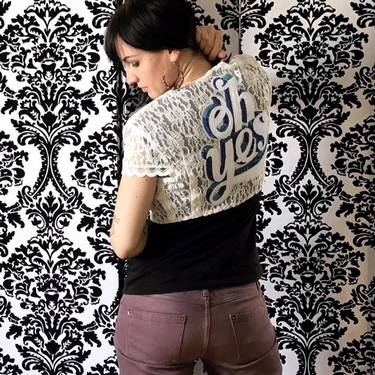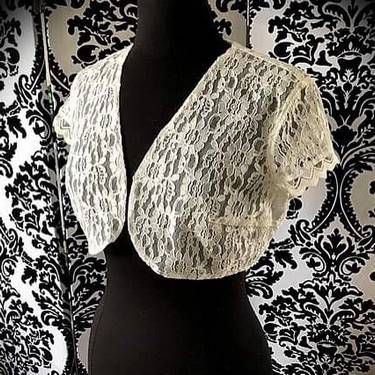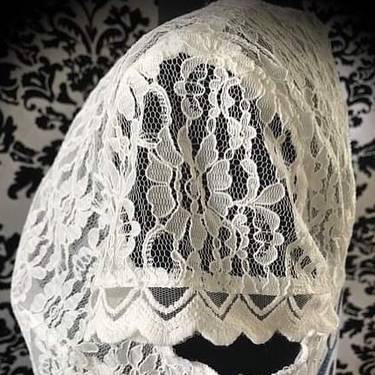 A wedding, a party, a celebration?
I've got THE fun, elegant piece for you! The dress came with an ugly shrug - I altered the sleeves and added a large "oh yes" sequin patch on the back.
One of a kind piece in size S/M. Free worldwide delivery.
Comments
Leave your comment