Bright colors and crazy prints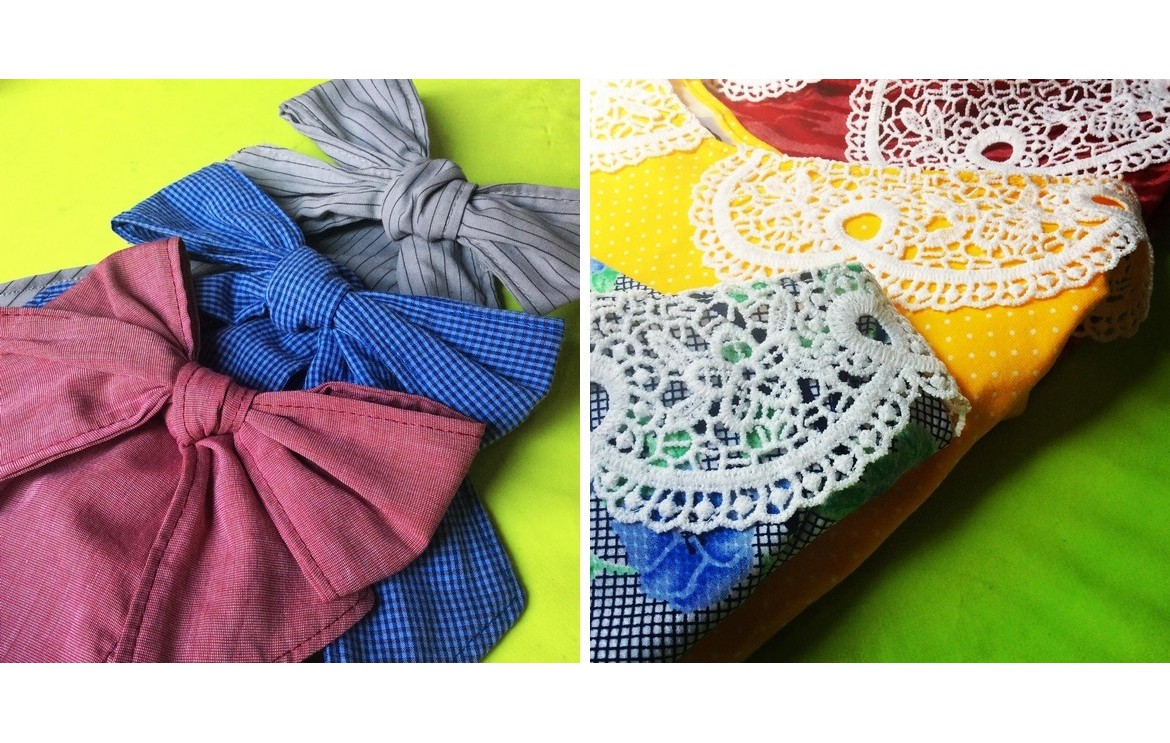 ... for a fun Spring wardrobe!
Field flowers or tropical flowers...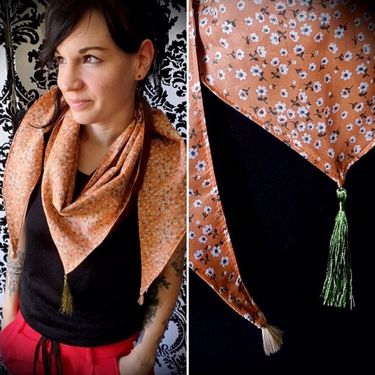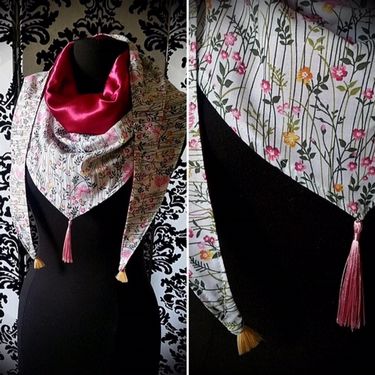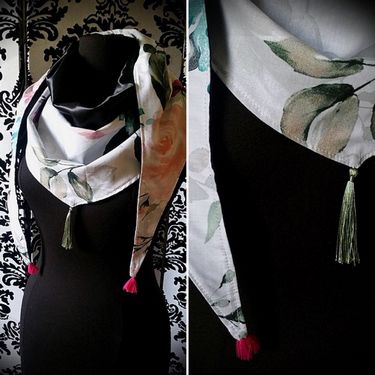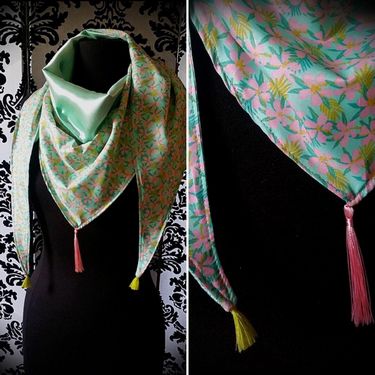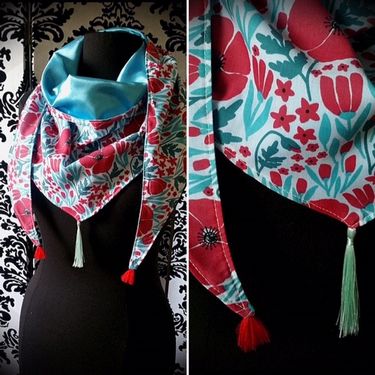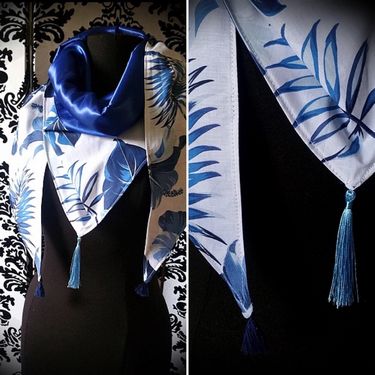 There will be something for everyone in these 6 new scarves.
It's the ideal gift for a mother, a grandmother, a sister, a girlfriend... or for yourself!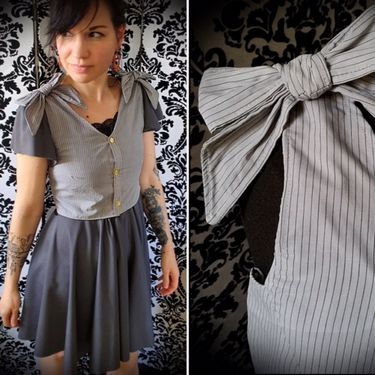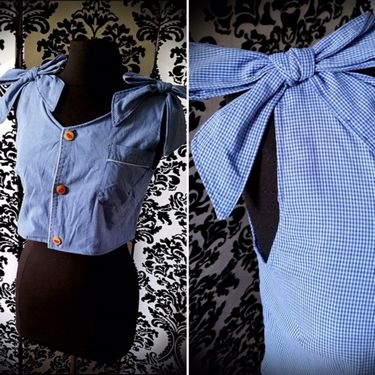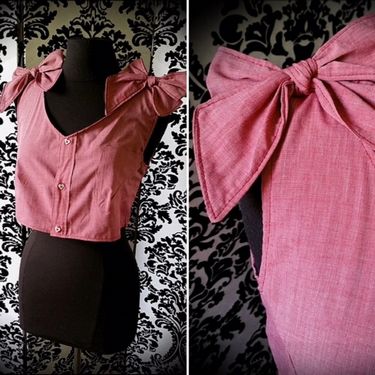 A bit of upcycling: I altered 3 men's shirts to make cute crop tops with big decorative bows - you can wear these as vests over something else, or as crop tops if you want!
They are of course unique pieces.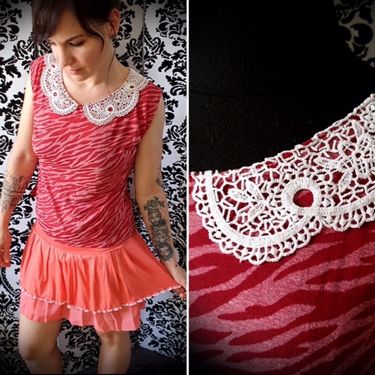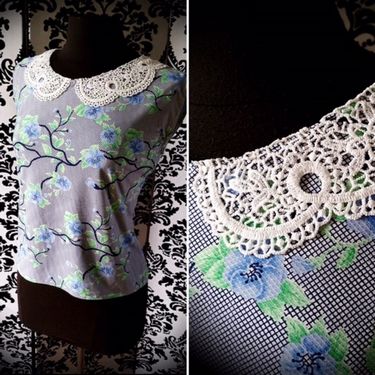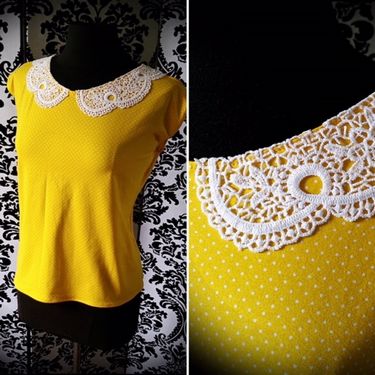 I know some of you love Peter Pan collars, so you'll appreciate these 3 new colorful tops! Cheerful patterns, and the delicate lace collar detail.
These are most likely one of a kind pieces!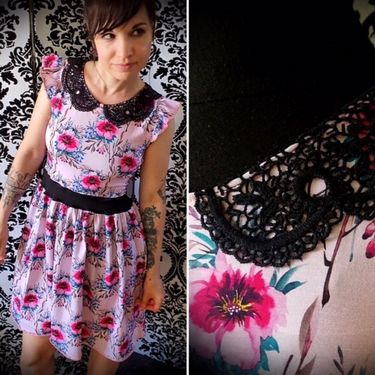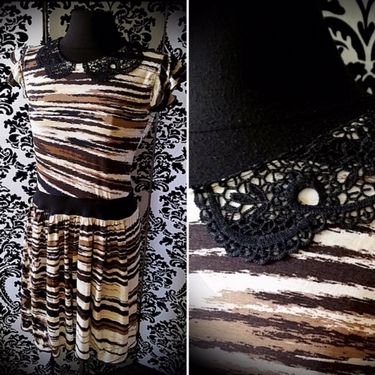 Flowers, zebra, little kitties... you can find these beautiful prints on these retro inspired dresses that will be perfect for summer! They are once again unique pieces, don't miss them ;)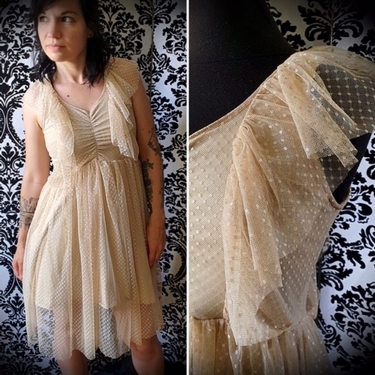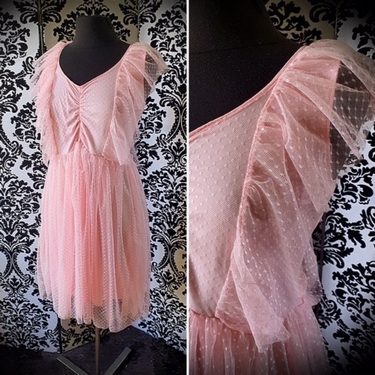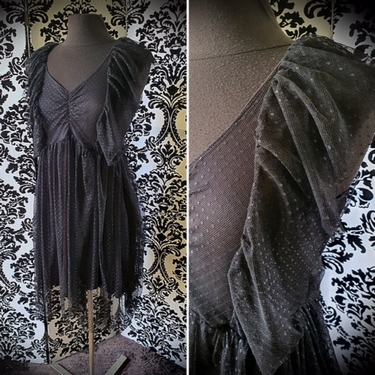 I really liked the swiss dot mesh I used for a wedding dress a few weeks ago, so I ordered some more to make dresses for the online shop! Including the pink chosen by the bride, but also black and beige.
If you're looking for a pretty dress for a wedding, a baptism, a party... or just to be classy this summer: this is the one for you!
All the pieces that are still available can be found in the online shop - worldwide shipping is free!
And now it's time to seriously think about the summer 2022 collection ;)
Comments
Leave your comment