March new pieces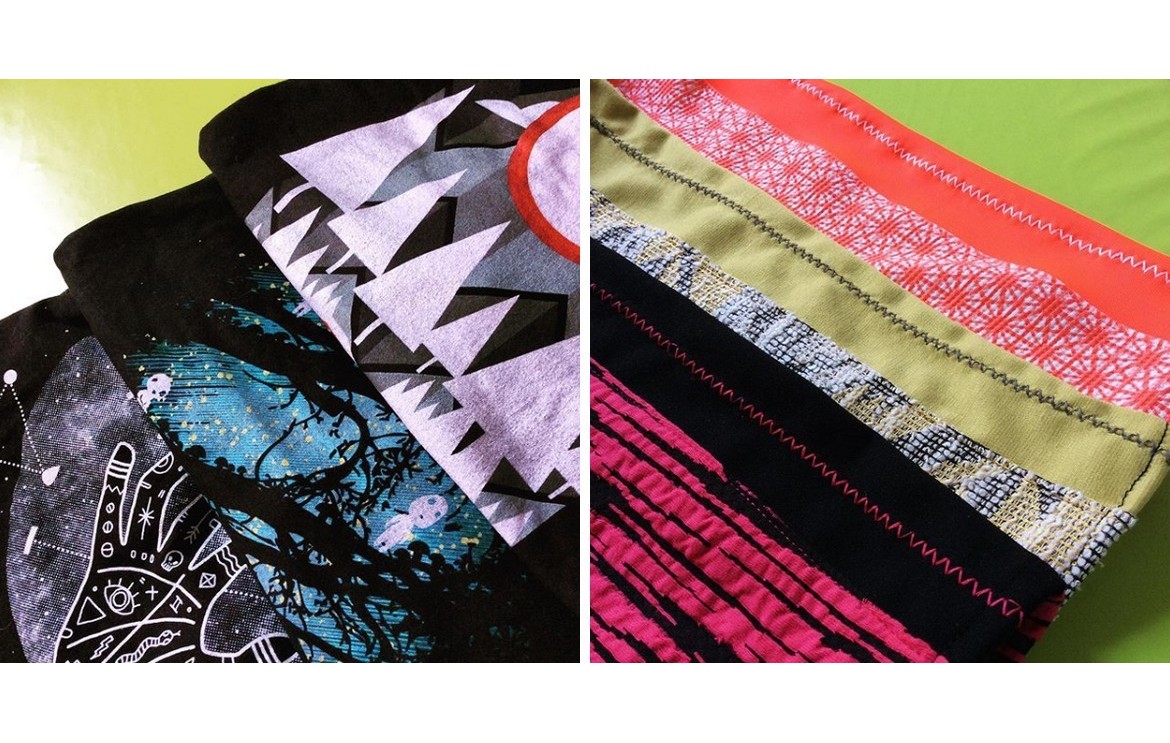 Brand new designs and a lot of colors for this rather peculiar month...
If the first part of the month came as a no suprise, the second was quite unexpected with the stay-at-home order and the closure of schools for an undetermined period of time.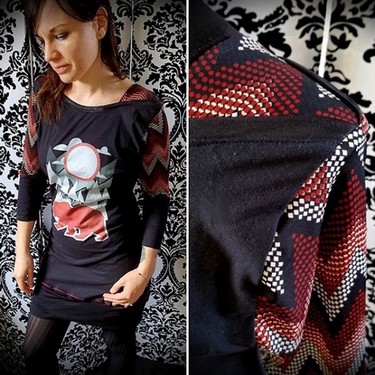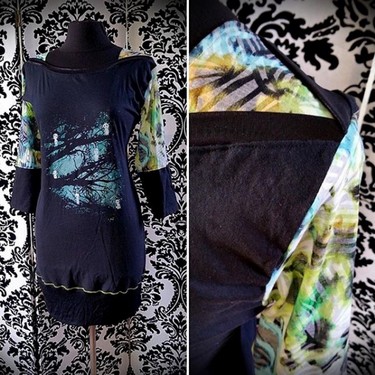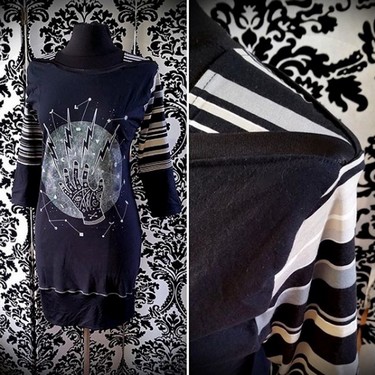 I designed a new dress pattern, here made from 3 pretty screenprinted t-shirts... the fun detail: the boat neckline with small inserted yokes!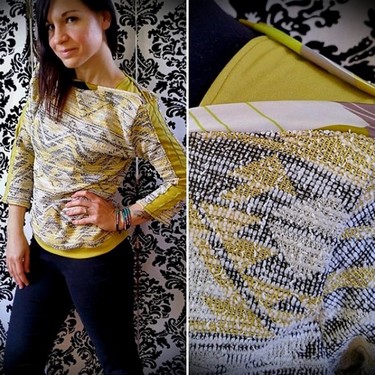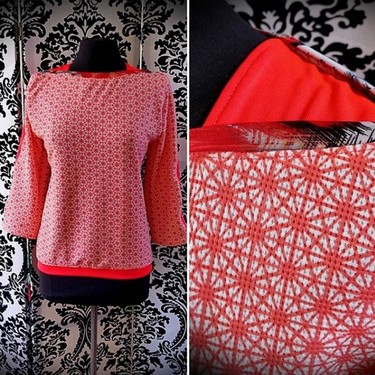 If you like grey and beige... move on! Neon colours and fun prints for these light sweaters - a great way to celebrate Spring!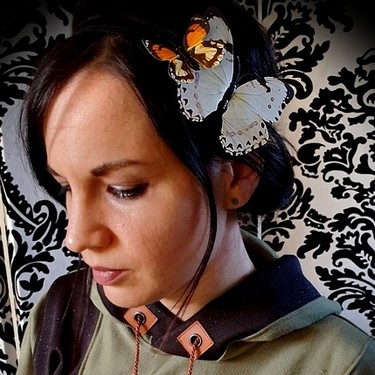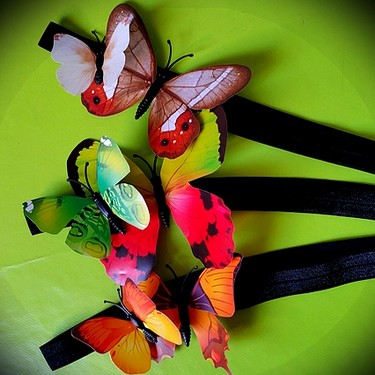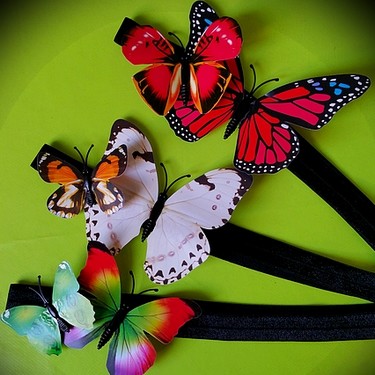 Let's finish with these six colorful headbands made with my little helpers. They will brighten up this really special beginning of spring...
Everything that is still available can be found in the online shop - worldwide shipping is free!


As you probably understood, my two little boys, aged 4 and 6, are now at home all day long.
There will be an impact on my activity (I won't add new products as often as usual, and I will need more time to complete custom orders) and definitely on my mental health ;)
But I'm lucky enough to work at home. I am thinking of my friends who had to close their shops and cancel their events, hold on!
For now my online shop is still open, but please note the shipping time will be longer - I will only ship once every 2 weeks (packages will be collected directly in my mailbox to avoid physical contact with my postman); I can't give you an exact delivery date, sorry.
Take care of yourself and your loved ones, please respect the rules. 
Comments
Leave your comment