November and December new pieces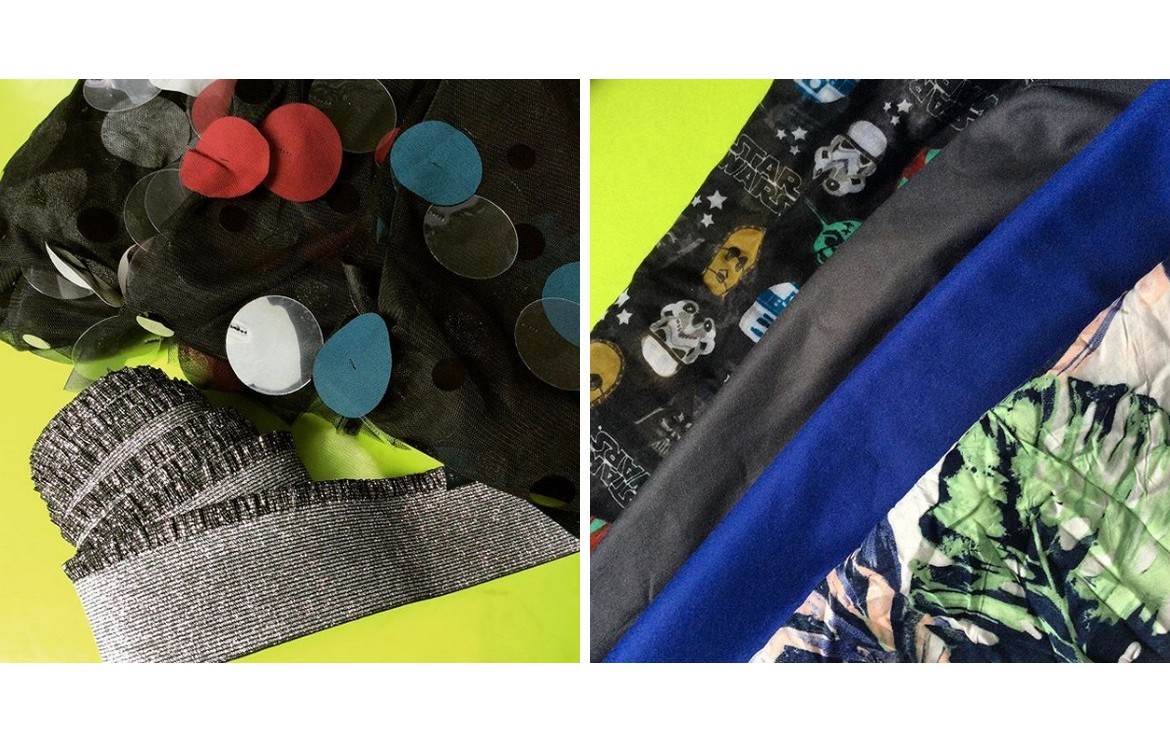 Upcycling, party outfits and accessories: a rich and varied programme!
As the holidays season was approaching, I made several pieces that are pretty chic but could be worn everyday with more basic accessories.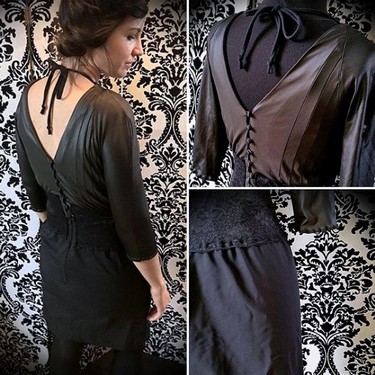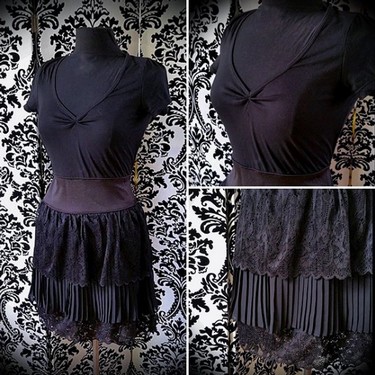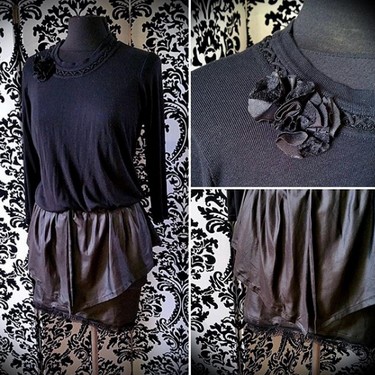 The must-have little black dress... but in a upcycled style! It would be a perfect party outfit and it can also be worn with a big knitted cardigan or a jacket for a much simpler look.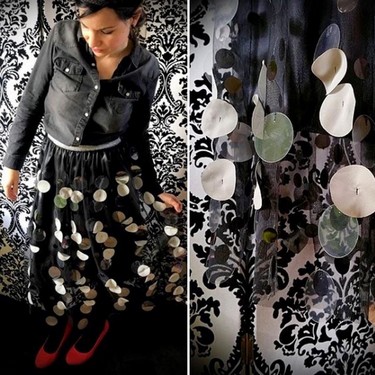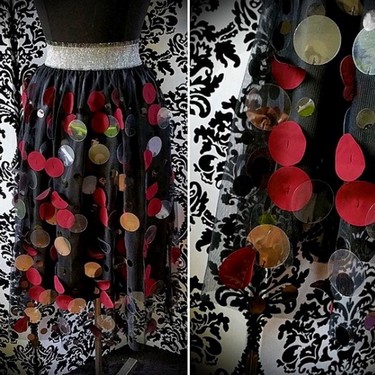 I found the perfect fabric for fun party skirts, both elegant with its black tulle base and sculptural with its multicoloured sequins. Pair it with a nice shirt and heels or with a loose sweater and sneakers: this unique tutu skirt is totally versatile! An unusual style and a comfy elasticated silver belt.
Available in 3 colors.
The scarf has always been a best-seller in the online shop! It's the perfect gift: no questions about sizing, a large choice of prints and colors that will please everyone.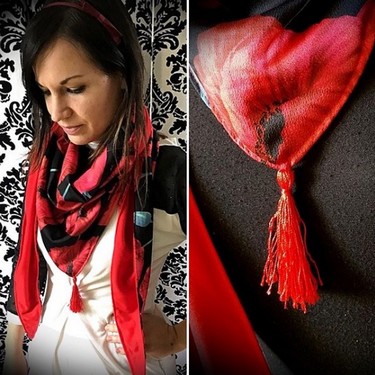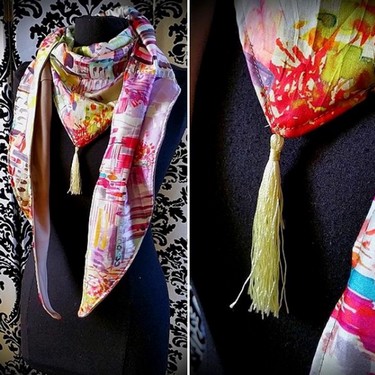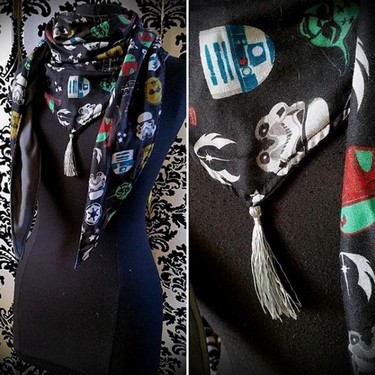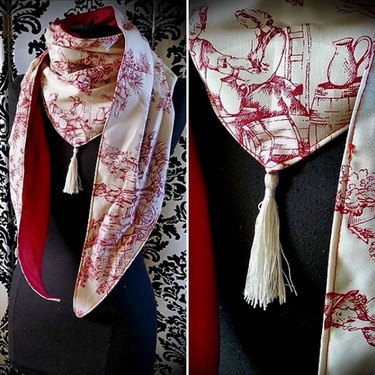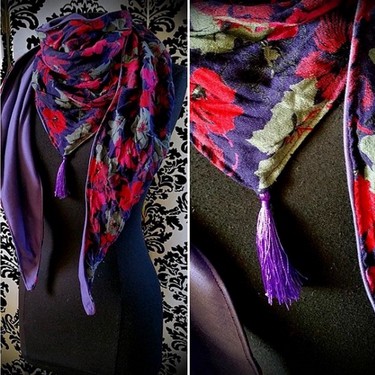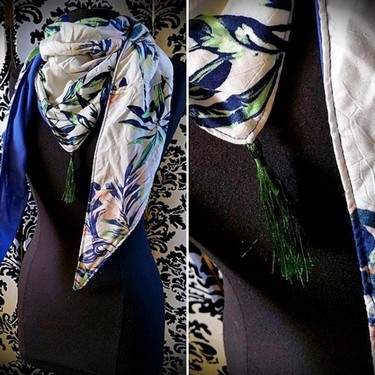 First batch of scarves: a triangle shaped model inspired by the cheche scarf, with various prints, bright colours and the pretty pompom detail!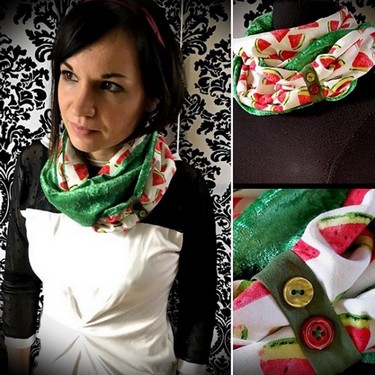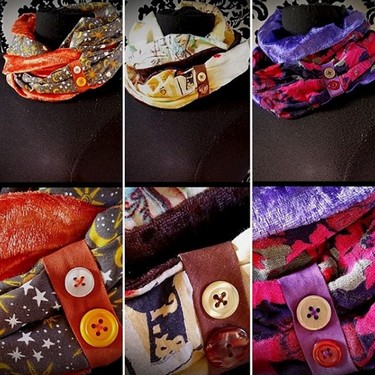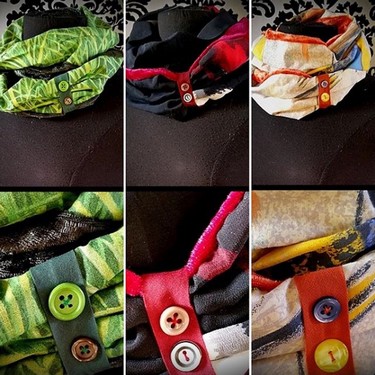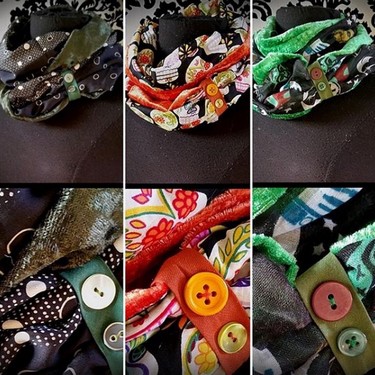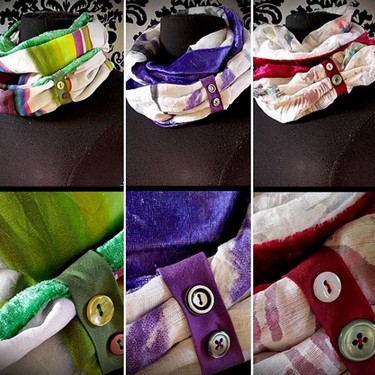 Here are the very last pieces of 2019!
I made 16 new infinity scarves with a multitude of colourful prints combined a soft and shiny crushed velvet for the lining.
Everything that is still available can be found in the online shop - worldwide shipping is free!
Thank you very much for your interest and come back later to know everything about the Winter 2019 collection :)
Comments
Leave your comment