Printed scarves and snoods for a joyful and colorful fall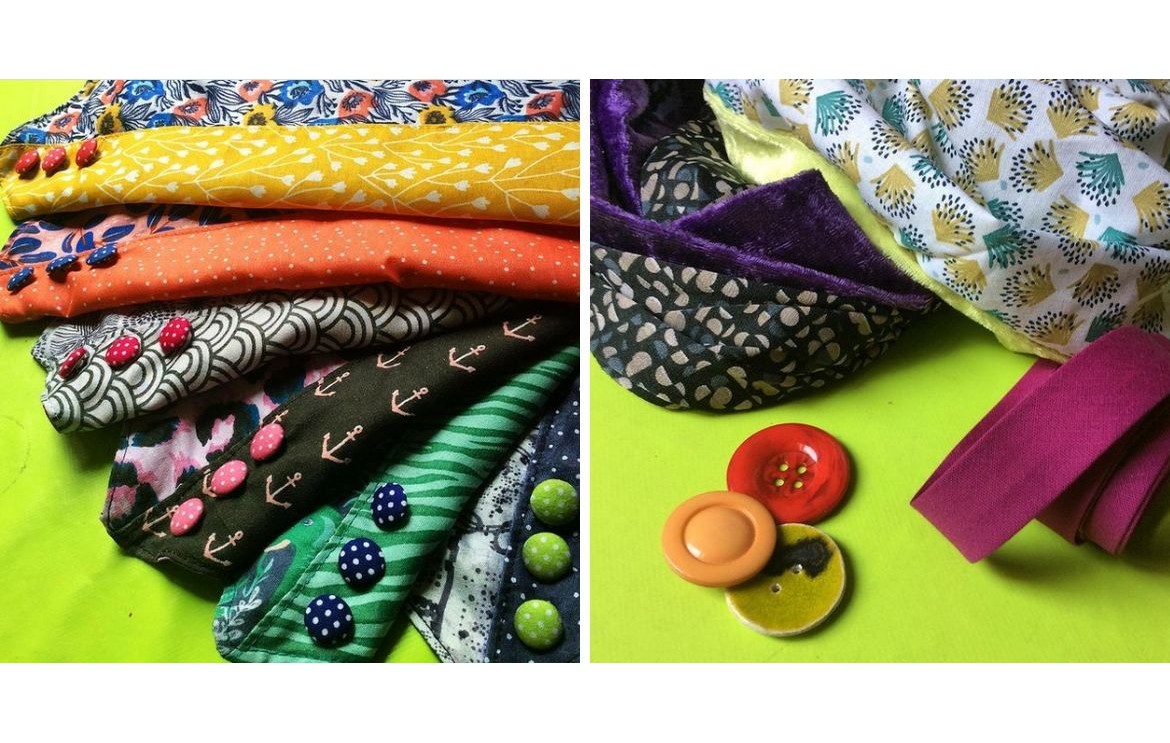 I was a bit overwhelmed with orders for scarves last fall...
... so this time I prepared a big stock for you available in the online store!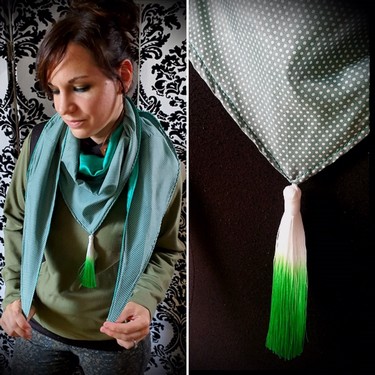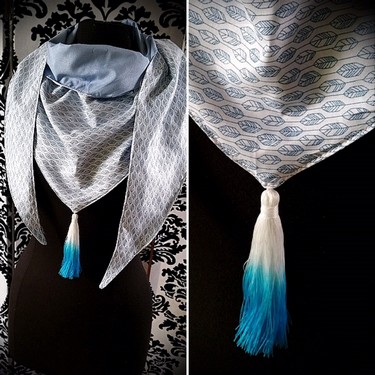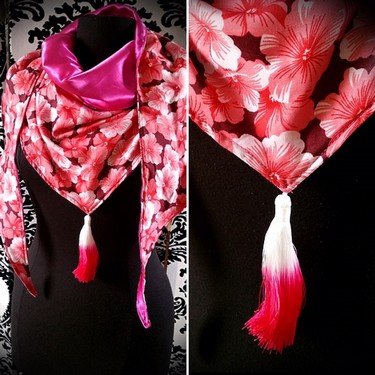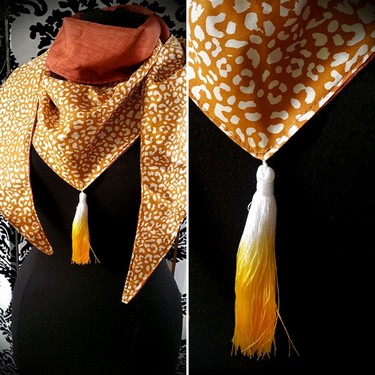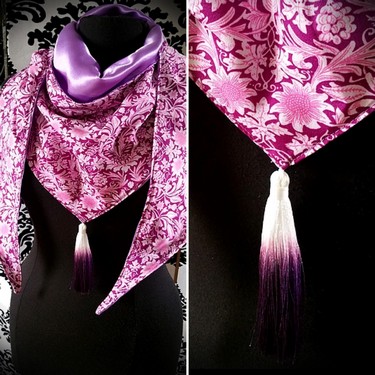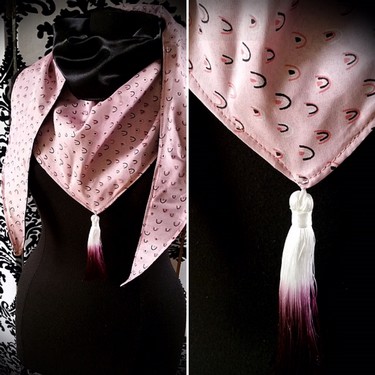 Here's something to brighten up your fall outfits! First batch: scarves with ombre tassels.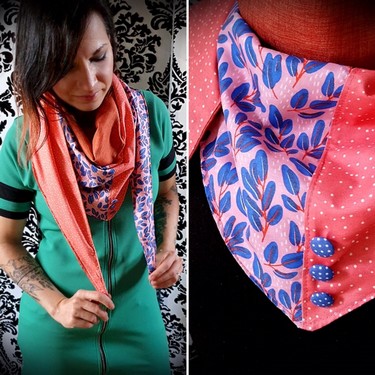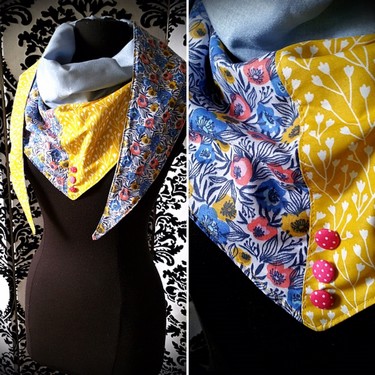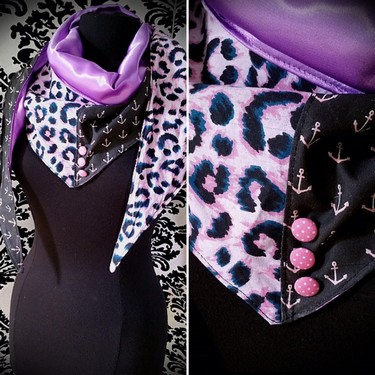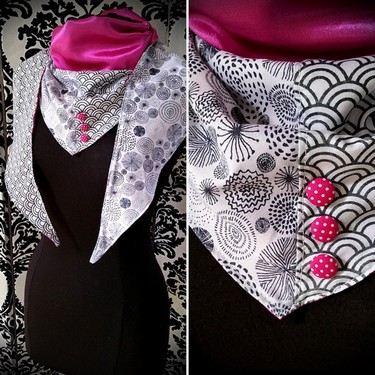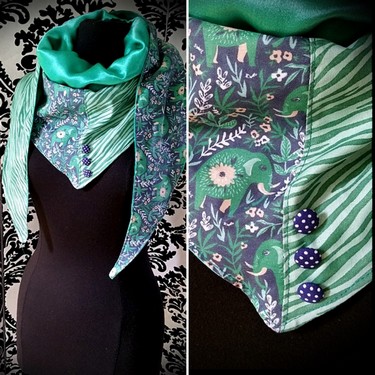 These 6 new designs mix colors and prints. A 2 fabrics combination for a fun and fresh style!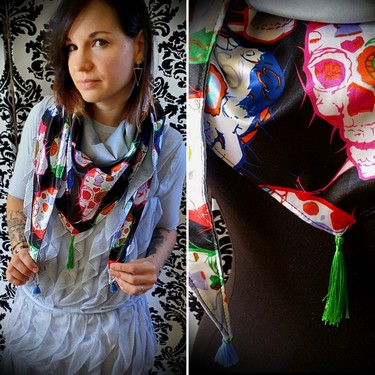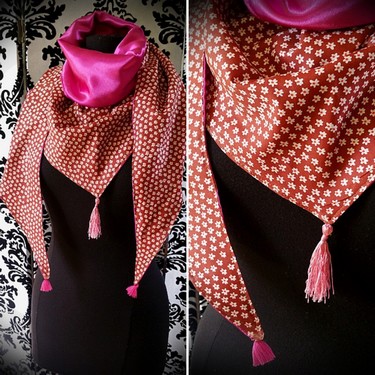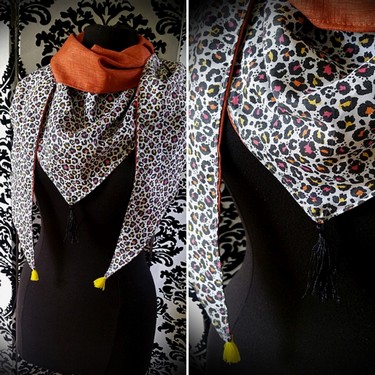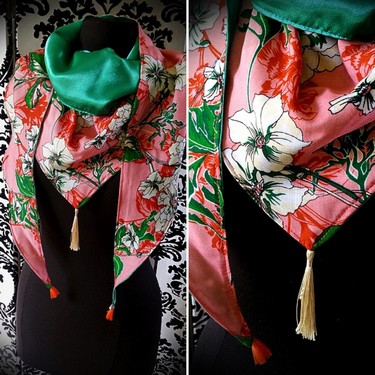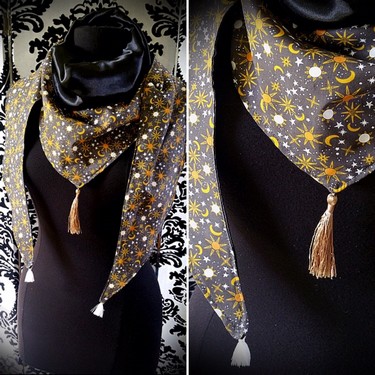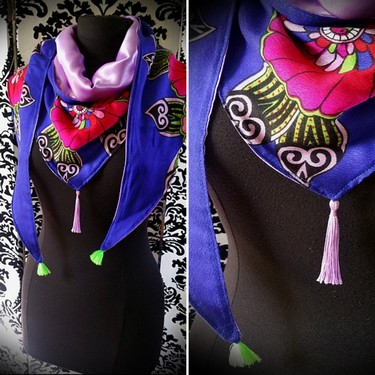 Another batch of triangle scarves, this time made from a printed fabric and small decorative pompoms.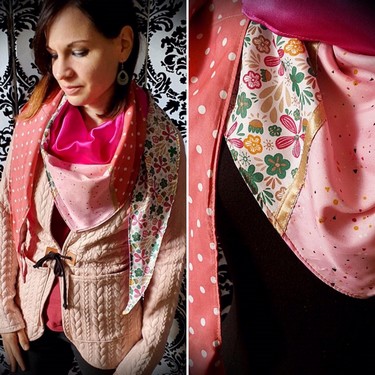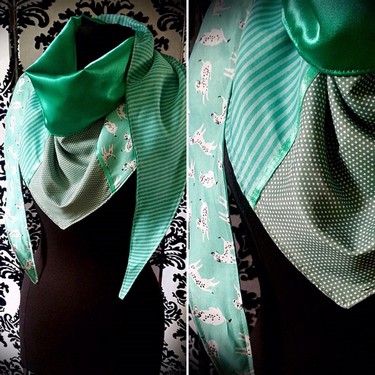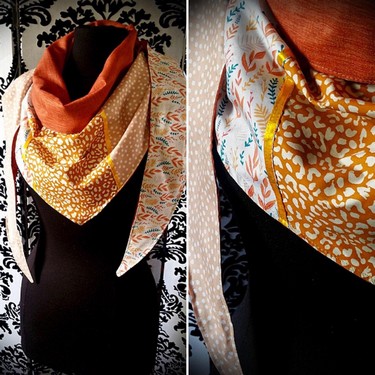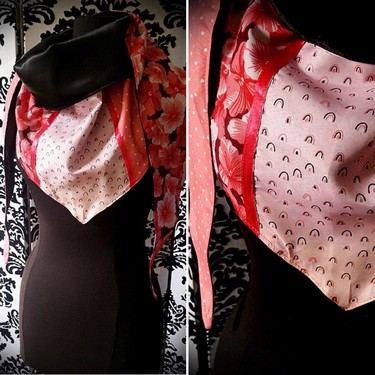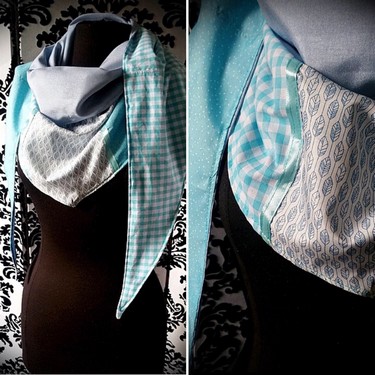 Here is the last batch of scarves, this time with 3 different prints with fun and colorful patchwork vibes!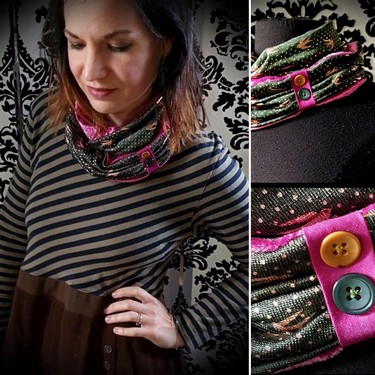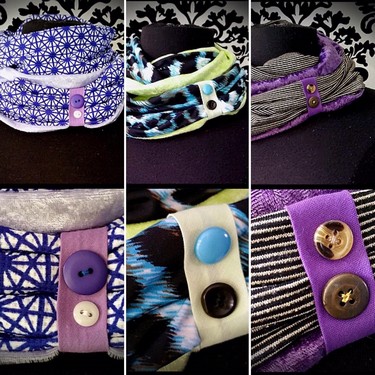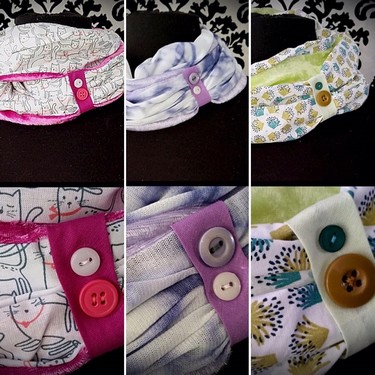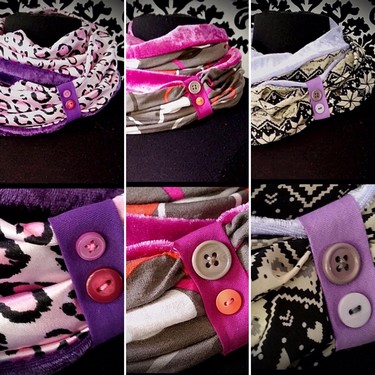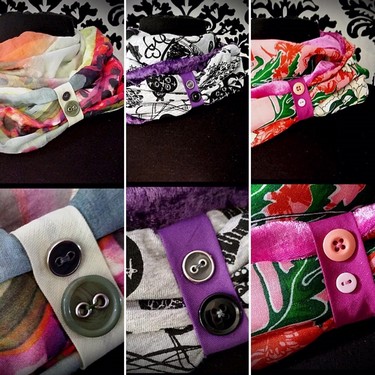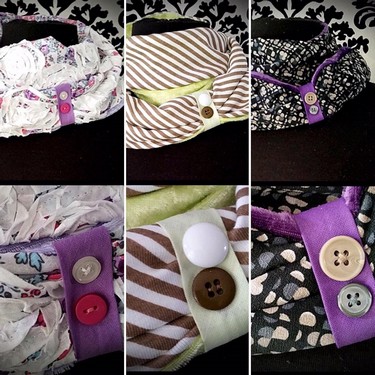 I finished restocking my accessories for fall with 16 new snoods; the originality of the prints, the softness of the velvet, the cute detail of the mismatched buttons: all of this will keep your neck warm these next months!
All the pieces that are still available can be found in the online shop - worldwide shipping is free!
Now it's time to move on... for example with the fall 2021 collection ;)
Comments
Leave your comment