Spring 2021 collection: stripes and polka dots for a retro chic style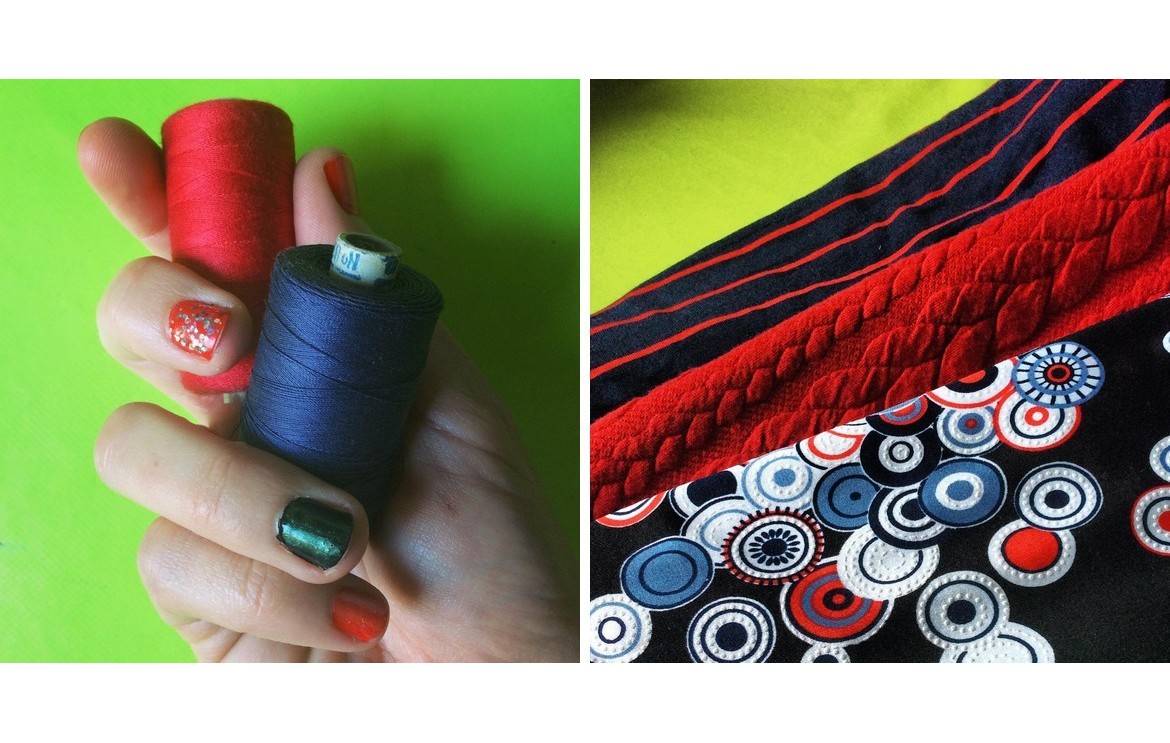 The Spring 2021 collection is available!
With retro and marine vibes, this collection features unusual printed pieces, available in very small batch (with a maxium of 3 items) and plain basic designs that can be declined in any color you want!
View all the looks: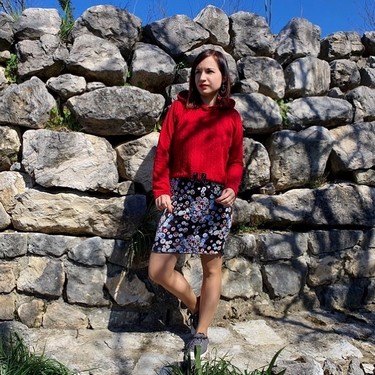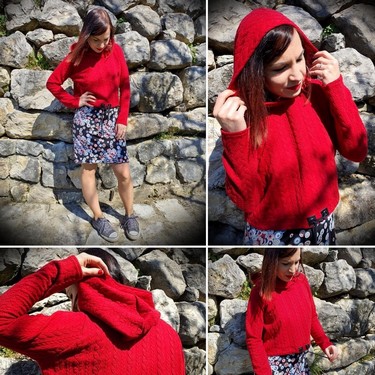 The first outfit features a cropped hoodie in thick knit fabric with a beautiful braided pattern, worn over a black lycra dress with red, blue and white polka dots and lovely ruffles on the bust and in the back.
Dress available in sizes XS to L (3 pieces); sweater shown in red, available in several colors in sizes XS to L.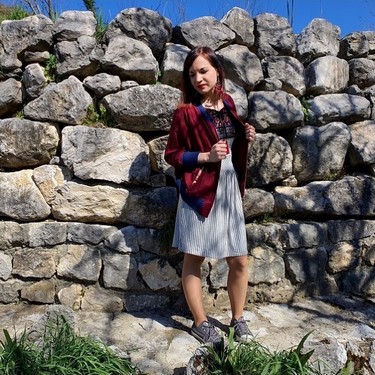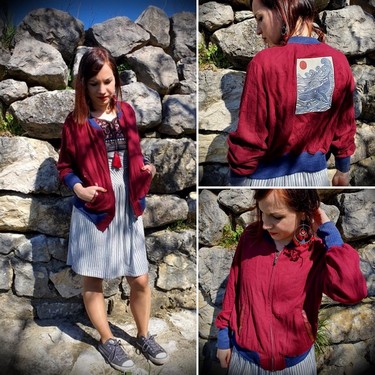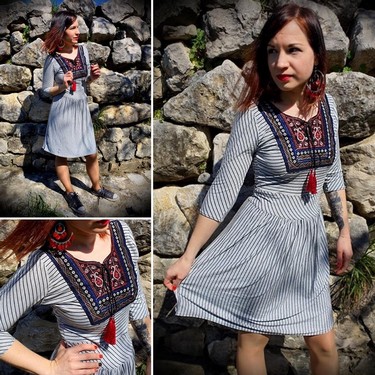 The second lookfeatures a navy blue and grey striped dress with a beautiful embroidered yoke with dark red tassels. I also upcycled a light coat and turned it into a bomber jacket, with a cute whale patch in the back.
Dress available in sizes XS to L (3 pieces); the jacket is a one of a kind piece, it will fit a size S worn loose to L.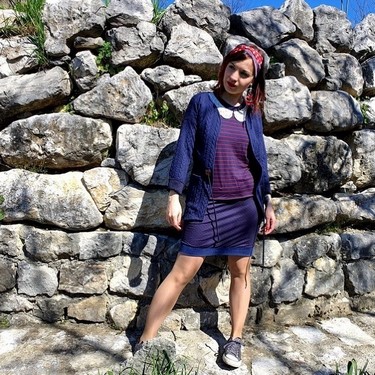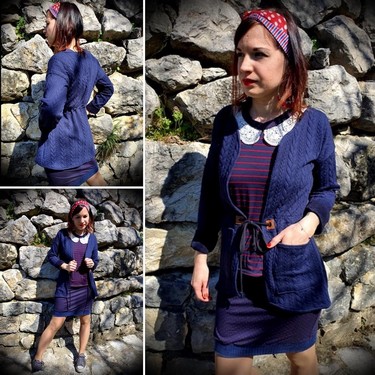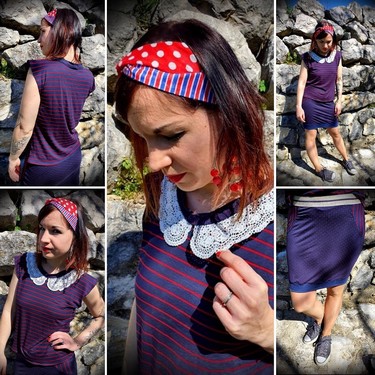 Here's the last look of the new collection!
Lots of things in this outfit: a thick cardigan with a braided pattern, a navy and red striped t-shirt with a pretty white lace collar, and a navy skirt with red dots! Accessorie too: the wire headband is back, this time with a mix of 2 matching patterns.
Top and skirt available in sizes XS to L (3 pieces); cardigan shown in navy, available in several colors in sizes XS to L; headband available in limited edition with 3 pattern combinations.
Thank you for the great response to this new collection. As the printed fabrics are in limited quantities, some pieces are already out of stock, you guys have been very quick!
Of course I have reproduced some of these designs in other prints and colors.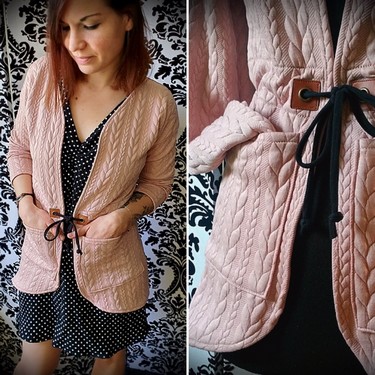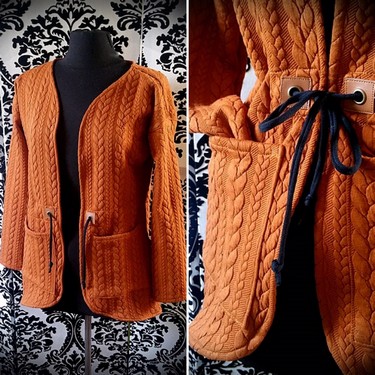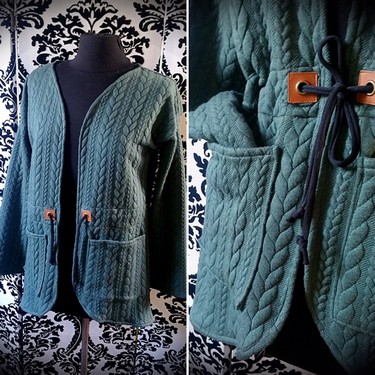 Over a little dress, or with jeans and a simple t-shirt, this thick and fluffy cardigan that can be worn open or closed will be perfect to warm you up this season!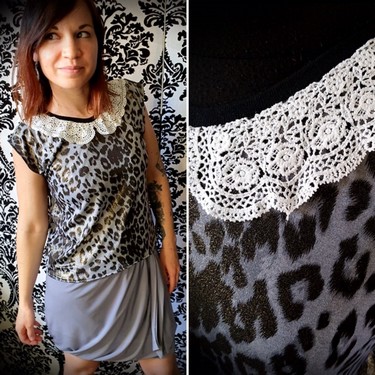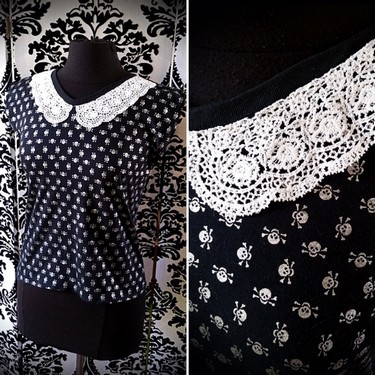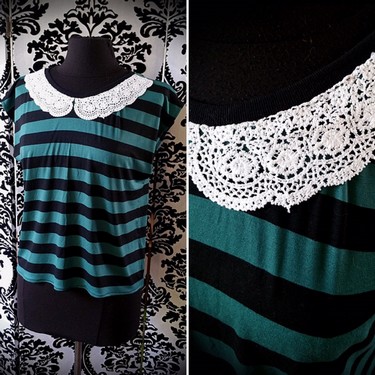 With its red stripes on a navy background, the top of the new collection is clearly nautical inspired, the declinations have more of a rock'n'roll vibe! A small lace collar but fun prints: the styles are mixed in these 3 unique pieces.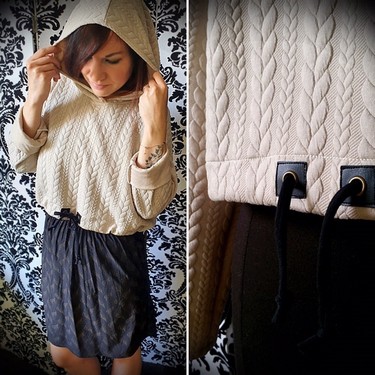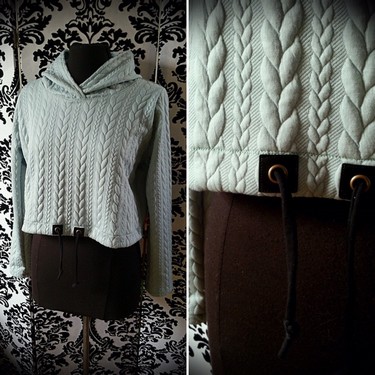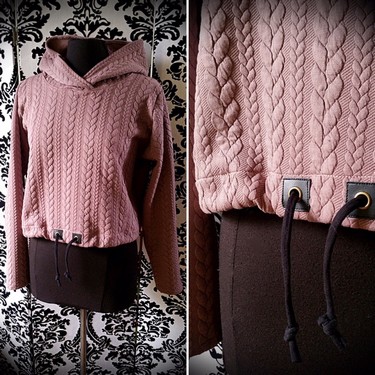 The braided hoodie is back in 3 more colors. The nice days are here but we still need a warm sweater when it's a bit cool! These ones are just perfect with a little dress or a nice skirt.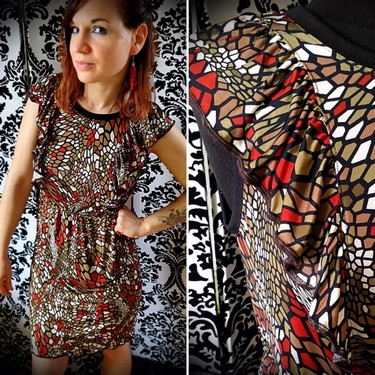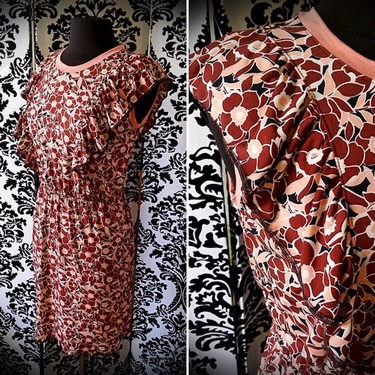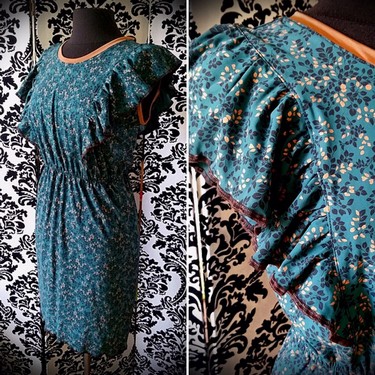 Last batch of creations inspired by the new collection: the ruffled dress is now offered in 3 unusual prints! 3 charming and unique pieces.
All the pieces that are still available can be found in the online shop - worldwide shipping is free!
With better days coming, it's clearly the perfect time to treat yourself ;)
Comments
Leave your comment