Summer 2019 collection and July new pieces
Yay for summer!
The new collection is up, and it is both actual and retro/rockabilly inspired.
Check out all the new looks: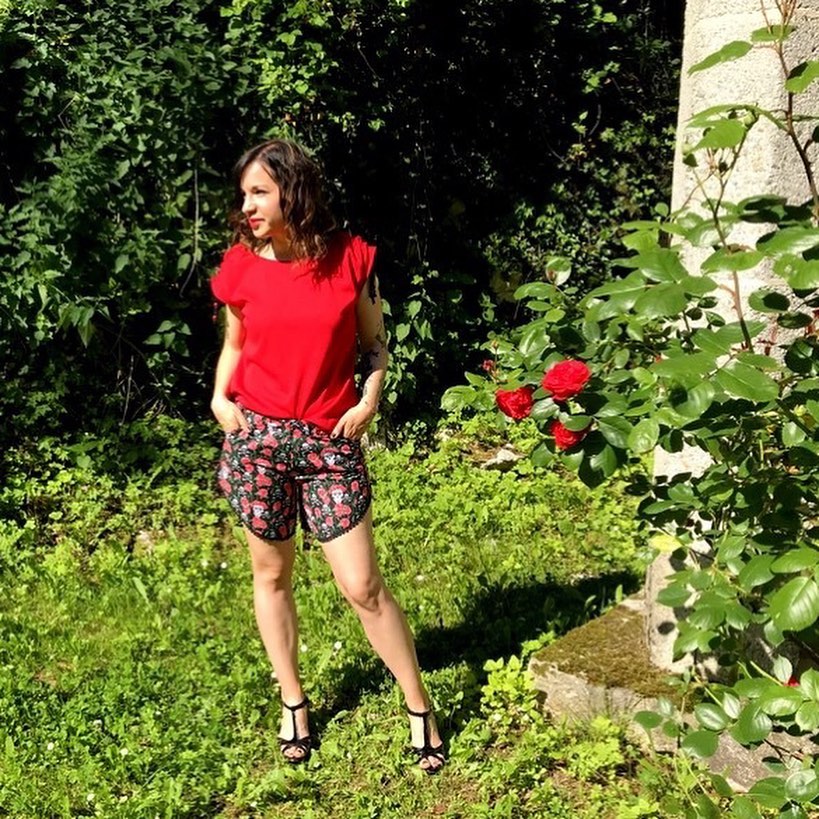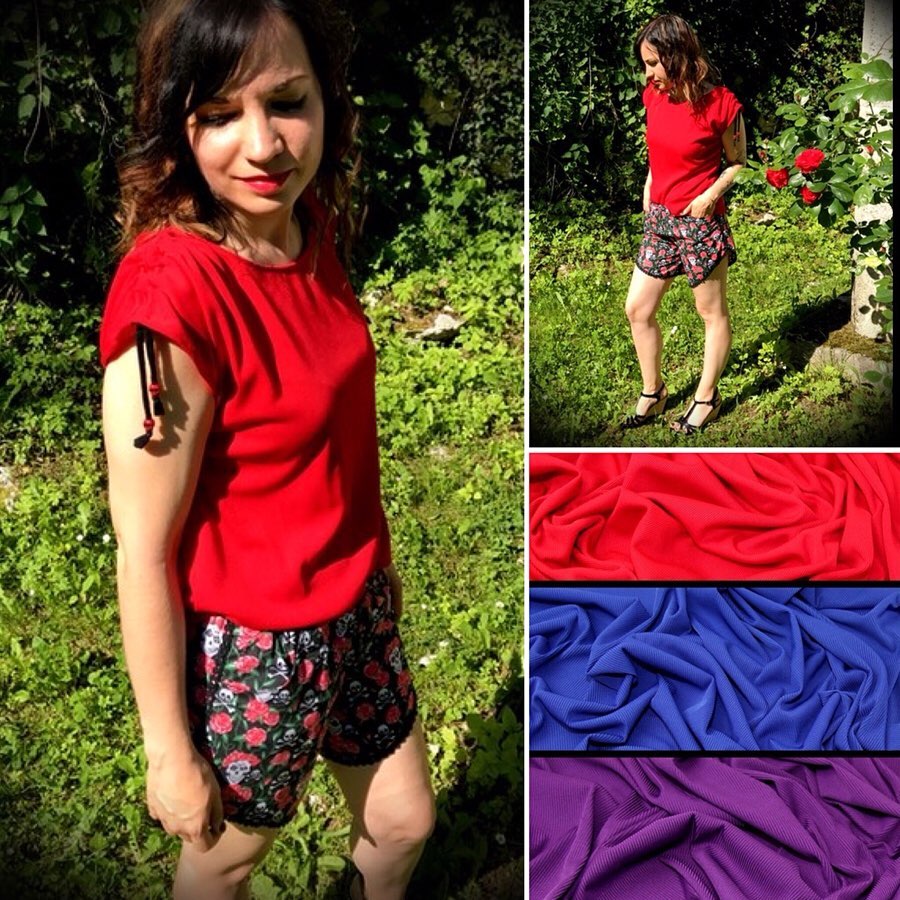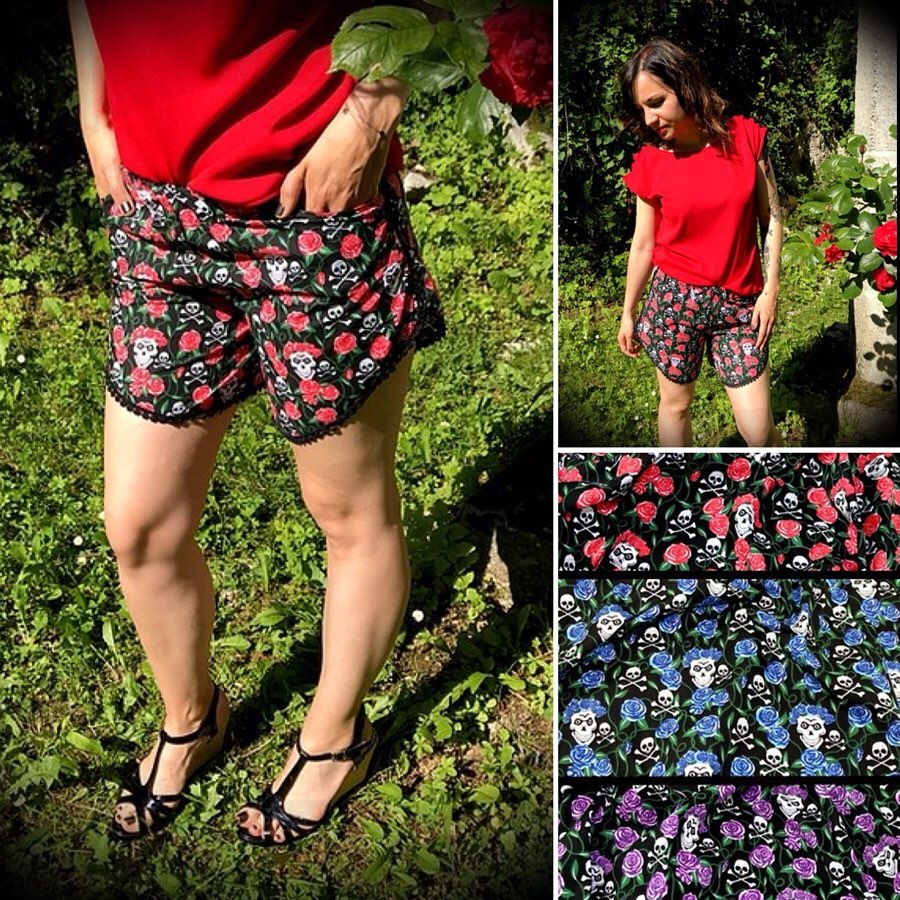 The first outfit includes a short sleeved top with gathers at the shoulders and sportswear styled shorts with a print of skulls and roses.
Shown in red, also available in royal blue and purple.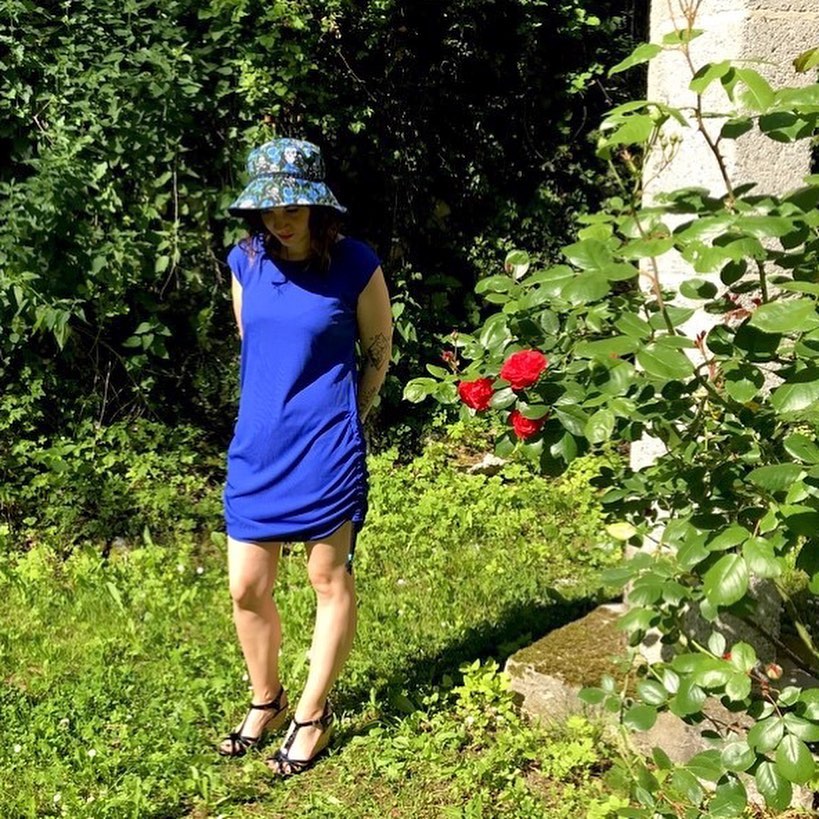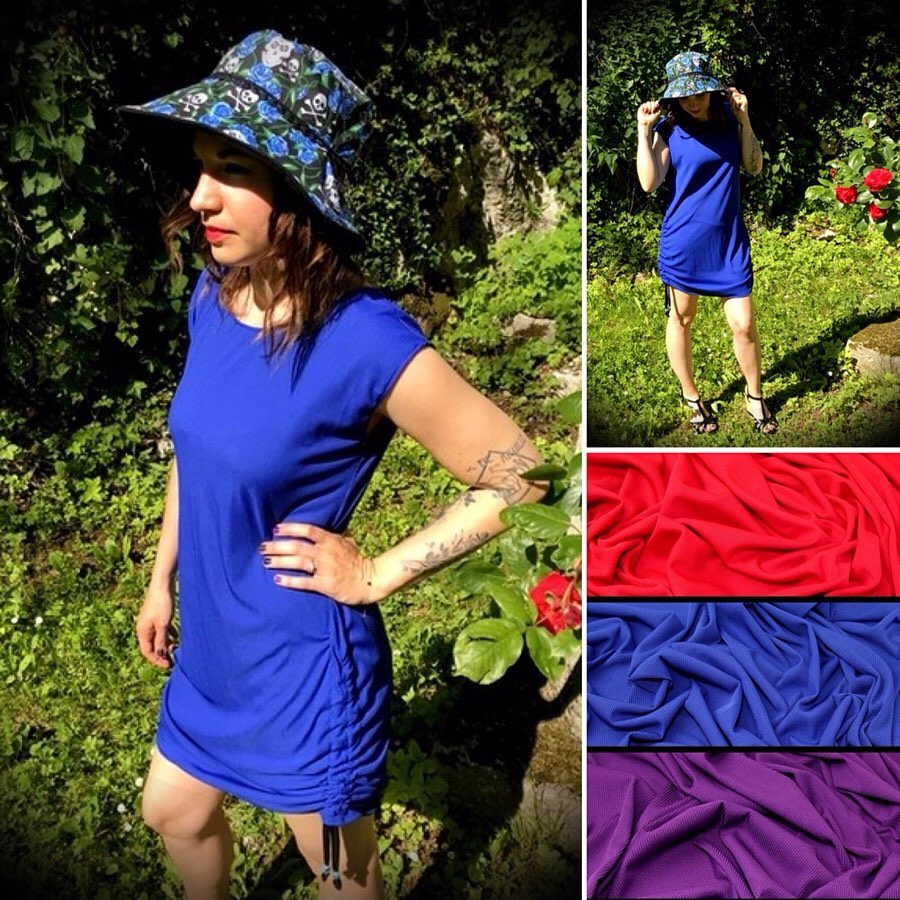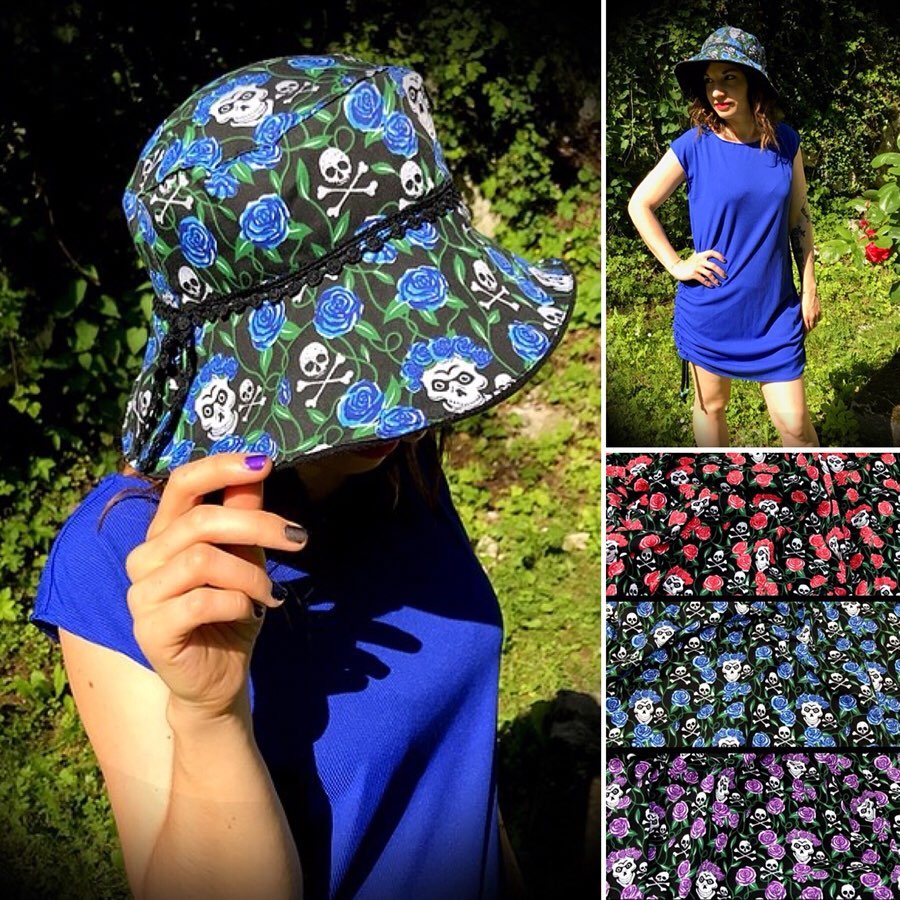 You won't believe how comfy is this loose dress with sides ruching! And if the sun is shining bright, don't forget to wear this sloppy bucket hat with skulls and roses.
Shown in royal blue, also available in red and purple.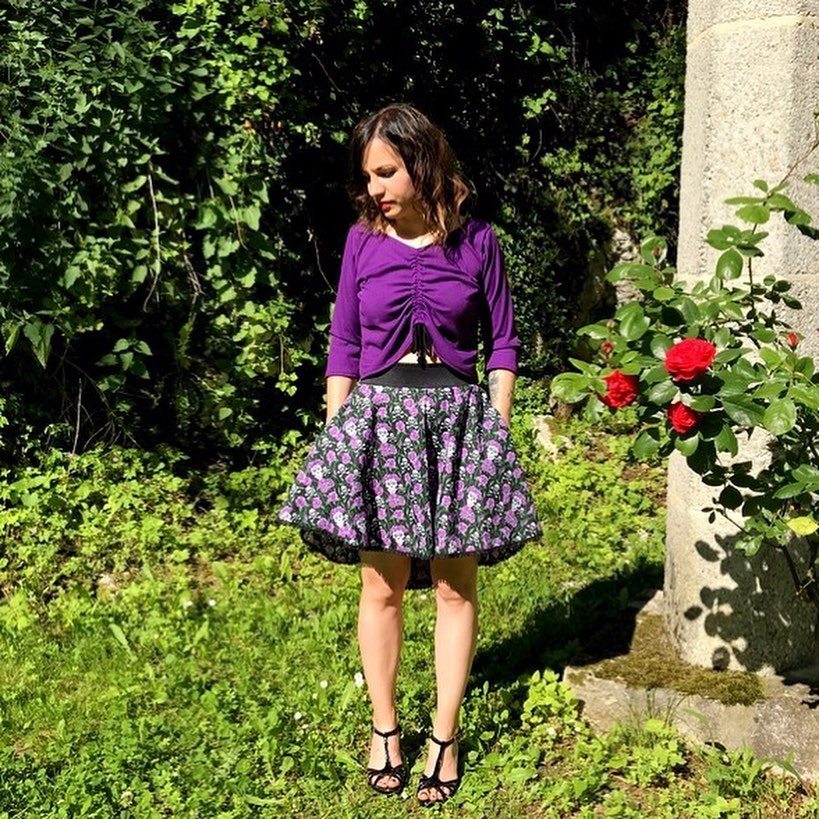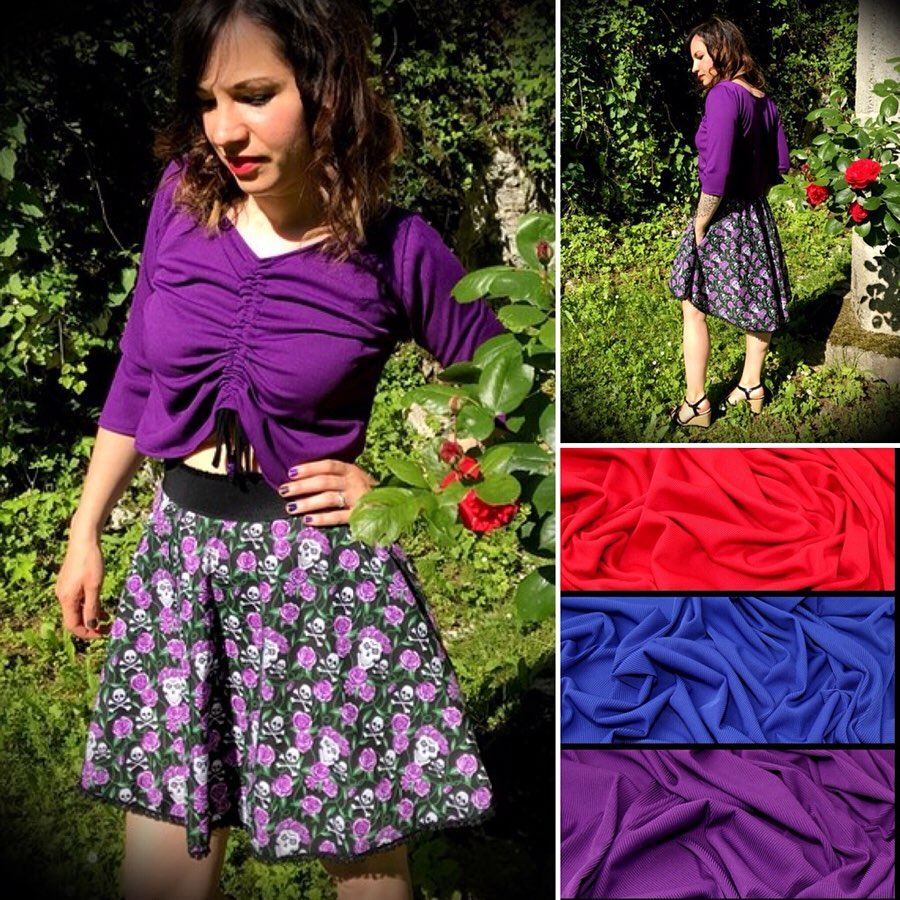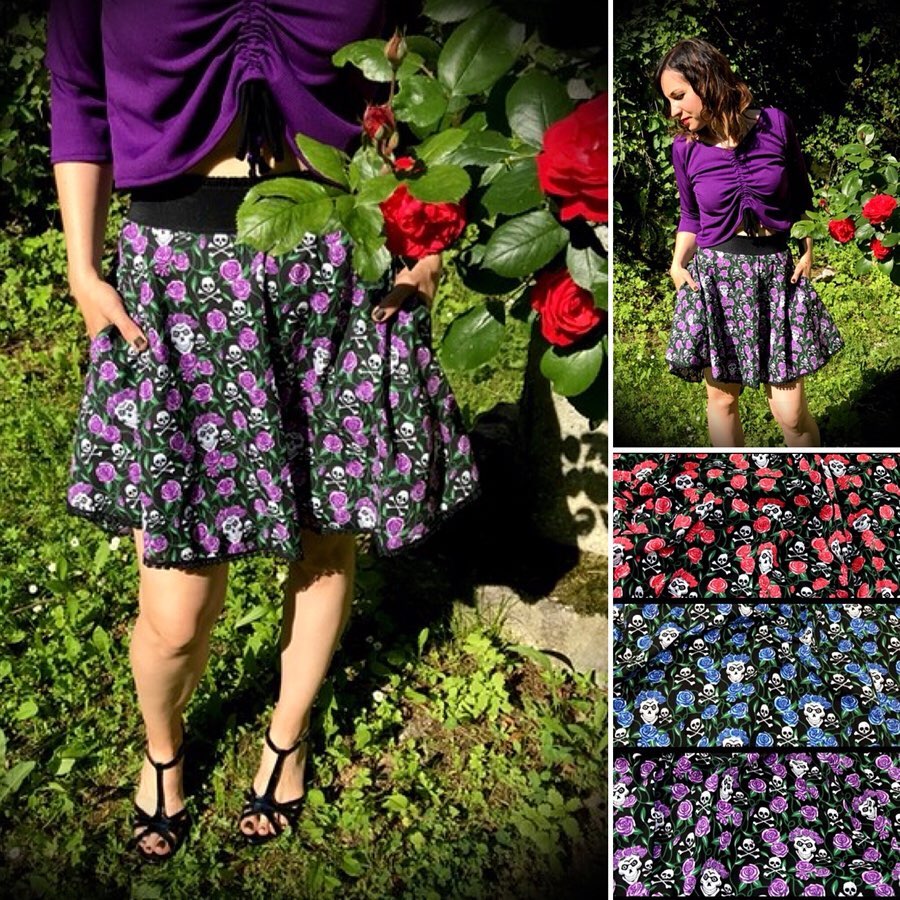 Third and last outfit from the new collection: a crop top with ruched detail in the front, worn with an asymmetrical high waisted skirt with the beautiful skulls and roses print.
Shown in purple, also available in red and royal blue.
Many of you have appreciated this new collection, thanks for all your orders!
Several designs have been remade with other fabrics: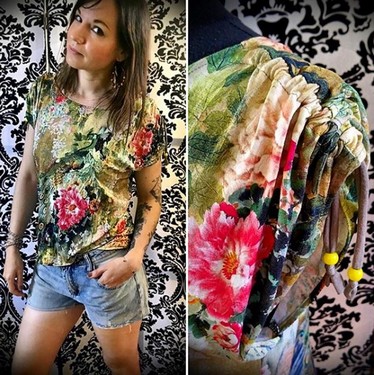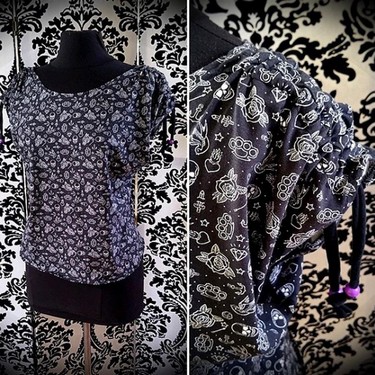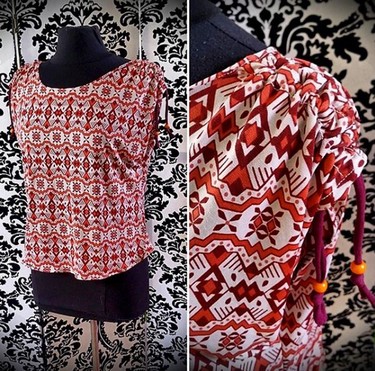 Comfy fitting, original prints: these 3 new tops will bring you a cool style even in hot weather. Japanese-inspired design, old school tattoos (in organic jersey) and Aztec pattern: there is something for everyone!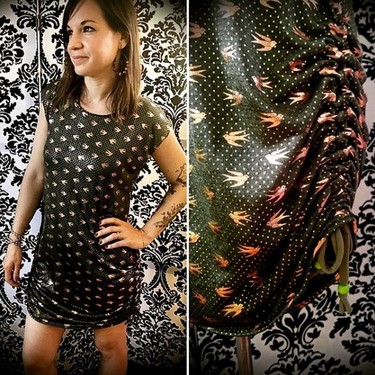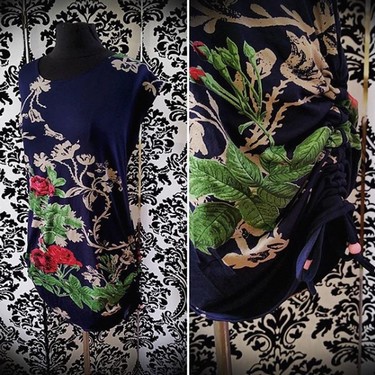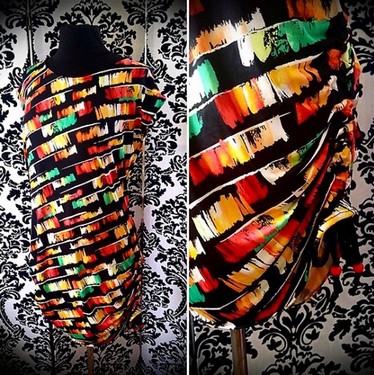 With flip-flops on the beach and high heels in the evening, these loose dresses can be worn in all circumstances! The length is adjustable thanks to the ruching on both sides.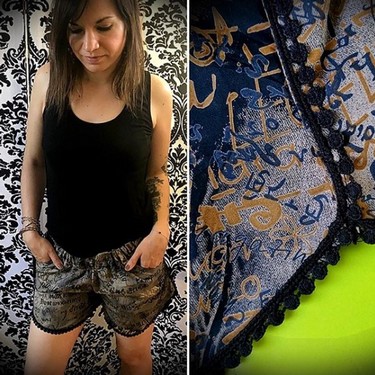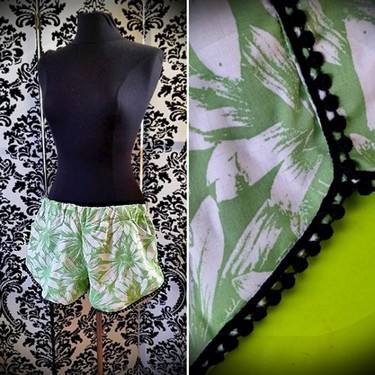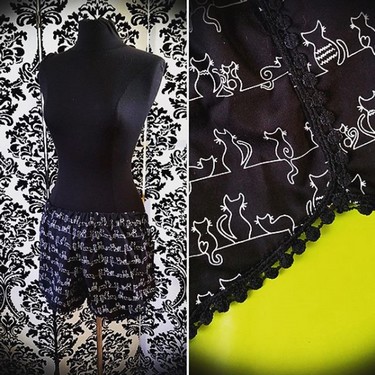 I reused the shorts pattern and sewed three new pieces in a wide variety of styles! Wear them with sneakers for a sporty look or feminine sandals for a classy style.
All these shorts will be perfect for summer... and why not in the fall with a pair of thick tights and a knitted sweater!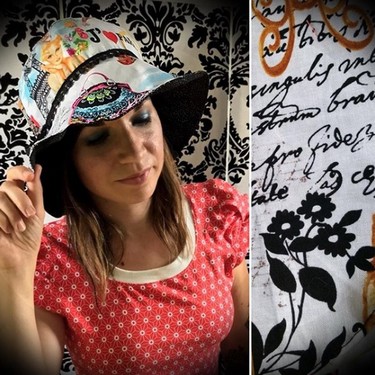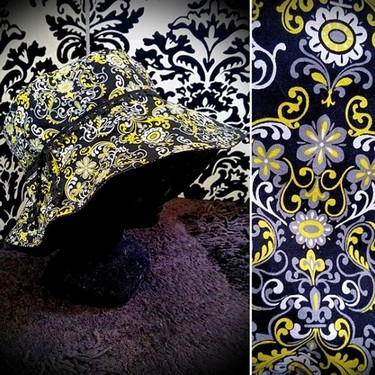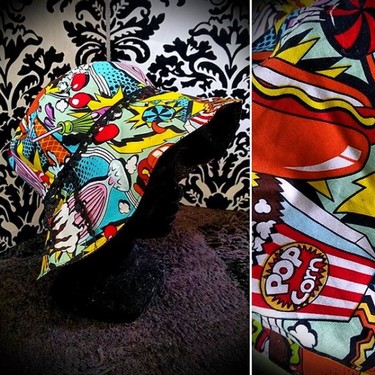 Let's finish with these 3 hats that will keep you from the sun with style. It was the very first time I made these and I really enjoyed the process :)
Everything that is still available can be found in the online shop - worldwide shipping is free!
Enjoy the last weeks of summer and stay tuned for new back-to-school designs  :)
Comments
Leave your comment