Summer 2022 collection: Mexican calaveras and double gauze everywhere!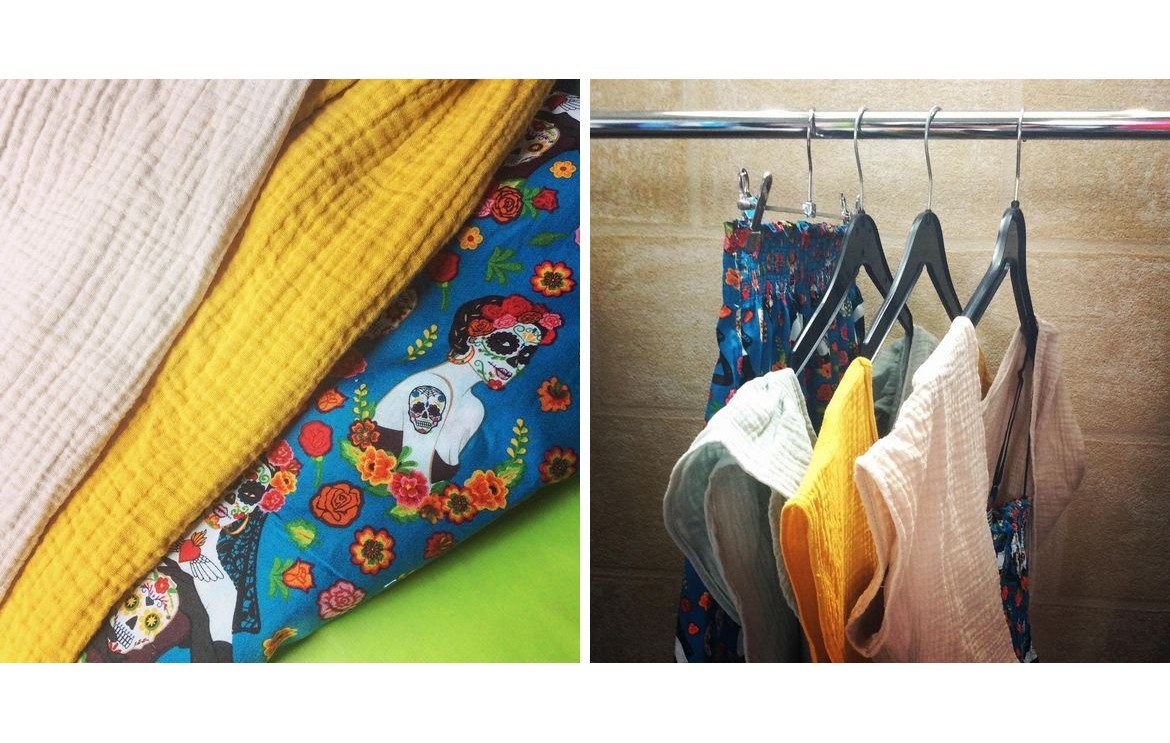 I had two goals with this summer collection: comfiness, thanks to the light weight of the double gauze used for many items, and originality, thanks to the beautiful multicolored pattern inspired by Calaveras and avalaible in a very limited quantity!
All the looks: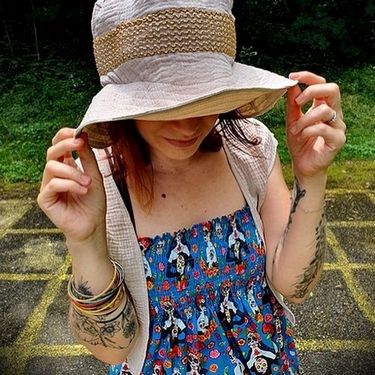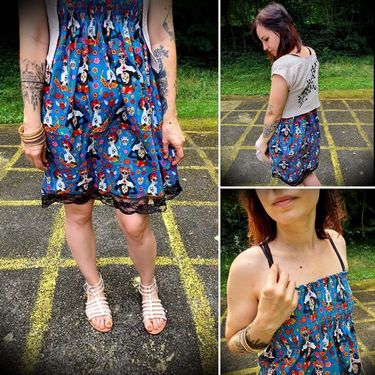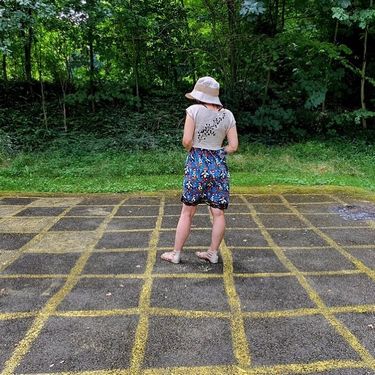 The first outfit is a turquoise blue dress with a Calaveras pattern, smocked bust and adjustable straps, worn with a double gauze shrug with an embroidered back. A must-have for summer: the hat! Always in double gauze with a pretty golden ribbon.
A cute and regressive style that reminds me of our childhood looks.
Dress available from size XS to L (3 pieces maximum); bolero presented in light beige, many colors to choose from size XS to L; hat presented in light beige, many colors to choose from with 2 head sizes.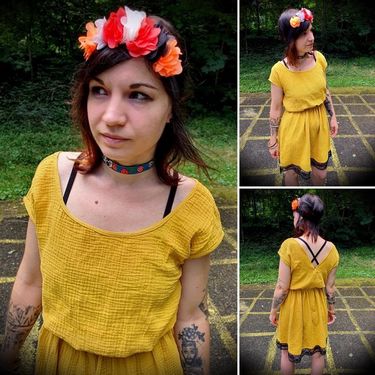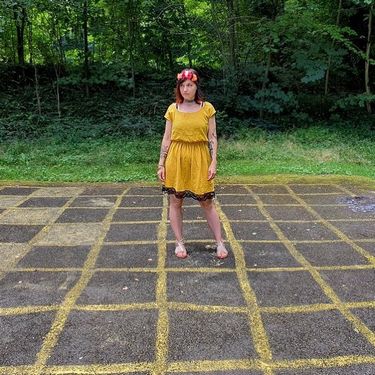 Light and naturally crumpled, the double gauze fabric is the ideal material for summer dresses like this pretty design with a reversible boat neck/V-neck ! A little detail of Calaveras in the choker, which is a brand new Vivifromage accessory.
A retro and rather classy look to face the heat waves!
Dress shown in mustard yellow, many colors available from size XS to L; necklace in limited edition (5 pieces maximum)
The headband is from a much older summer collection, but I must admit that it totally matches the theme ;)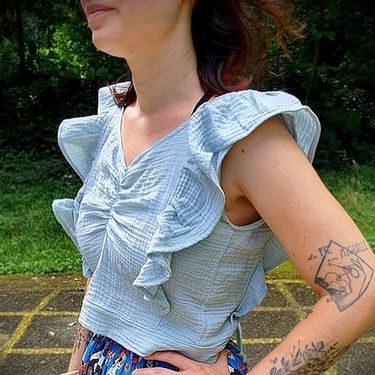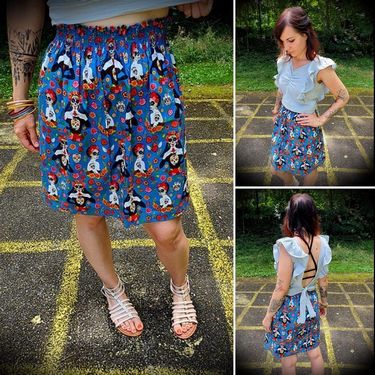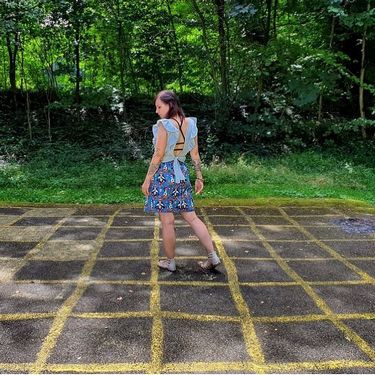 Calaveras again in this pretty high-waisted smocked skirt, worn with an open back crop top in double gauze with large ruffles. A style both chic and very fun!
Skirt available in sizes XS to L (3 to 4 pieces maximum); top shown in aqua green, many colors to choose from in sizes XS to L.
Thank you very much for the interest you've shown for the new collection.
The double gauze pieces can probably be made again in the future without any problem, but all the Cavaleras pieces are in very limited edition. 
Of course, I've imagined a few variations of colors and prints for a colorful summer wardrobe!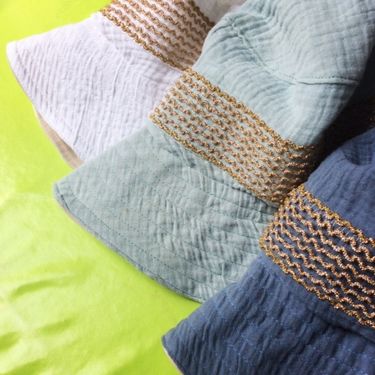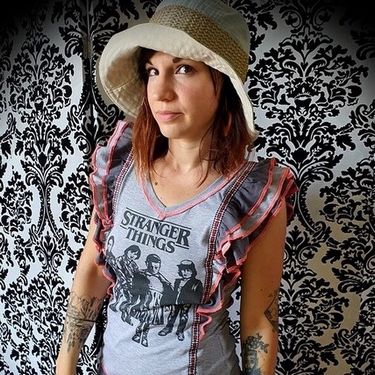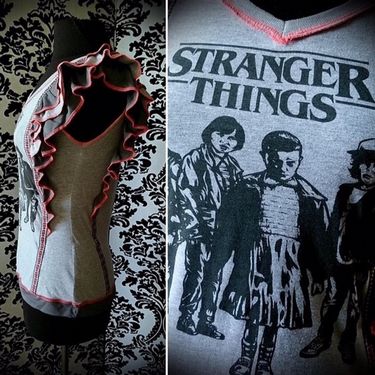 Let's start with the double gauze hat which is offered in 3 colors: aqua green, white, and slate blue!
As a bonus for the release of season 4: the grey Stranger Things top with cascading ruffles and neon pink details.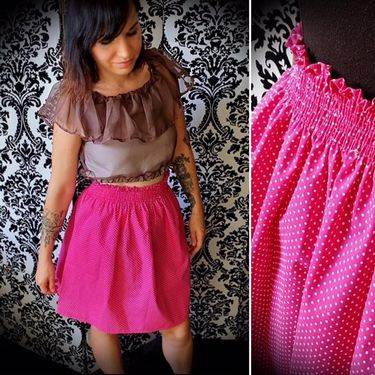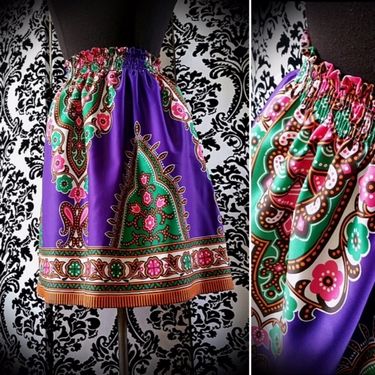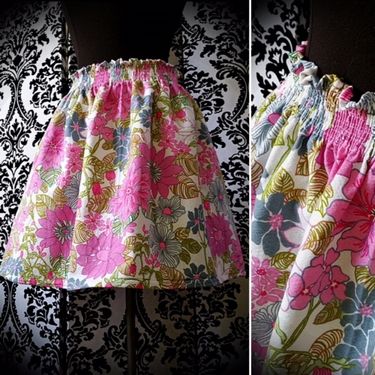 The smocked skirt is back with 3 new beautiful and colorful prints for happy summer looks.
And a bit of upcycling, with this crop top I made from a dress sewn a few years ago.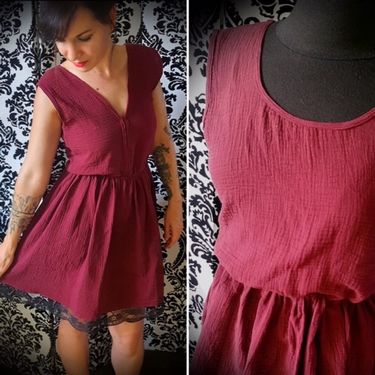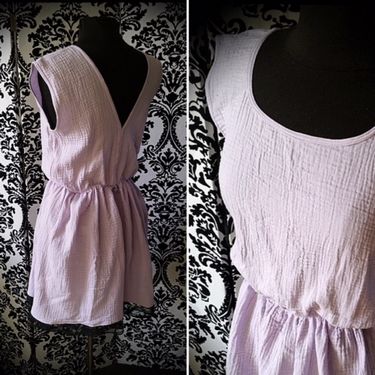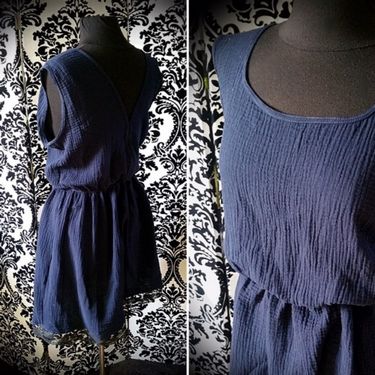 3 new colors for the double gauze dress of the new collection! I also wanted to show you how it looks with the V-cut in the front.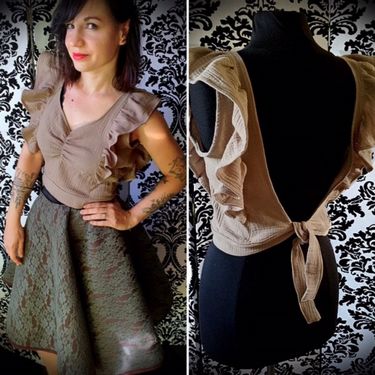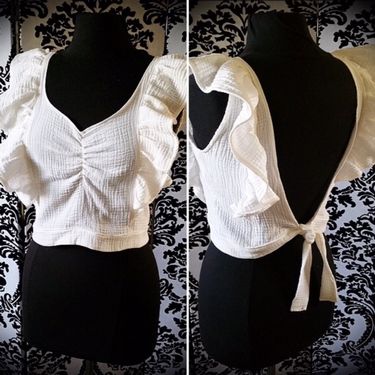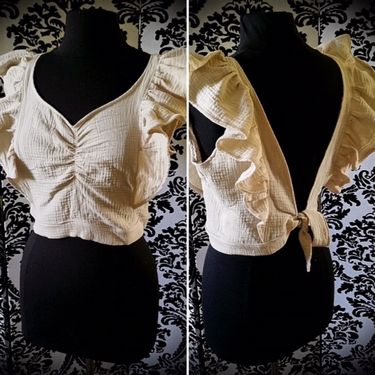 For once, I chose neutral tones for this series of crop tops in double gauze, that could be worn with high-waisted shorts or skirts for a chic and bohemian style!
These are the last designs based on the summer collection; after that it will be time to open a new chapter...
All the pieces that are still available can be found in the online shop - worldwide shipping is free!
Comments
Leave your comment