Winter 2018 collection and December new pieces
The new collection is up!
Chartreuse, mint blue, steel grey : this winter, the new pieces are available in fresh colors and are designed to be versatile. Comfortable and elegant at the same time, they can be worn daily and for more special occasions.
Discover all the styles: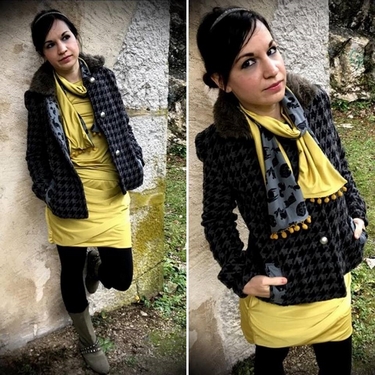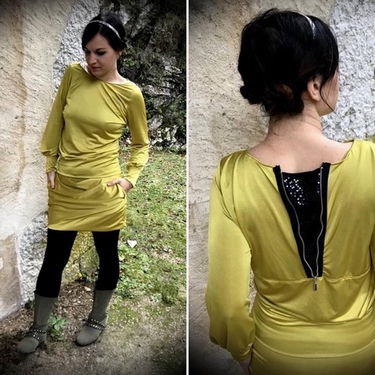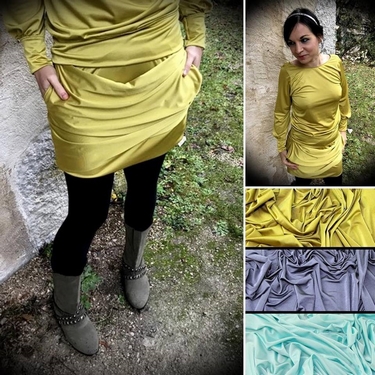 First outfit of the new collection: first the coat, a one-of-a-kind upcycled piece made from a mid-length coat with a pretty houndstooth print. It is worn over a very fluid top with a beautiful rhinestone zipper in the back, and a short draped skirt. I keep my neck warm with this pretty scarf with an origami print. These 3 items are shown in chartreuse but also available in mint and grey.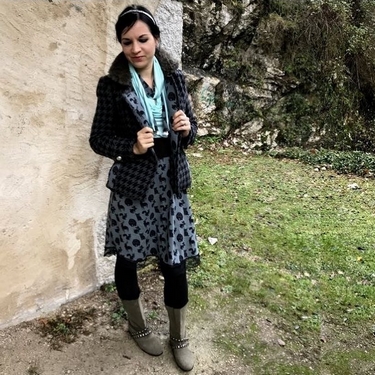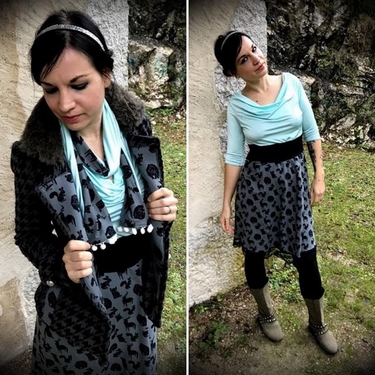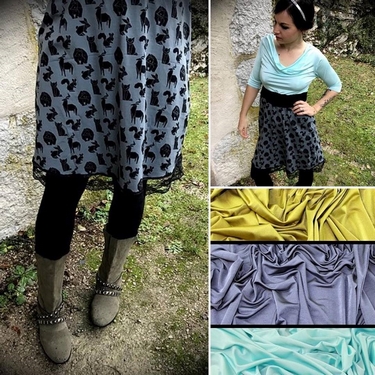 Second style, including a trapeze dress - plain colored upper part with a draped neckline and A-line printed skirt. Here in mint, also available in chartreuse and grey.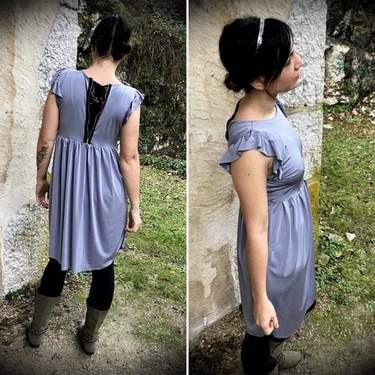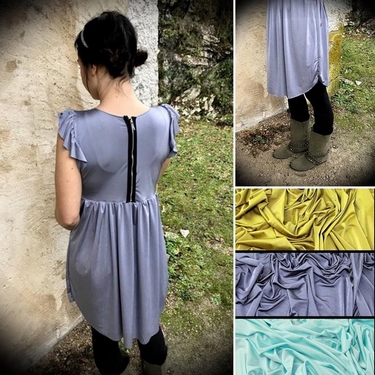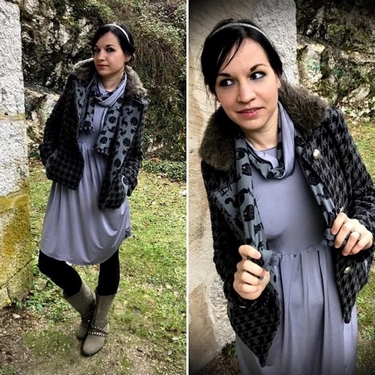 Let's finish with this empire dress with the pretty zipper in the back. Shown in grey, also available in chartreuse and mint.
I reused my patterns for another batch of designs with very different styles, check them out below!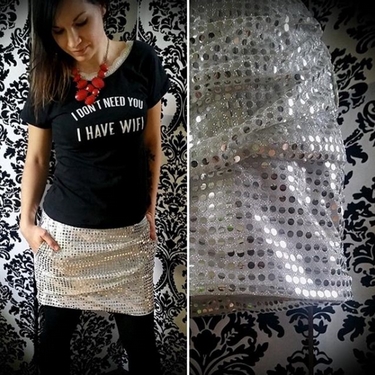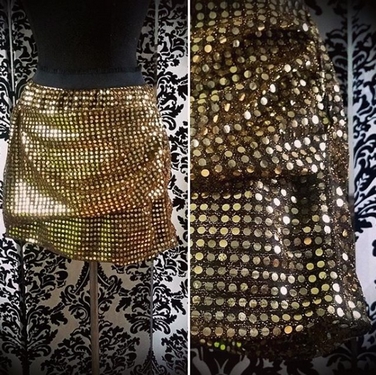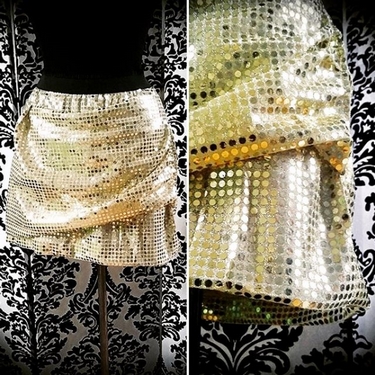 I made these 3 draped skirts with pockets, using these beautiful fabrics with sequins. They have of course been designed for parties and celebrations but they can also be worn daily with a beautiful knitted cardigan and flat boots or with a big sportswear sweatshirt and sneakers. You do you!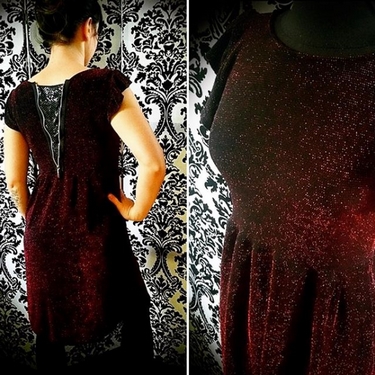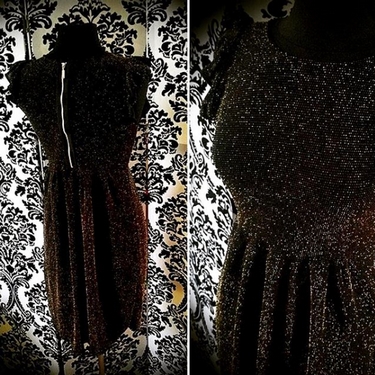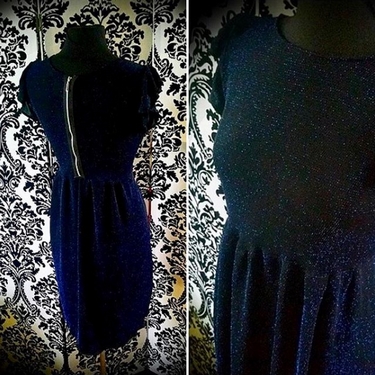 Also a batch of empire dresses made out of a gorgeous glitter knitted fabric and with the sequins zipper in the back. Obviously the shimmery fabric is very festive, but I can totally see the dress with a denim or leather jacket for a more casual style.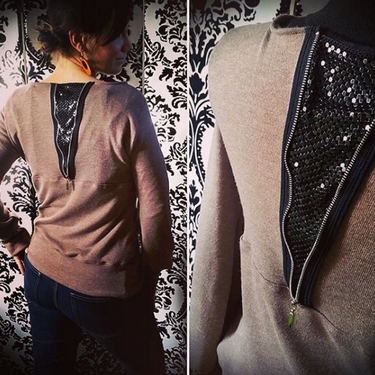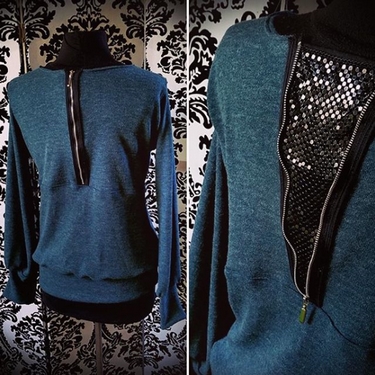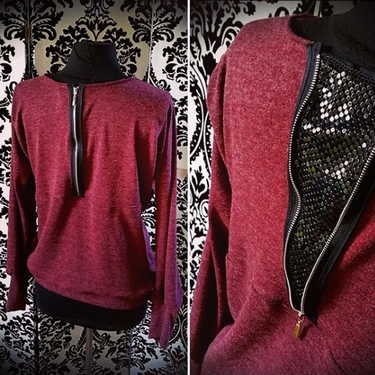 Last but not least, these 3 cozy sweaters, with a slightly loose fit. A simple style for a beautiful knitted fabric, with the nice zippered back.
I can't wait to start working on your custom orders, whether for similar or simply inspired items...

Everything that is still available can be found in the online shop - worldwide shipping is free!
Comments
Leave your comment