Winter 2019 collection and January new pieces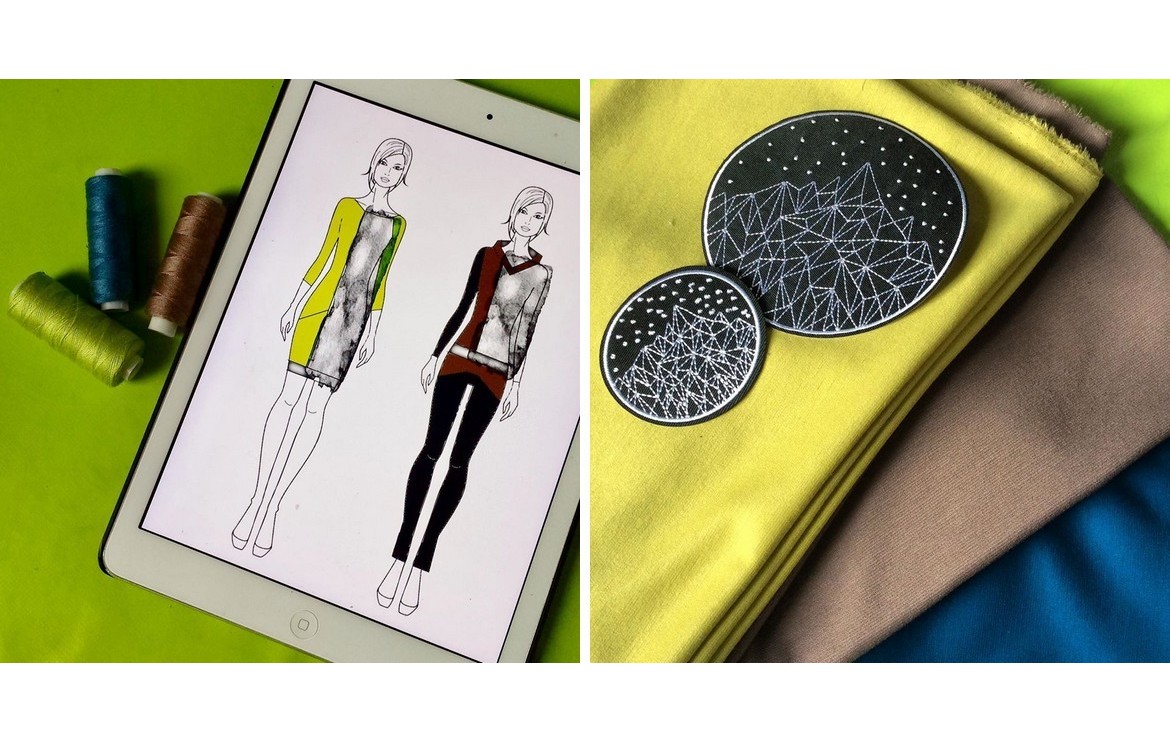 A true declaration of love for the mountain, this collection is made of pieces you can wear with sneakers as well as heeled boots. Bold, fun, vibrant items made with care in my small workshop in the heart of the French Alps!
Here are all the looks: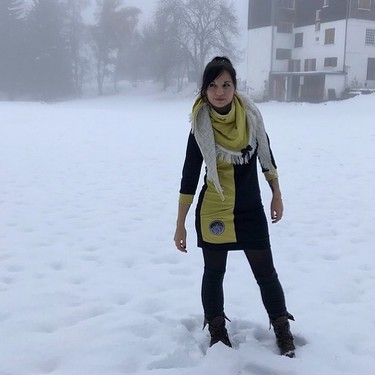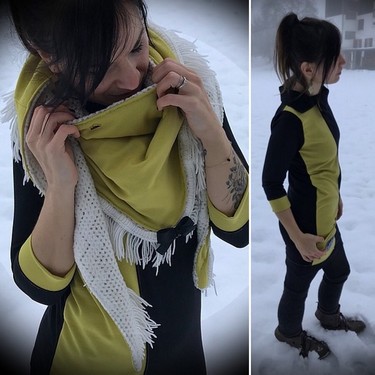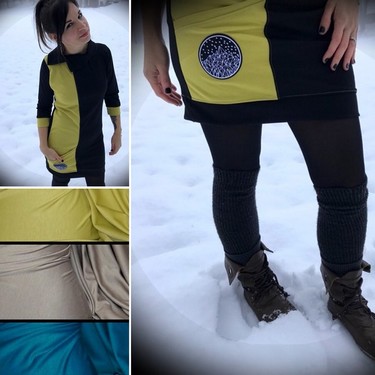 The first outfit includes a comfy yet stylish dress with a sportswear design and a soft and stretchy fabric! Worn with an original and colorful scarf lined with knitted fabric that will be perfect to keep you warm all winter long.
Displayed in chartreuse, also available in teal and taupe blue - size XS to L for the dress.
The scarf is an ultra limited edition that is already sold out!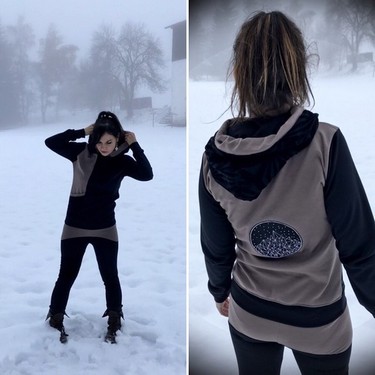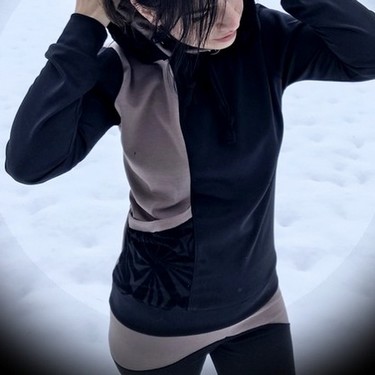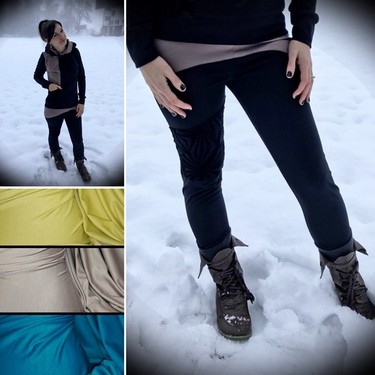 Simple in its design but with tons of small details (side pocket, eyelet hood, mountain patch in the back), this hoodie is quite something! Worn with comfortable and original leggings-style pants.
Displayed in taupe, also available in teal and chartreuse - size XS to L.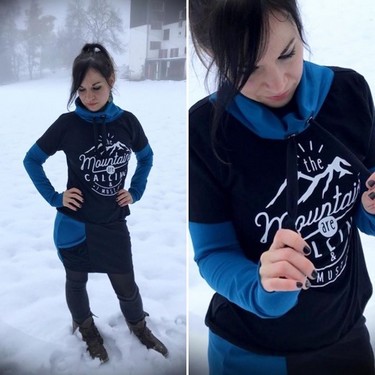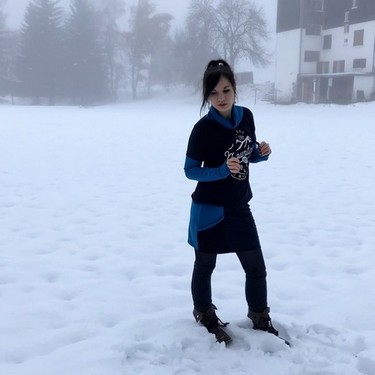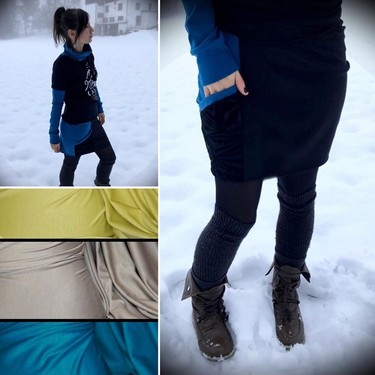 With its inscription "The mountains are calling and I must go", its big warm collar and its layered sleeves, this is THE top for mountain lovers. Worn with a two-tone skirt with side pocket.
Displayed in teal, also available in taupe and chartreuse - size XS to L.
Of course I have remade some designs with other fabrics :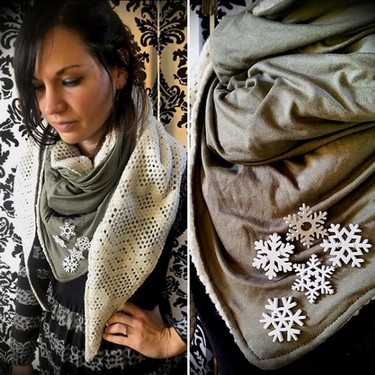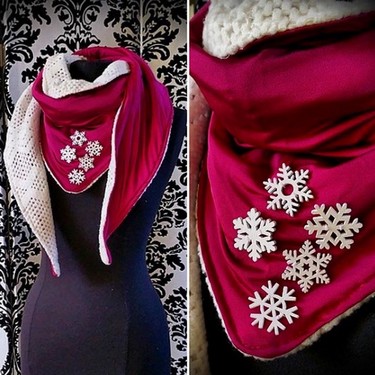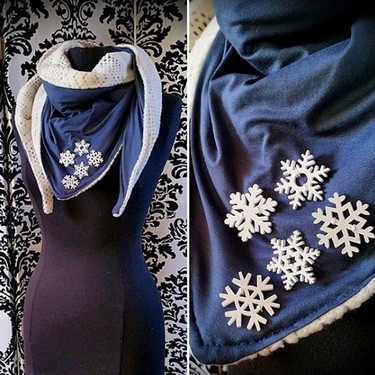 The 3 scarves of the winter collection were very quickly sold out, but I had enough knitted fabric for these 3 new warm and colorful models, with the nice snowflake detail as a bonus!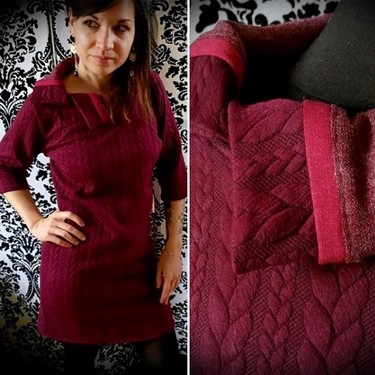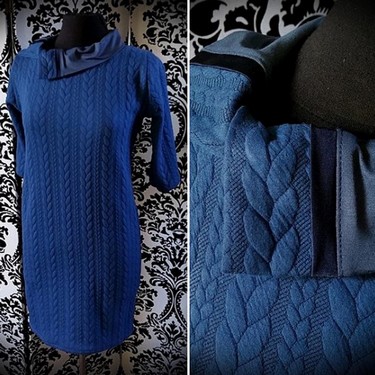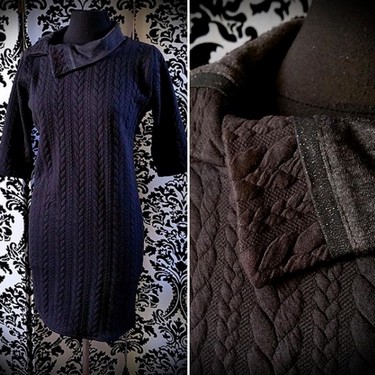 Inspired by the dress of this collection but much simpler to keep the focus on the beautiful braided pattern, these 3 warm and comfortable dresses will be perfect to stay classy on the cold days!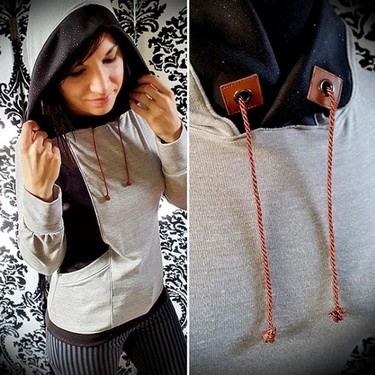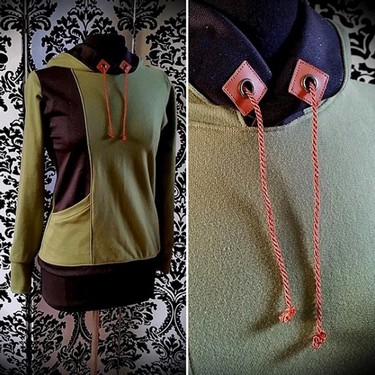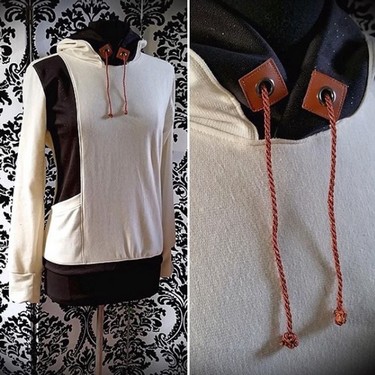 Plain fabrics with just a little glittery detail, a simple style but with lots of details as aesthetic as practical (pocket, large hood adjustable with drawstrings): these 3 new hooded sweaters have everything you need!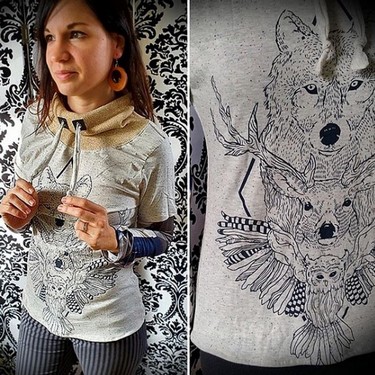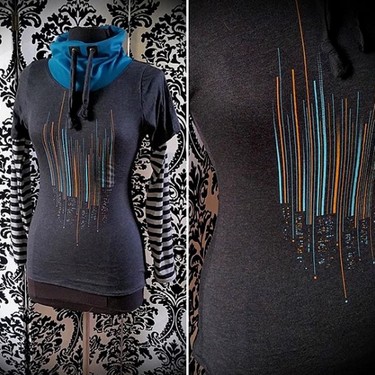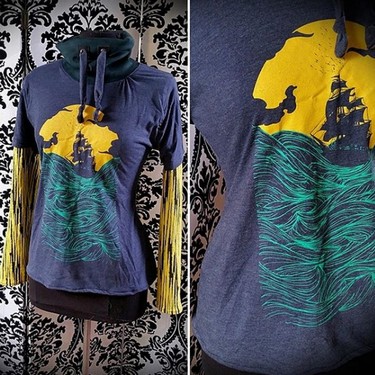 And finally when 3 men's t-shirts go under my scissors, it gives these 3 new fresh creations based on the top from the collection!

There have already been many purchases in this new collection, both for custom-made items and for pieces in stock, thank you so much!
Everything that is still available can be found in the online shop - worldwide shipping is free!
Can you believe that in just a few weeks I will already have to work on the spring collection? ;)
Comments
Leave your comment