Winter 2020 collection: neon colors and lovely little bugs!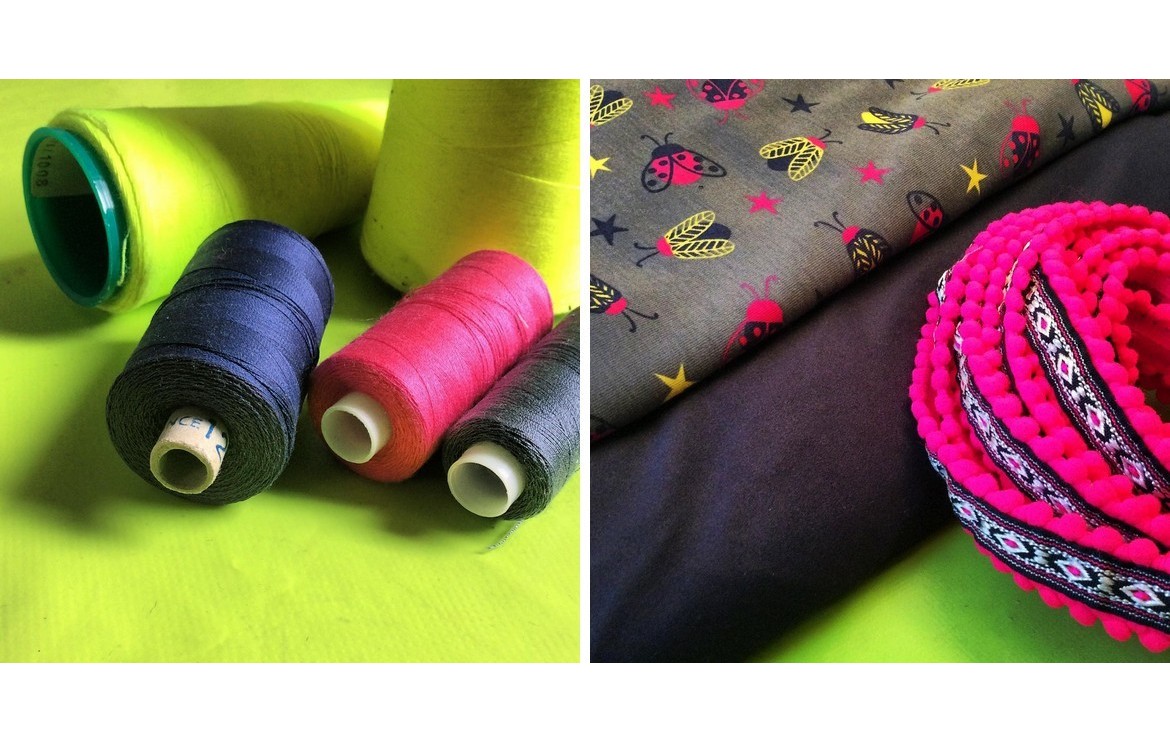 Retrospective of the winter 2020 collection!
I postponed its release to fully work on your Christmas orders at the end of the year... so you had to wait a bit to discover this collection with bright colours, a fun print, soft and comfortable fabrics... it may be a vaccine against the ambient gloom?
All the looks: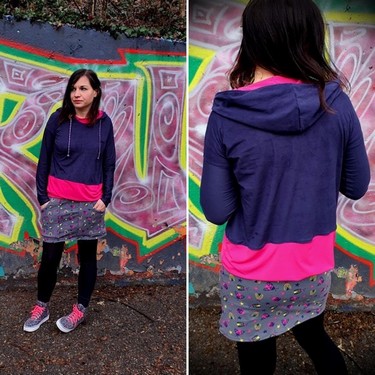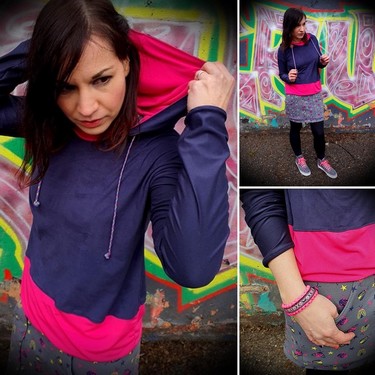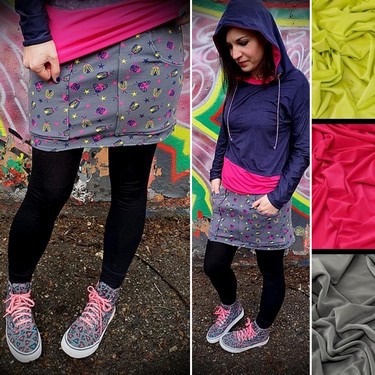 The first outfit features a light weight navy blue sweatshirt with contrasting hem and hood lining and an insect printed mini skirt with front pockets and a wide fold over belt. There is also a new accessory: the adjustable black and pink ribbon bracelet!
Sweatshirt and skirt shown with hot pink details, also available in yellow and grey - sizes XS to L.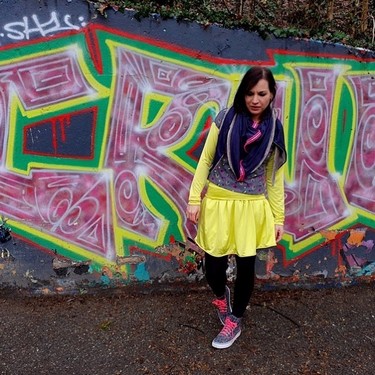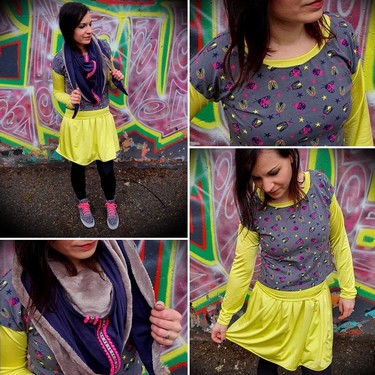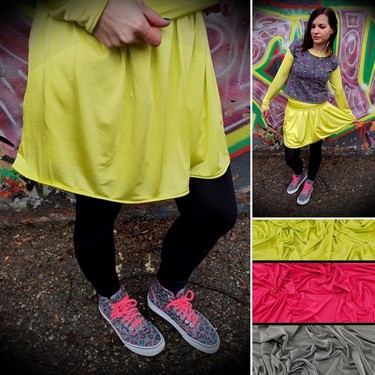 For the second outfit, another top + skirt set! The insect printed crop top has long sleeves in contrasting fabric and the pleated skirt is less basic than it seems with this wide fold over belt. To stay warm, wrap yourself in the big navy blue scarf lined with grey faux fur!
Top and skirt shown in yellow, also available in hot pink and grey - sizes XS to L.
One-of-a kind scarf.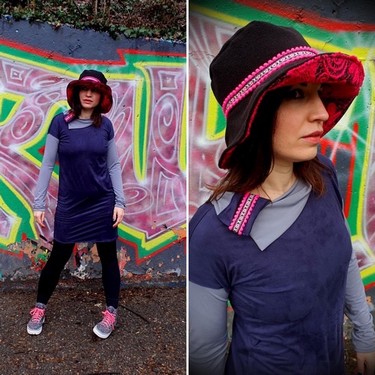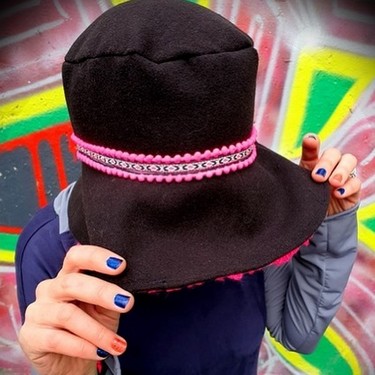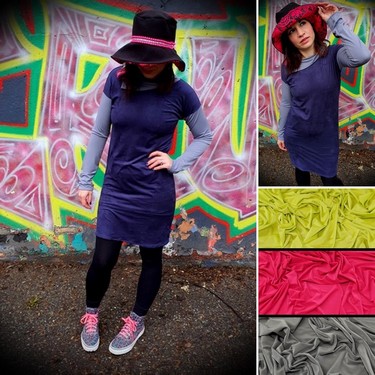 Let's finish with a navy blue dress with long sleeves and an asymmetric collar in contrasting fabric. You loved it in the summer 2019 collection: the bucket hat is back in a winter version, in thick black wool with neon pink details.
Dress shown with grey details, also available in hot pink and yellow - size XS to L.
Limited edition hat.
If you've been following my work for a while, you might be wondering: yes, most of the collections displayed in front of a tagged wall (summer 2015, summer 2017, winter 2020) were photshooted in the same place, in a park near my home.
Ephemeral creations that evolve over the years, as techniques change, enriching themselves with what has been done before: in art, like in sewing, nothing is created, nothing is lost, everything is transformed ;)
Thank you for your reactions about this collection!
And of course thank you for your orders. The main fabrics (insect printed jersey and navy blue suede) are now out of stock - for the items that are made from these fabrics, I will only be able to make a very few custom pieces.
So don't hesitate if you like something!
I have of course reproduced some of these new designs using other fabrics, sometimes with very different results!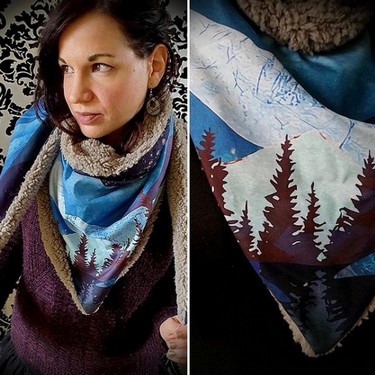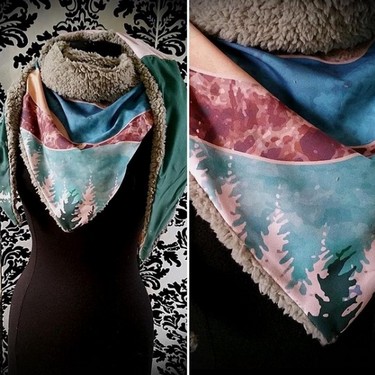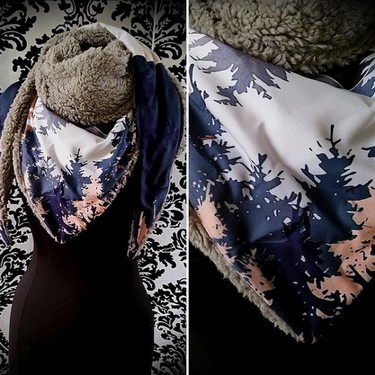 Are you the type of person who is always cold? Vivifromage to the rescue!
I've thought of the chilly ones with these 3 new scarves lined in fake fur, based on the maxi scarf of the new collection. I move mountains... to put them around your necks!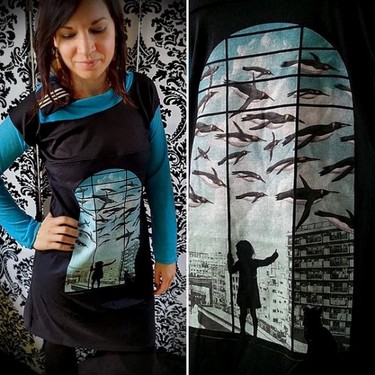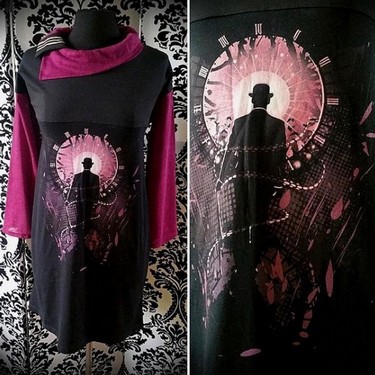 Beautiful colours and original prints: these 3 new dresses in a similar style as the dress from the winter collection will get you many compliments!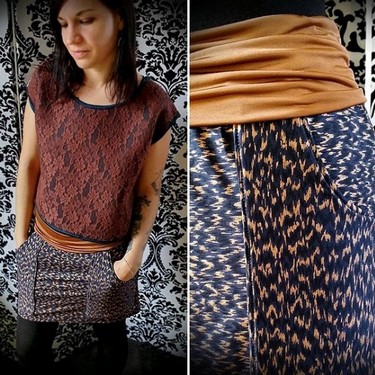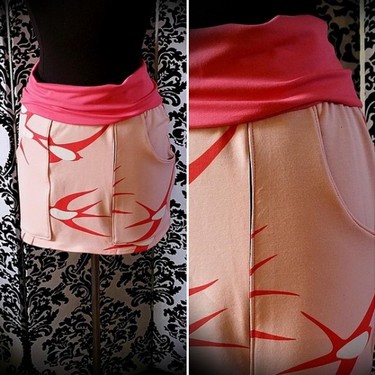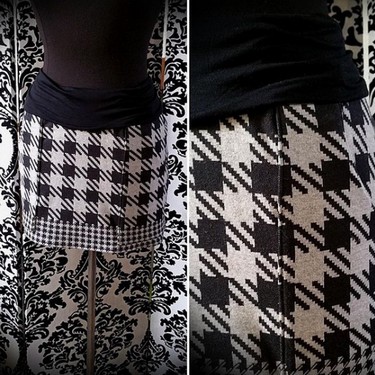 The pocket skirt of the new collection looks great in these 3 printed fabrics, for a chic or more casual style and always a maximum of comfort!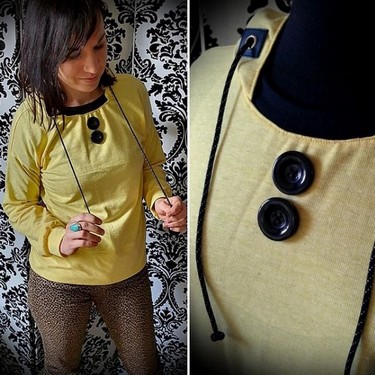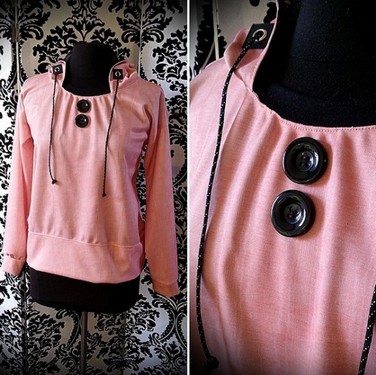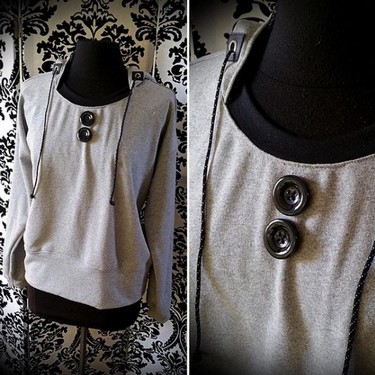 The hoodie was a big hit and is now out of stock except for the sample... but I'm offering you a little catch-up session with 3 new sweatshirts in the same style; these 3 new pieces are very comfortable and they have lots of nice details.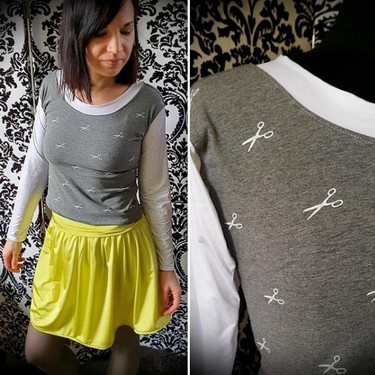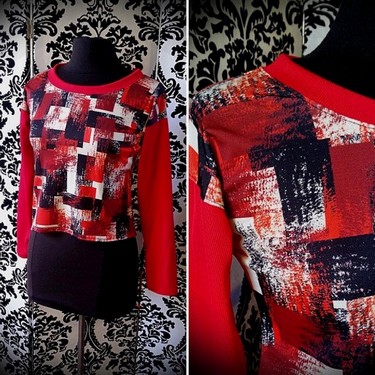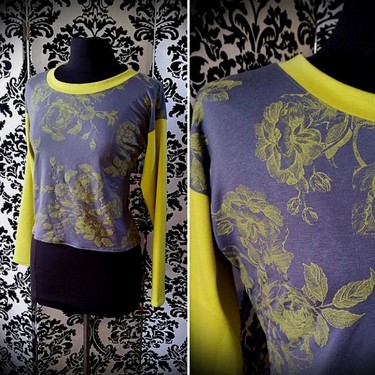 Comfort and cuteness describe these 3 crop tops that you can wear with your hig waisted pants or skirts, for nice look perfect for the beautiful days.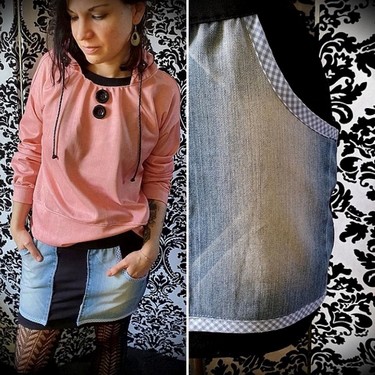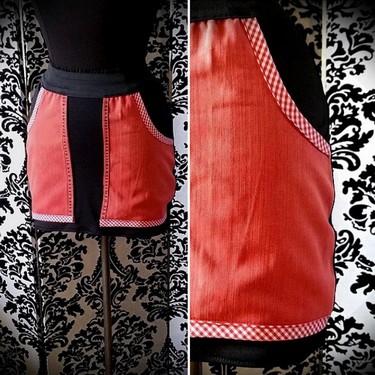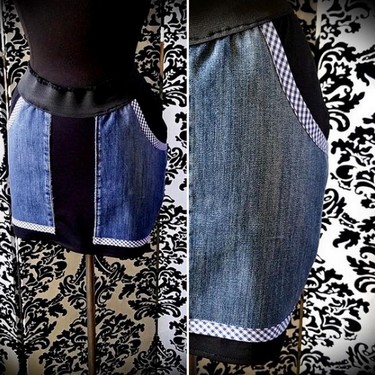 Partly made with old denim pants, these 90's patchwork inspired skirts will quickly become essential elements of your spring looks!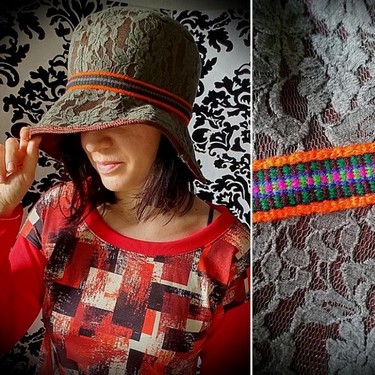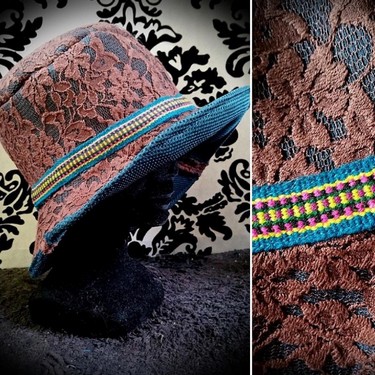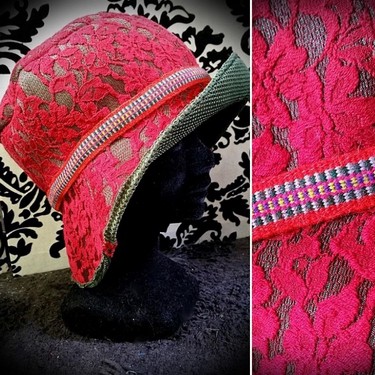 Finally, these bucket hats will bring a bit of colour to rainy days!

All the pieces that are still available can be found in the online shop - worldwide shipping is free!

And now it's time to think about the Spring collection ;)
Comments
Leave your comment