Winter 2021 collection: neutral tones and layering!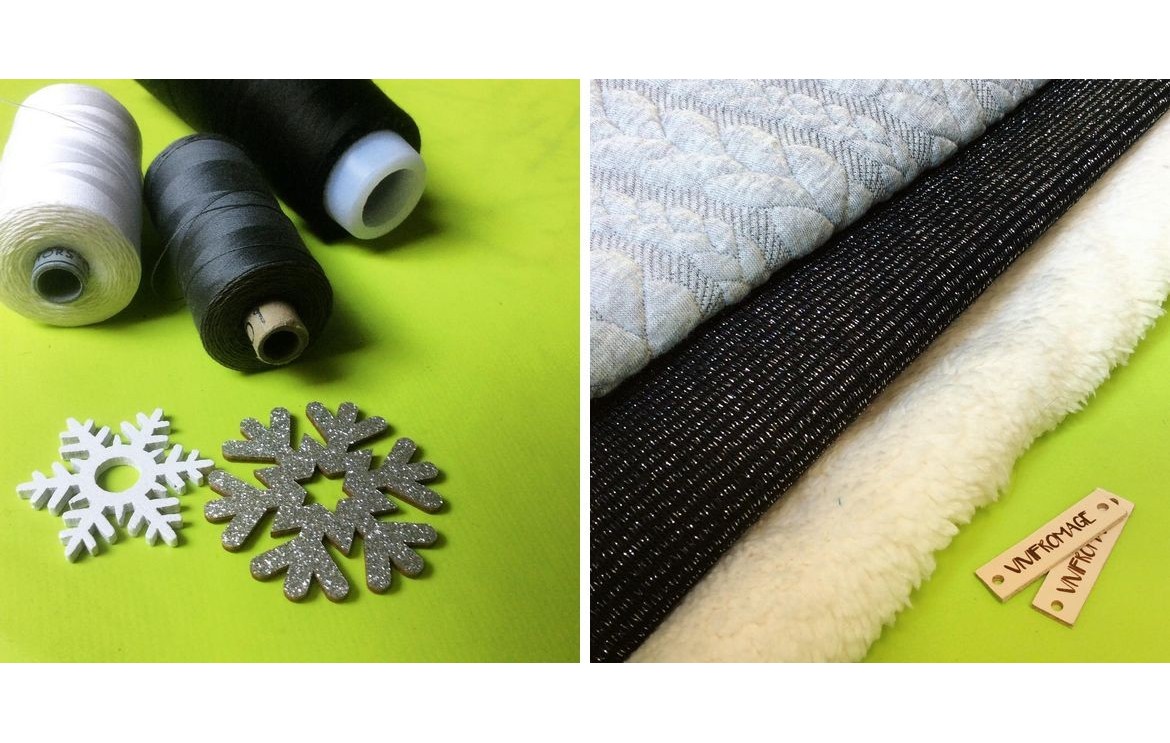 Discover all the winter pieces!
Neutral tones and a minimalist style in pieces that you can layer to create cozy, warm looks.
View all the looks: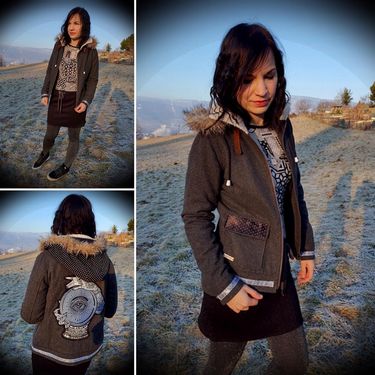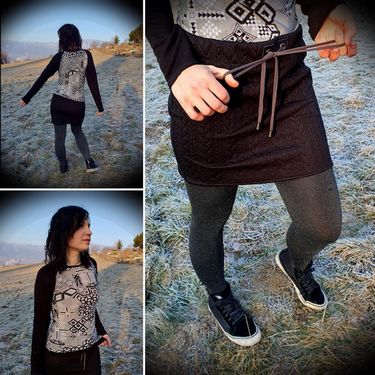 The first outfit features a light grey lycra top with geometric print and a mini skirt with a braided pattern.
A bit of upcycling too with the customized jacket with embroidery and ribbons.
A mix of prints and textures that gives relief to this gray and black silhouette!
Top available from size XS to L (3 pieces); skirt shown in black, available in several colors from size XS to L; the jacket is a unique piece!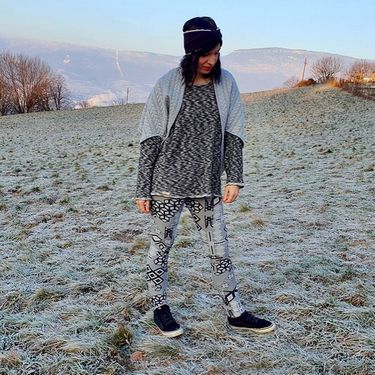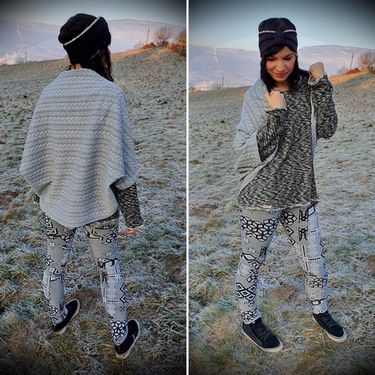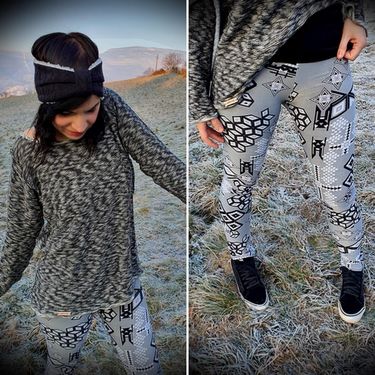 The second outfit of this new collection includes a reversible black/light grey knitted sweater, a short sleeved shawl cardigan with a braided pattern and light grey lycra leggings with a geometric print.
To keep your ears warm, the faux fur lined turban will be perfect!
A sportswear-inspired layered style!
Tunic available in one size (2 pieces); cardigan shown in light grey, available in several colors in one size; leggings available in sizes XS to L (3 pieces); turban shown in black, available in several colors in one size.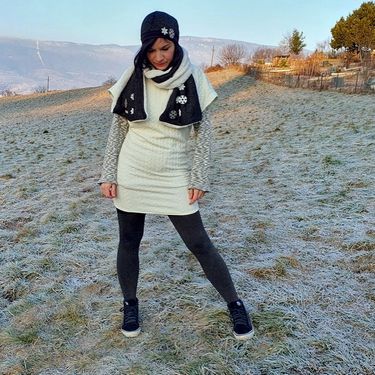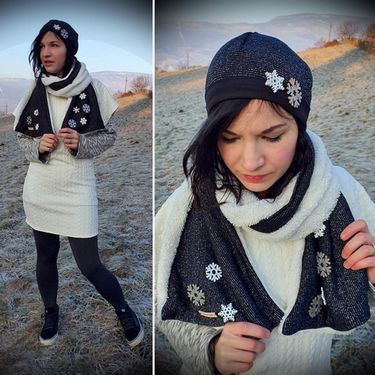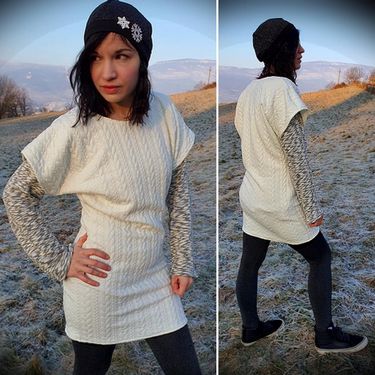 Let's finish with a short-sleeved sweater dress with a braided pattern, which I am wearing with the reversible sweater shown above, here on its light gray side.
For accessories, a super soft scarf and a hat in a beautiful black knitted fabric with silver stripes, and many snowflake buttons!
A warm and comfy outfit.
Dress shwn in cream, available in several colors in sizes XS to L; hat and scarf sold separately with discount if purchased as a set (3 of each)
Thank you for your messages, shares and purchases in this new collection!

The making was not easy at all in this troubled beginning of the year but I am very happy with the result.
As always, some fabrics are in very limited quantity so don't wait if you like a design! I can't wait to sew your custom orders.
If you don't want to wait, I have already made a bunch of new pieces with .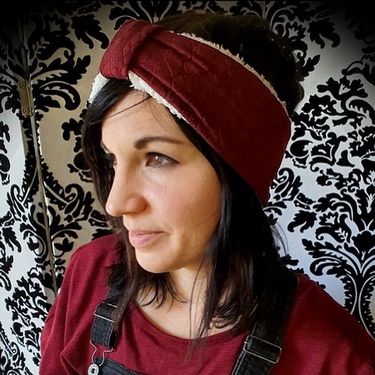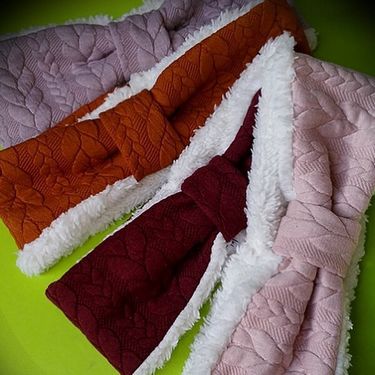 Keeping your ears warm while staying stylish is possible with these super soft turbans in a very limited edition! 7 new colors in addition to the black displayed in the collection.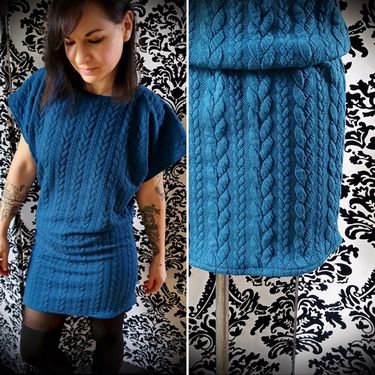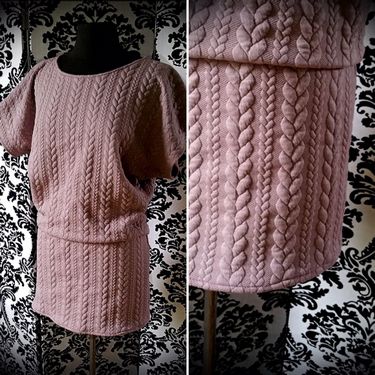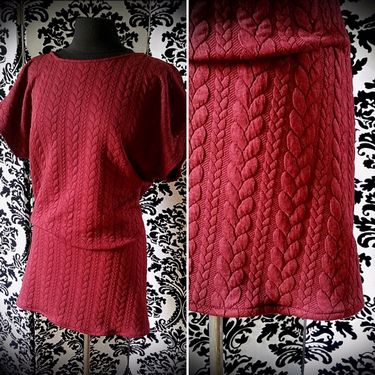 The dress of the new collection is also available in 3 other colors!
And always simple style with a strong and neat structure.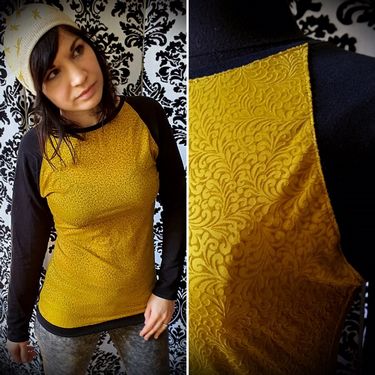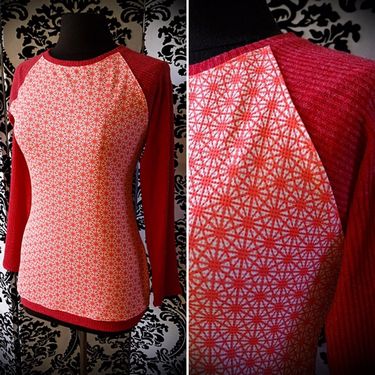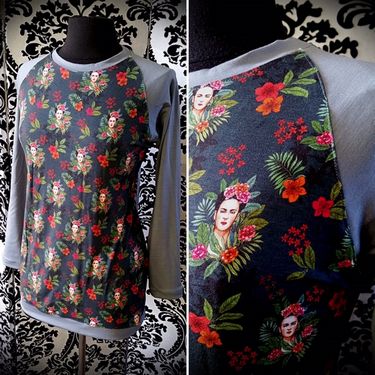 Little portraits of Frida Kahlo, a geometric print in neon orange, a mustard damask pattern... how cute are these simple and fresh tops?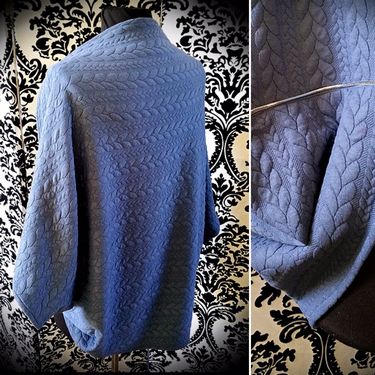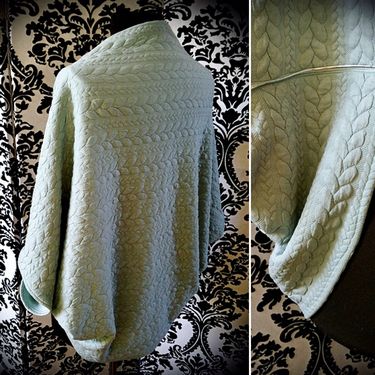 Comfortable and original, warm but not too heavy, this shawl inspired cardigan has it all!
Now available in 3 new colors in the store... and many others in custom order ;)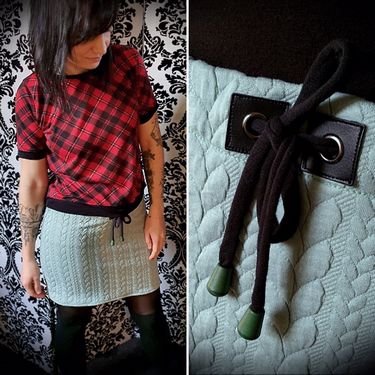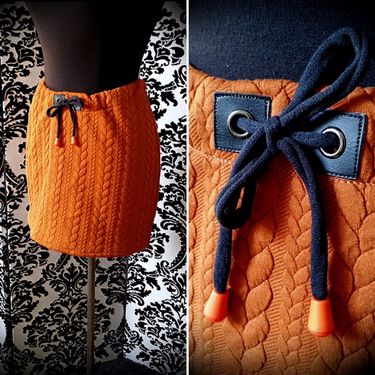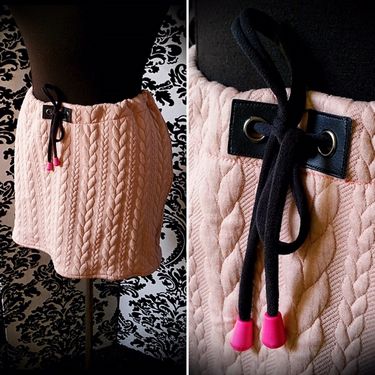 Last but not least, here are 3 pretty skirts in a soft braided jacquard.
Perfect transitional piece between winter and spring, this little skirt will be warm enough to be worn immediately with tights and boots and light enough to be worn bare legged with nice sneakers in a few weeks!
All the pieces that are still available can be found in the online shop - worldwide shipping is free!
Comments
Leave your comment