Collection été 2023 : ambiance seventies & psyché !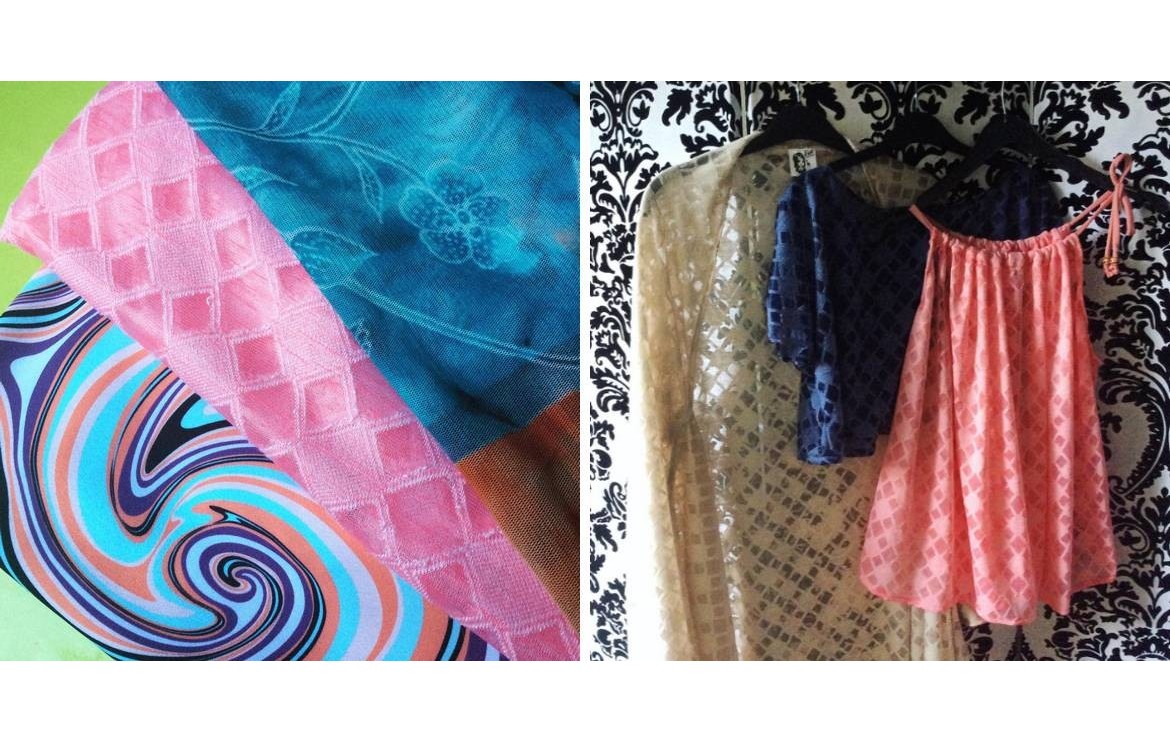 With flowing, comfortable pieces with hippie and psychedelic influences, this new collection has a lot of contrasts to create looks that can be relaxed or pretty sophisticated. The 70s counterpart to the spring collection as most of the styles are very similar!
View all looks: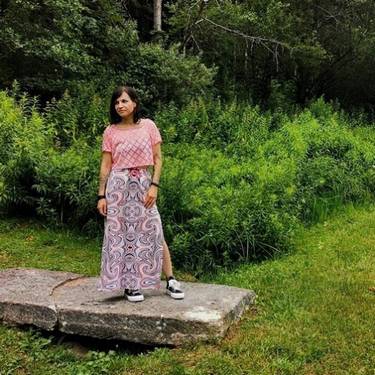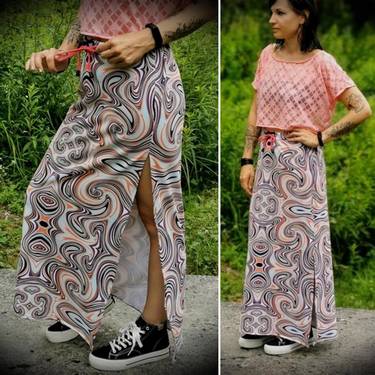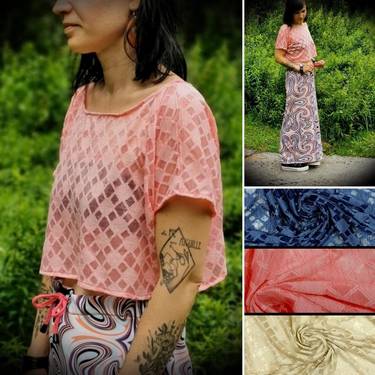 Here's the first look of the new collection!
The pretty see through knitted fabric with its checkerboard pattern can be found in all 3 outfits: here in a loose-fitting crop top, perfect for hot weather.
I also fell for the marbled, psychedelic print of the fabric I used to make the long skirt with a slit on the left side.
A 2023 version of hippie style!
One-size top in coral, also available in navy and beige; skirt from size XS to XL.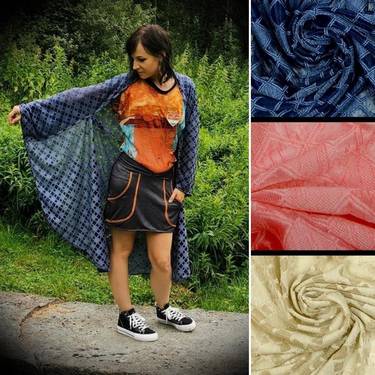 Second outfit of the new collection!
The knitted fabric is used here in the shawl-inspired long cardigan, perfect for evening wear or as a beach kimono over a swimsuit.
90's vibes in the printed fishnet top with its pretty heart patch, paired with a jean-style stretchy trapeze skirt with large rounded pockets.
Lots of colors and textures in this outfit!
One-size-fits-all top; skirt in sizes XS to XL; one-size-fits-all cardigan, presented in navy blue and also available in beige and coral.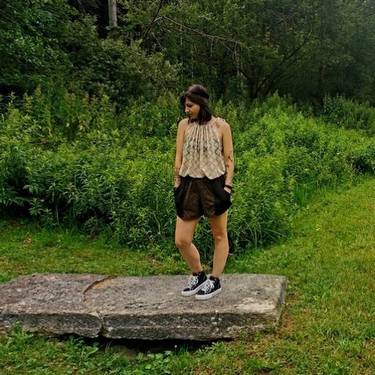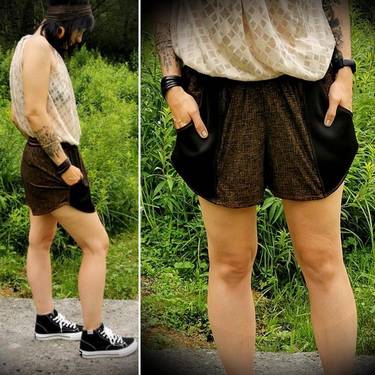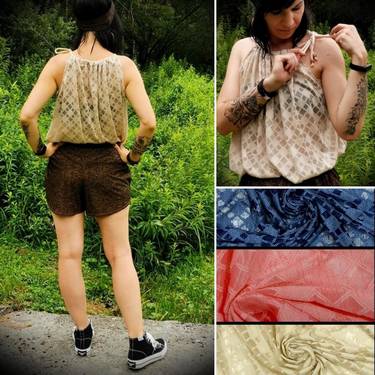 We've already arrived at the third and final look in the new collection!
An outfit that mixes styles with a beautifully sophisticated sleeveless knit top, paired with two-tone black/bronze shorts in a sporty, retro spirit.
And a final nod to the '70s with the knotted turban!
One-size top in beige, also available in navy and coral; shorts from size XS to XL; several turban variations available.
Thank you so much for your feedback on the summer collection!
Since spring, each new collection feels like a small victory over fate, so I enjoy making them: from the choice of fabrics to the design of the patterns, from the making of the items to fun photo shoots with dear friends... so I'm really happy that you love them too!
Of course I made a few more pieces in all kinds of shimmering and fun fabrics: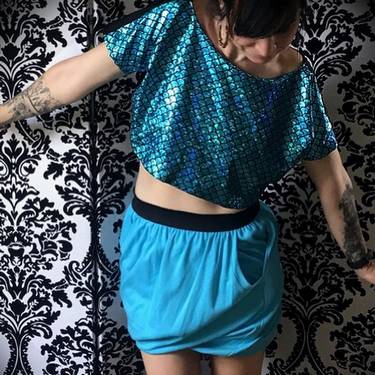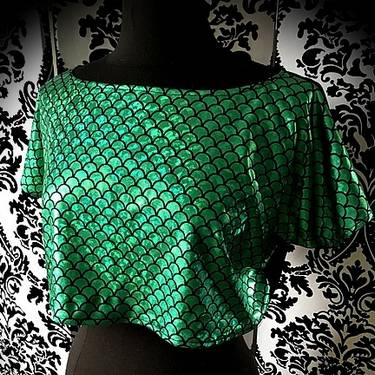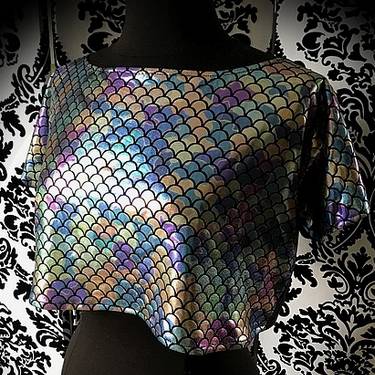 3 little mermaid crop tops, for a festival, for the beach, or just to shine every day!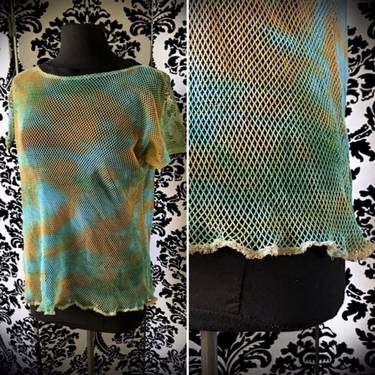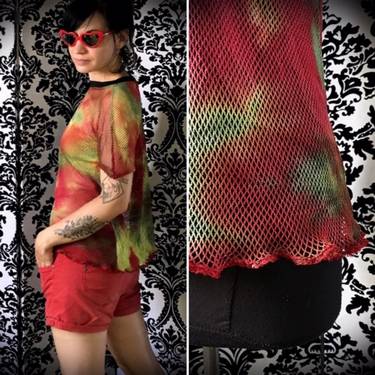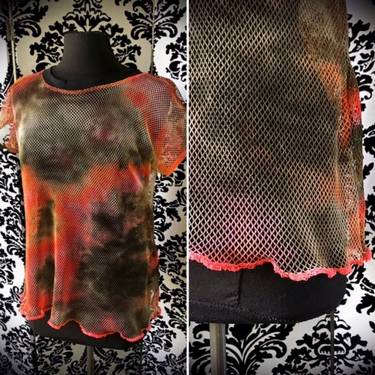 Beautiful T-shirts made from brightly colored tie & dye mesh, perfect for layering.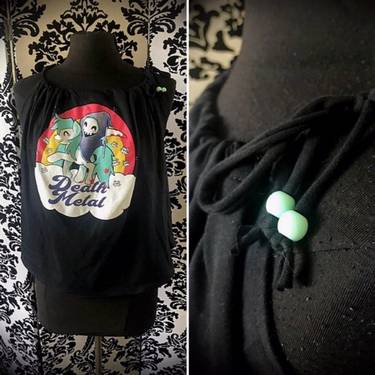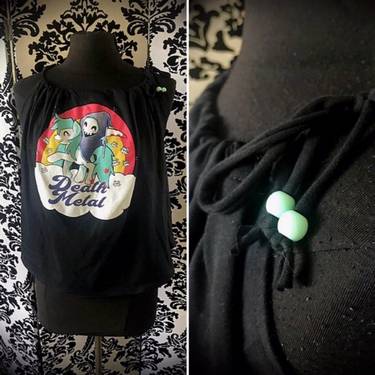 Misanthropic, morbid, but cute... that's the unlikely mix of these 3 sleeveless tops. And they're comfortable, funny and singular: that's the very spirit of Vivifromage!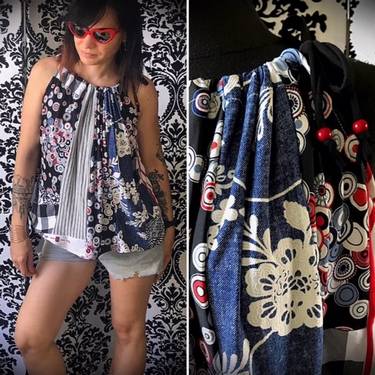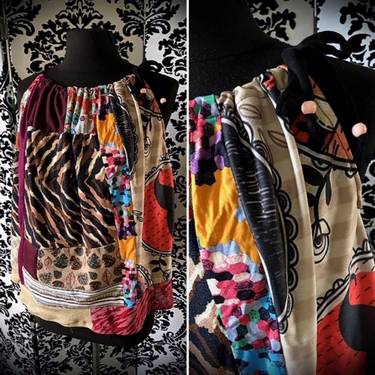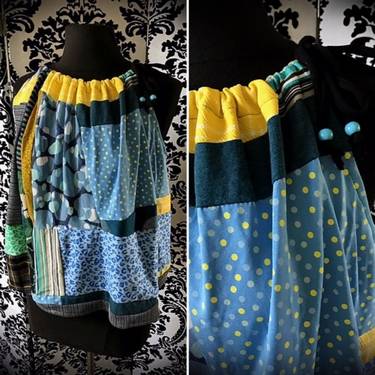 I'm a fabric lover and save every little scrap when I think I can use them. I've finally used all those little scraps I've been saving over the years to sew 3 summer tops full of colors and prints! I try to use all my scraps to minimize waste, and the result is these 3 pretty tops in a patchwork spirit, perfect for hot weather.
They are, of course, one-off pieces.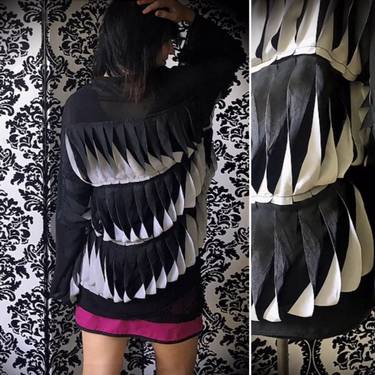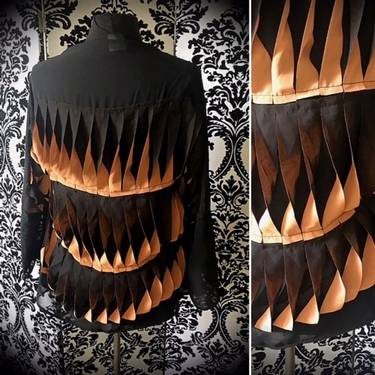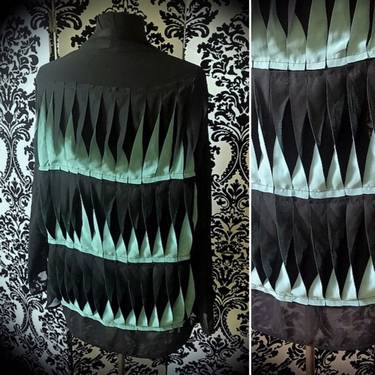 Being beautiful and popular is all well and good, but it only lasts for a moment; I've always had a weakness for the atypical, the offbeat, sometimes even the unwanted... I'm talking about fabrics, of course. So I fell for these very original muslins with contrasting little ruffles; I took the shawl pattern and made a shorter version in muslin: these are unique pieces!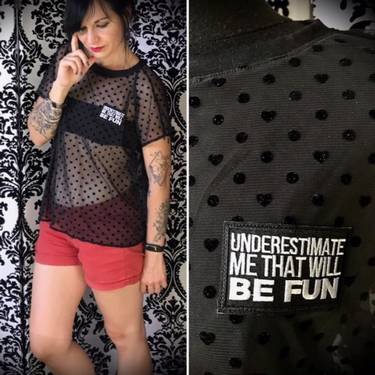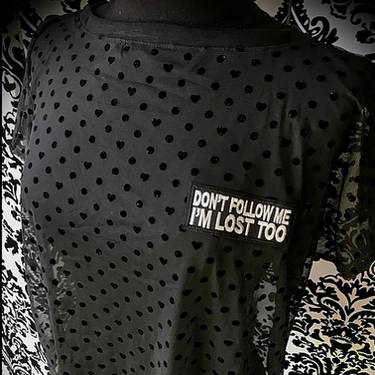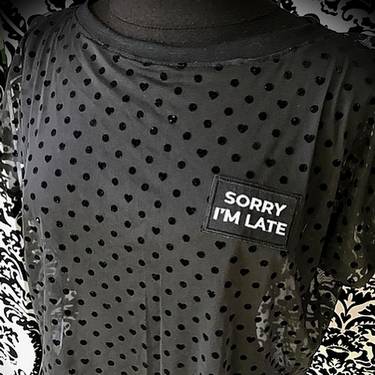 You loved the first series of swiss dots tops with embroidered patches... so I've made another one! These will be my last confections for a while, as I'll then have to settle into my new working place  ;)
Everything that is still available can be found in the online shop. Free shipping everywhere in the world! 
Comments
Leave your comment