A colorful upclycled end of summer!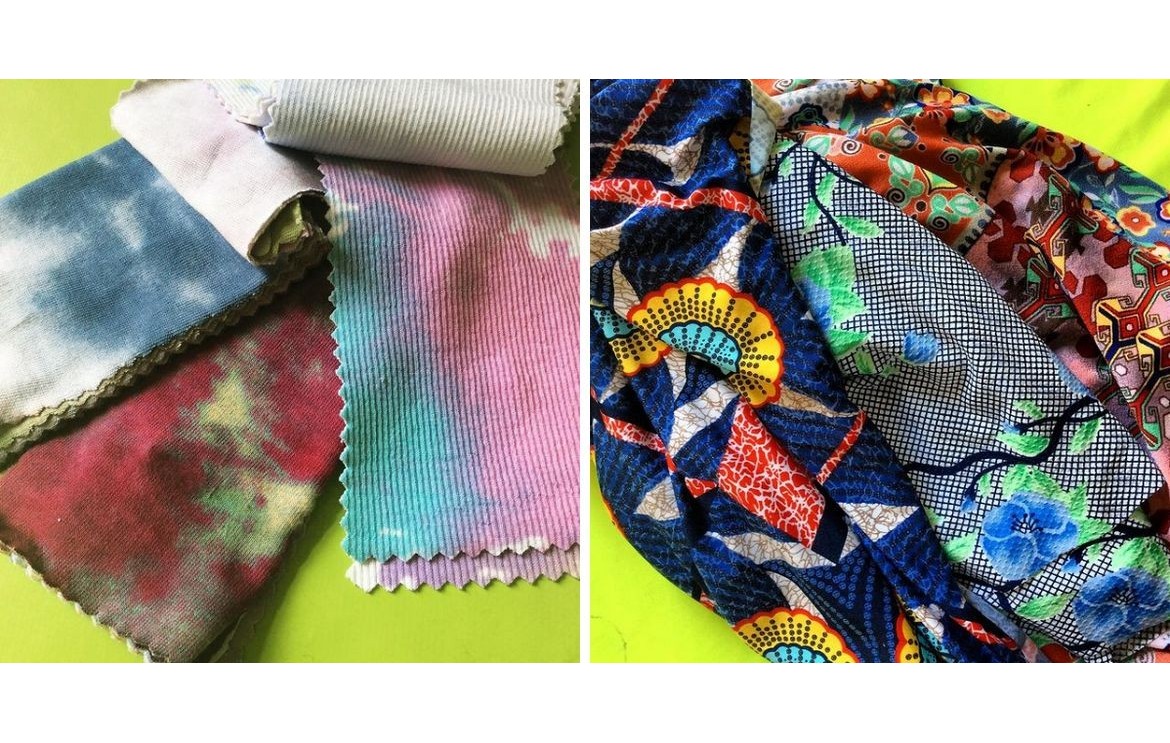 Quirkiness and colors in these items that won't go unnoticed!
I sometimes receive fabric samples from my suppliers and while it's very helpfulto make an accurate selection, I can't help but be annoyed by the waste they represent.
So I decided to use my samples stock for original creations!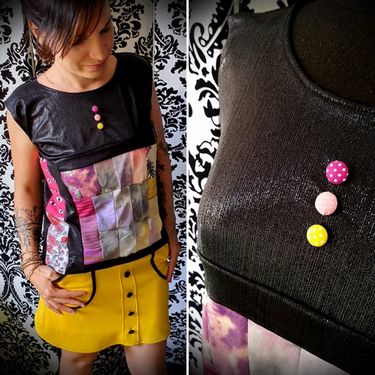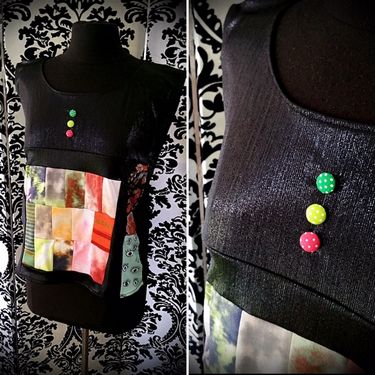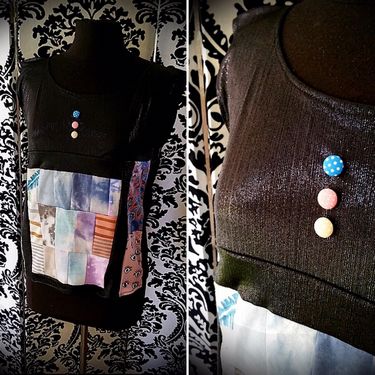 Nothing is lost! Here's the proof with these 3 original tops that I partly made from samples. Needless to say, these are unique pieces that cannot be reproduced ;)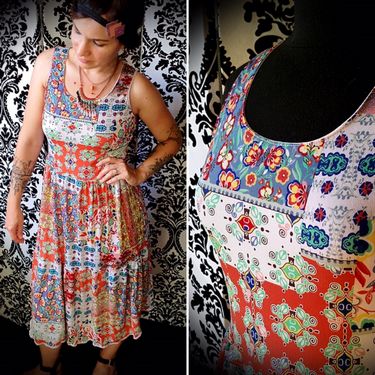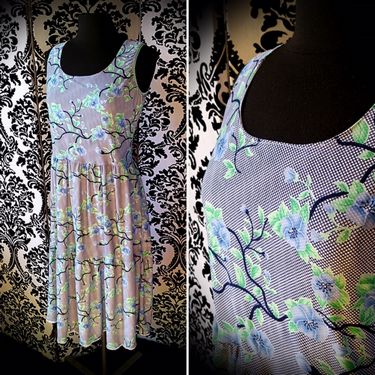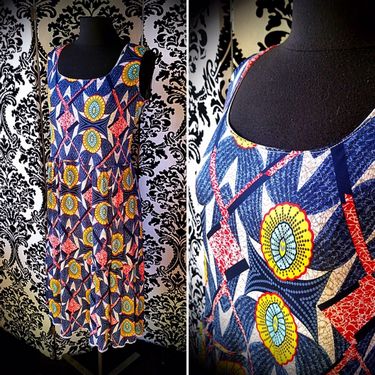 You like neutral colors and subtle patterns?
Then these new dresses will probably hurt your eyes ;)
But for lovers of bright colors and colorful patterns, here are 3 dresses with a rather classic style modernized by fun prints!
Wear them with a pair of wedges for a retro look or sneakers for a more contemporary style.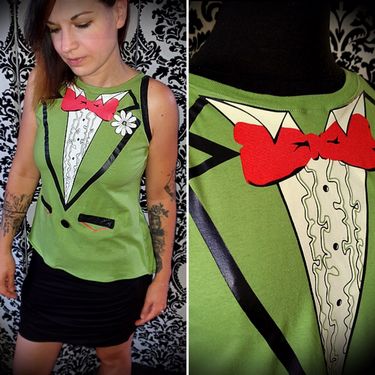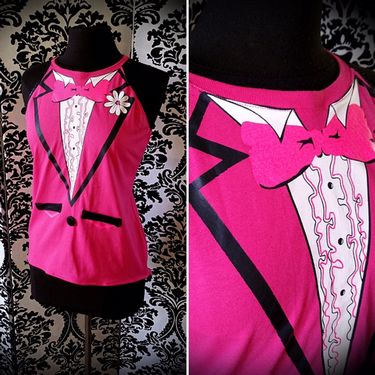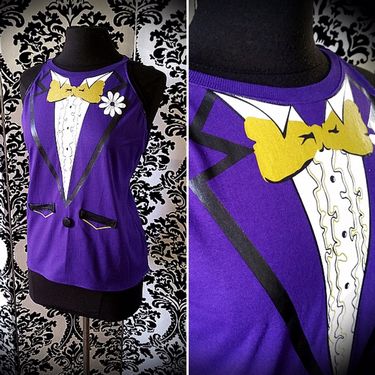 In 2013, I came up with a fun and quirky dress with a tuxedo pattern for a bridal and bridesmaids photoshoot.
As I made another one a few weeks ago, I felt like offering a new design with this print - and this time I chose to make a top. So here's the Vivifromage 2021 version of the tuxedo!
All the pieces that are still available can be found in the online shop - worldwide shipping is free!
Comments
Leave your comment