August new pieces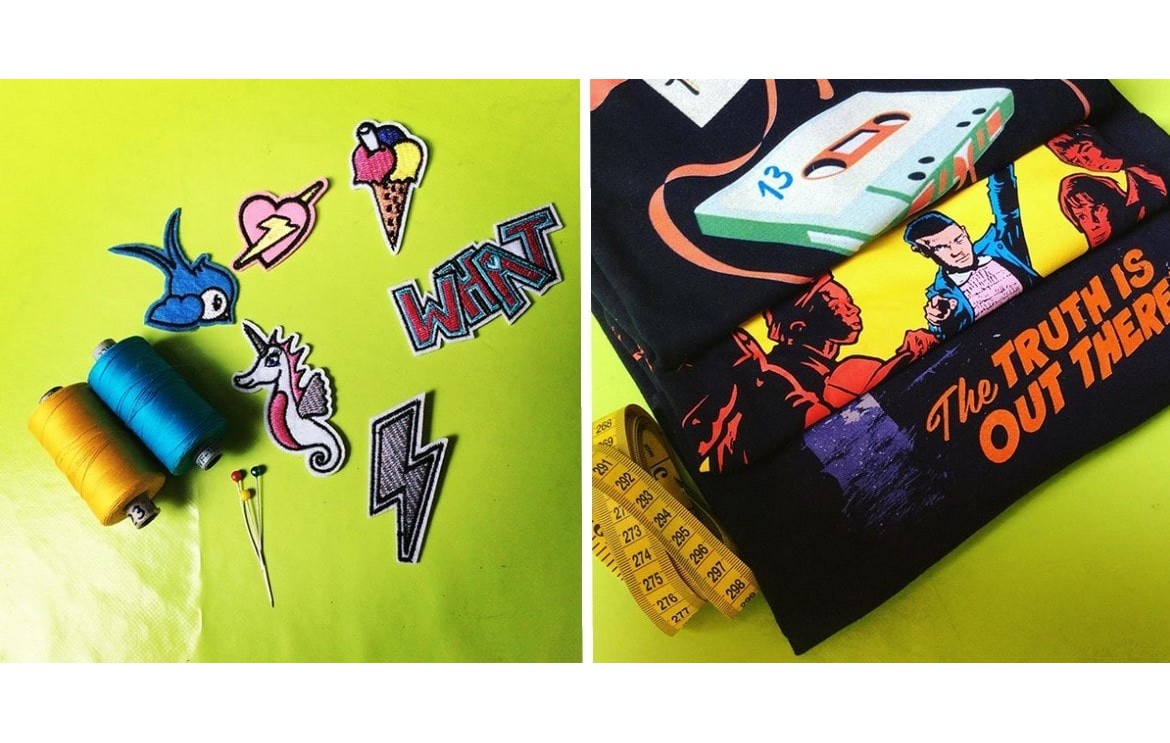 A new life for several old creations and 3 brand new items!
What happens when clothes are unsold at the end of a season?
For the giants of fast fashion (oh hi H&M), as well as for several luxury brands (hello Burberry), unsold items are sometimes destroyed for economic reasons (the cost of storage and/or recycling is too high, the brand refuses to lower the prices to keep a high-end image...) without any consideration for the ecological issues.
At Vivifromage, there are no trends to follow: the old collections remain available over the years. Prices are gradually lowered, it is also an opportunity to share these handcrafted ethically-made designs with as many people as possible.
Last but not least: there's still another solution, such as giving the oldest pieces a second life through upcycling.

That's how last month, I recycled old creations to make new ones!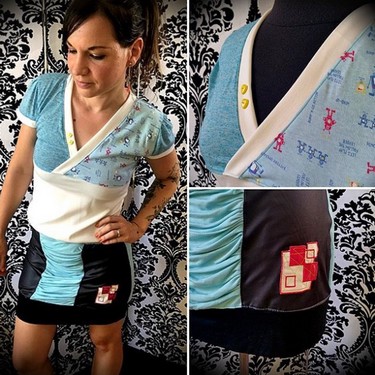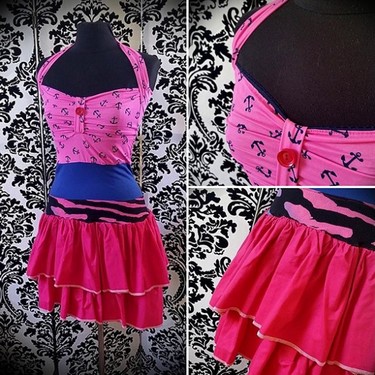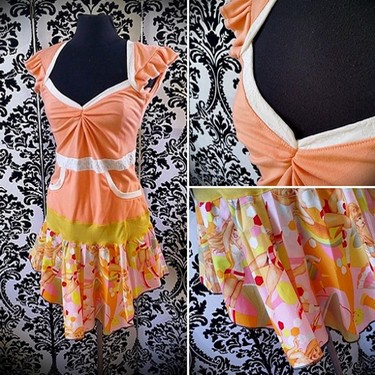 3 tops + 3 skirts from very old collections = 3 brand new dresses! With their bright colors and their slightly regressive prints, these 3 new creations remind me with nostalgia of my beginnings more than 10 years ago.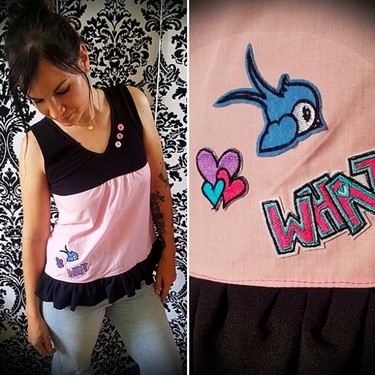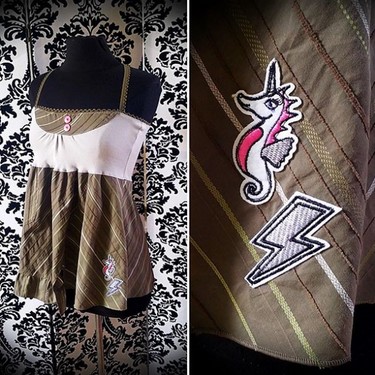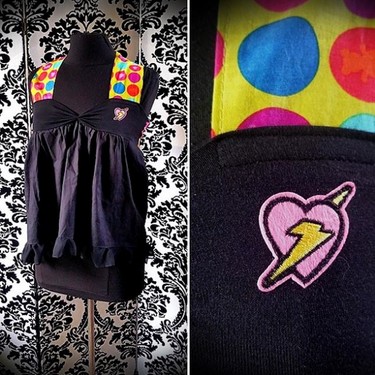 This time, 2 skirts and a dress have become comfy little tops with colorful and super fun patches! So here's the 2.0 version of these creations that were originally made in 2010, 11,  or 12.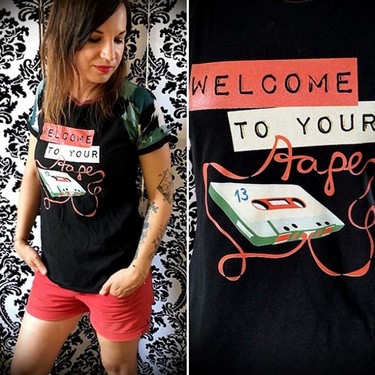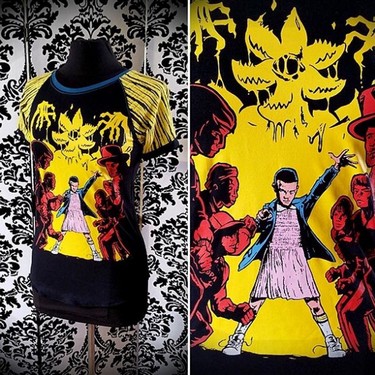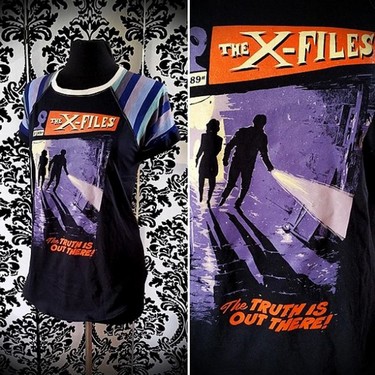 Let's finish with brand new creations: 3 great TV shows, 3 colorful prints, and a very simple style for these new tops!
Everything that is still available can be found in the online shop - worldwide shipping is free!
Thanks for trusting me to consume a bit better!
Comments
Leave your comment