Colors and glitters to counter the winter gloom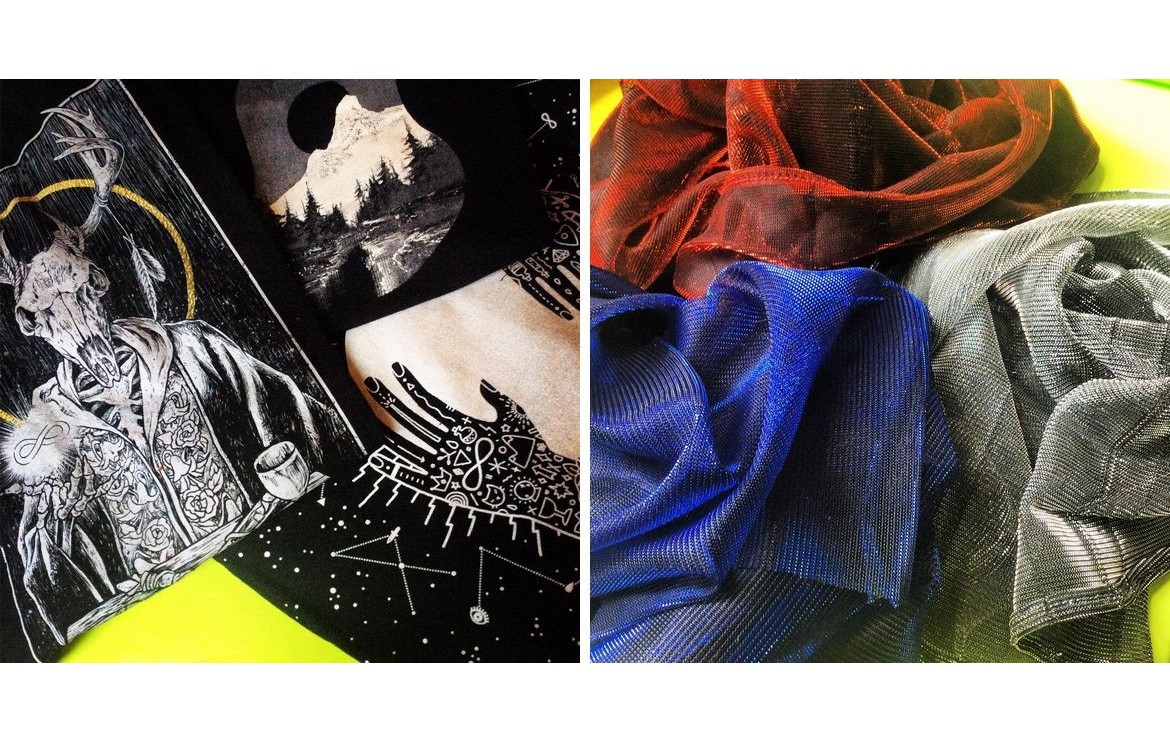 ... and make everyday life more festive!
Can you imagine that I didn't make any dresses for 3 months (the fall collection only included tops and skirts)?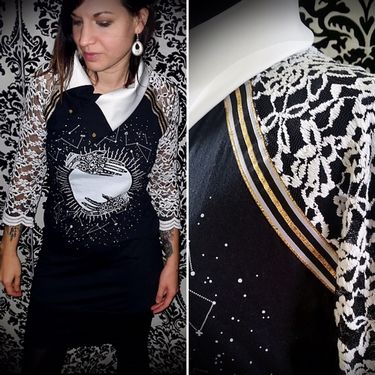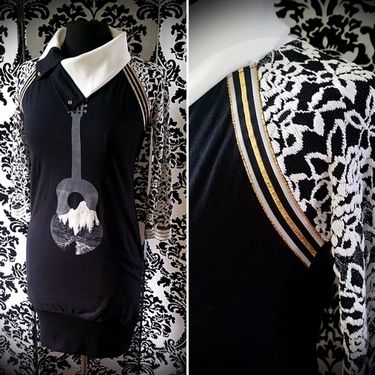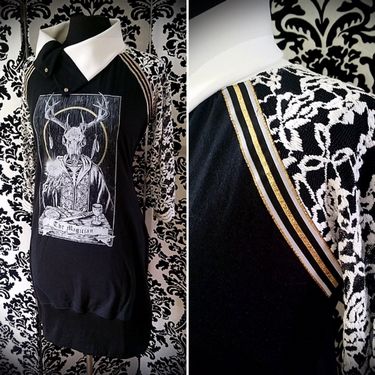 I made up for it with these 3 pretty black dresses with beautiful screenprinted designs!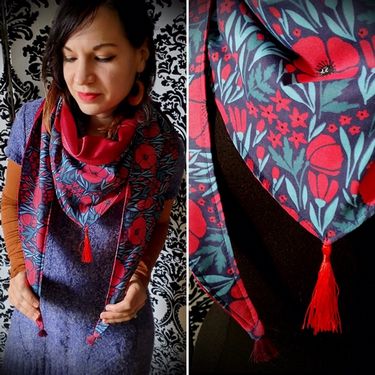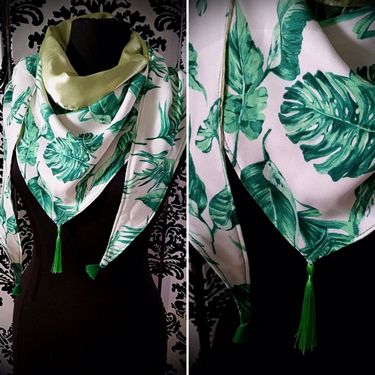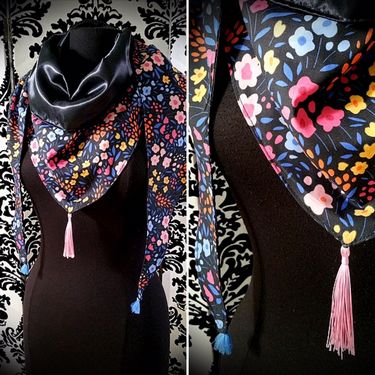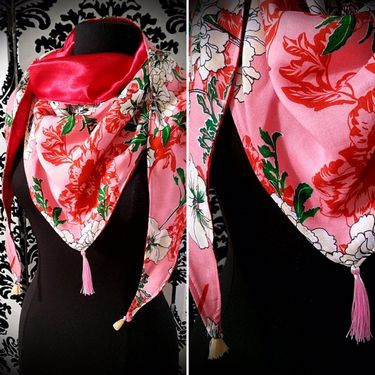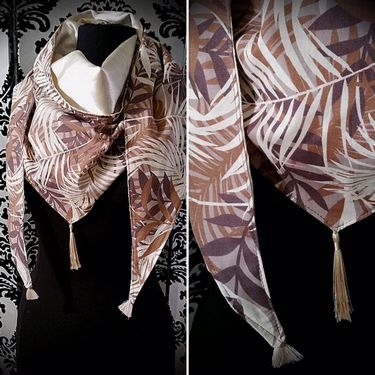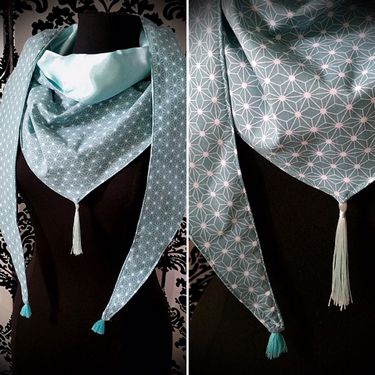 As this is my best seller in the gift category and as I received brand new fabrics, I decided to prepare a new batch of scarves with tassels.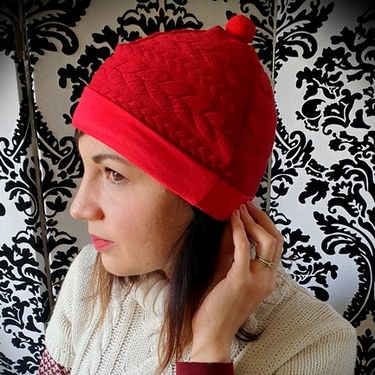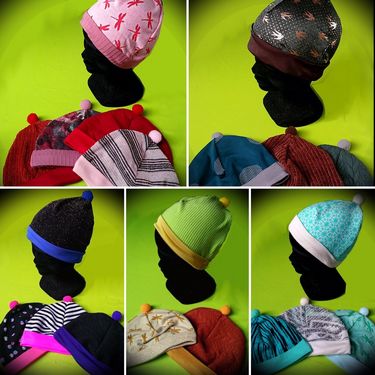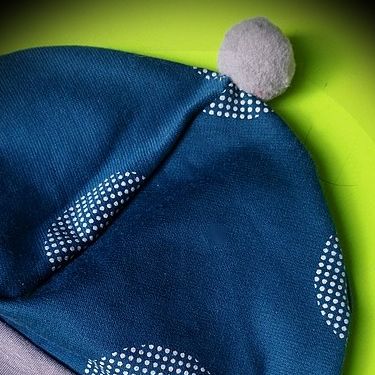 If it's as cold where you live as it is where I live, you'll definitely appreciate these hats! Since I used lots of scraps from older fabrics, they are likely one-of-a-kind pieces...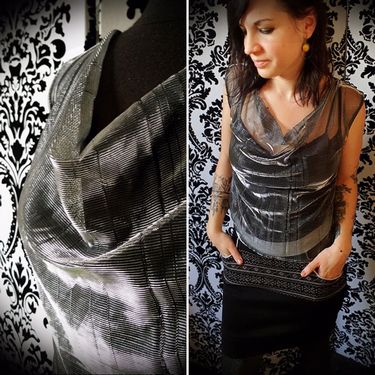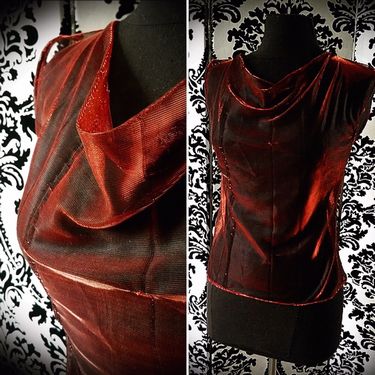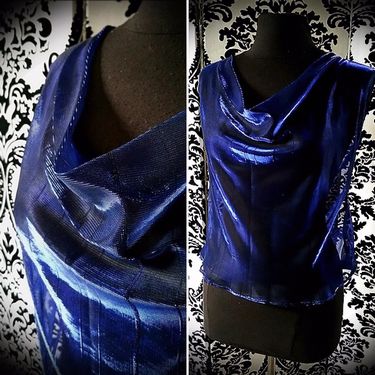 Inspired by the 70's glam chic, these 3 glittery tops will be perfect for special occasions... but not only!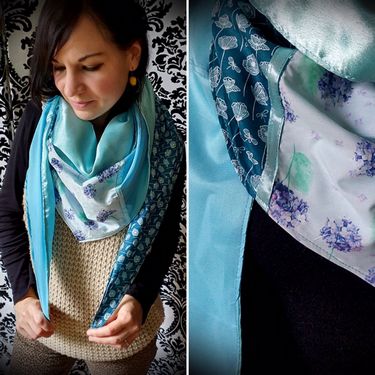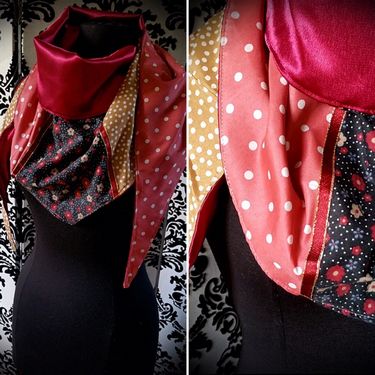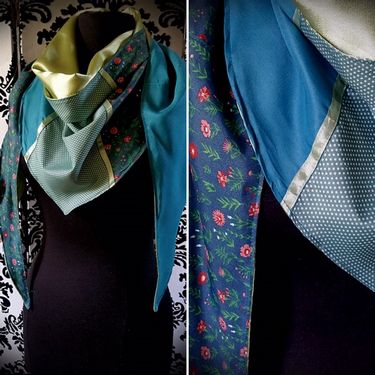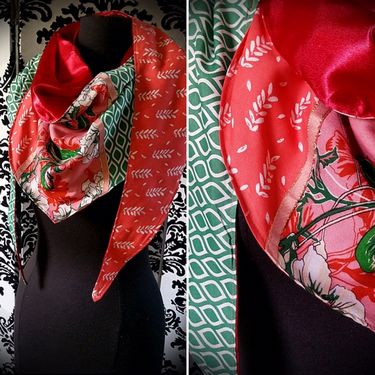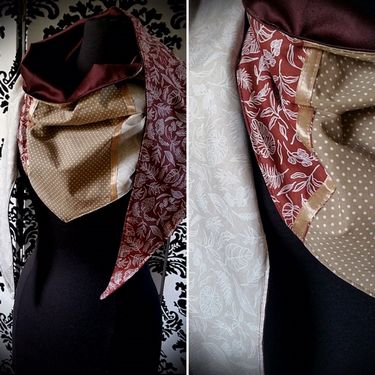 The very first creations of 2022 are... scarves! With a combination of various printed fabrics that most likely make them unique pieces.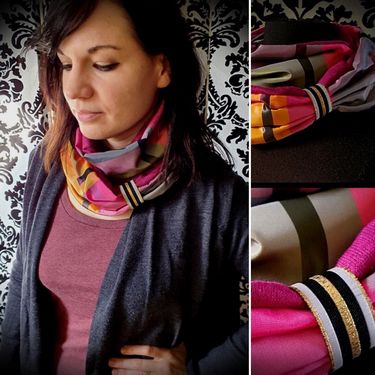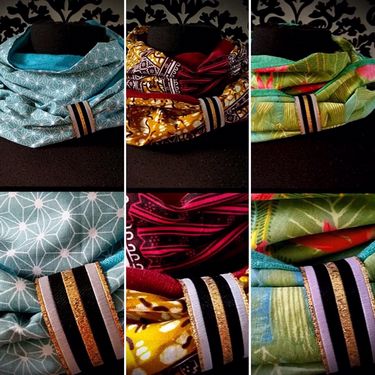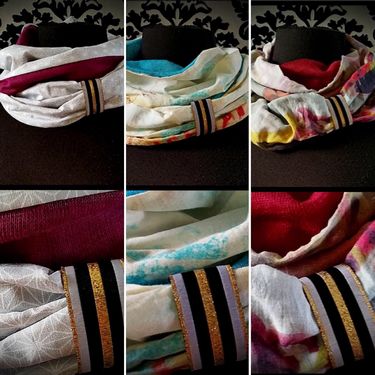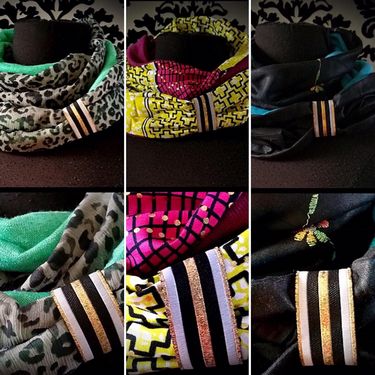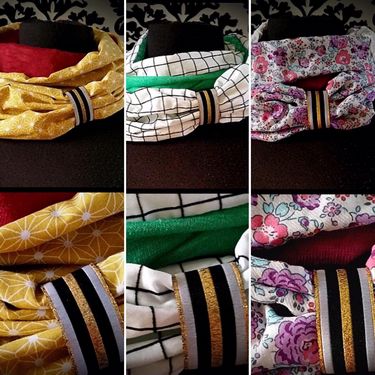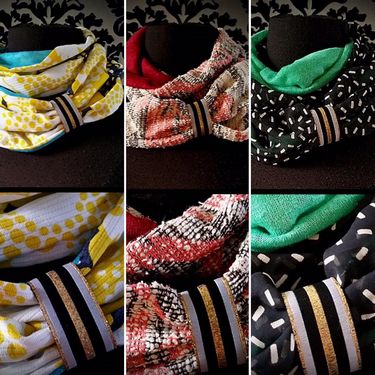 Huge arrival also of colorful snoods, with the cute detail of the striped ribbon, to brighten up a pretty gloomy beginning of year...
All the pieces that are still available can be found in the online shop - worldwide shipping is free!
Now that I have restocked my accessories... I can think about the winter collection ;) see you soon!
Comments
Leave your comment