January new pieces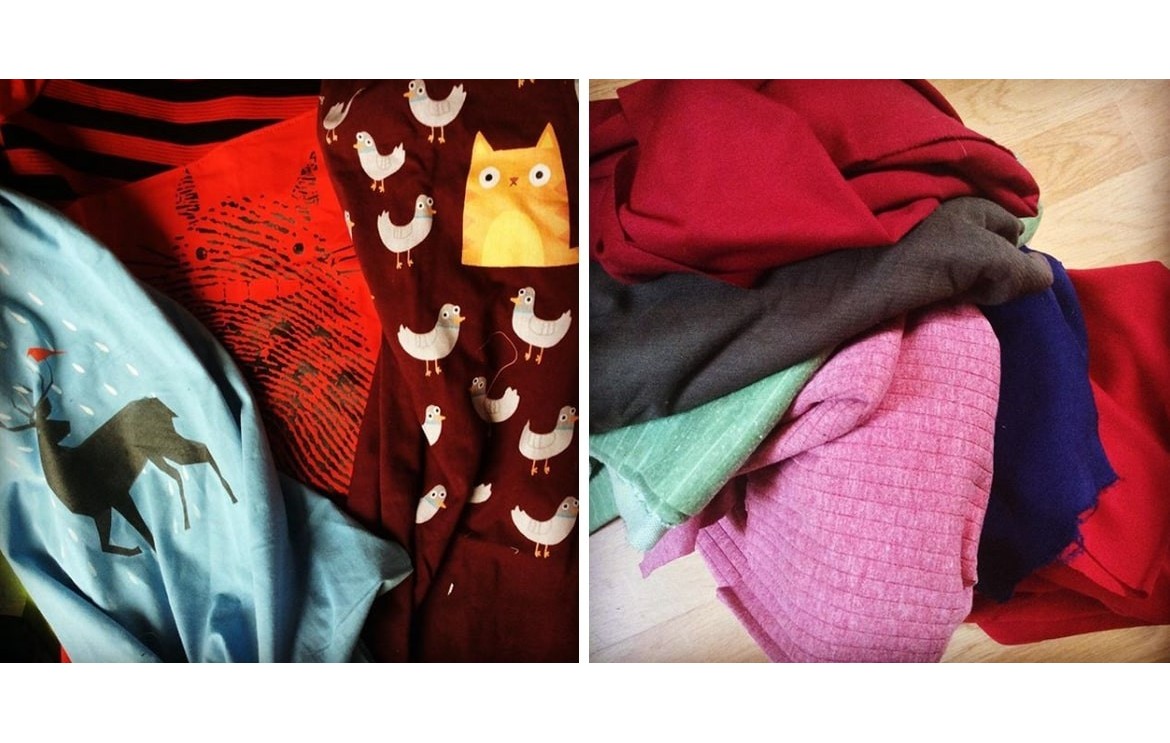 A few words about the new items!
With the exception of the seasonal collections, I rarely have a precise schedule of the creations which I plan to make week after week. It will depend on my inspirations, my fabrics, the patterns I'd like to use. If I could definitely improve my organization, I know for sure that this freedom in my creative choices keeps my love for sewing and garment making intact after many business years.
I thought it could be interesting to share details about my latest pieces on the blog, to explain what inspired me, why I chose these colors, these prints, this style...
So let's start with the pieces I made in January!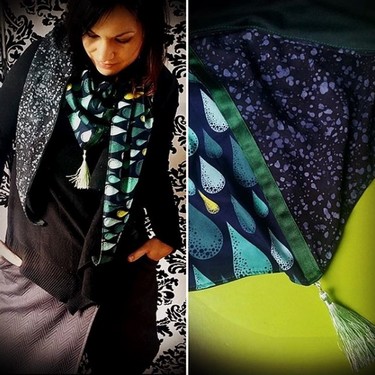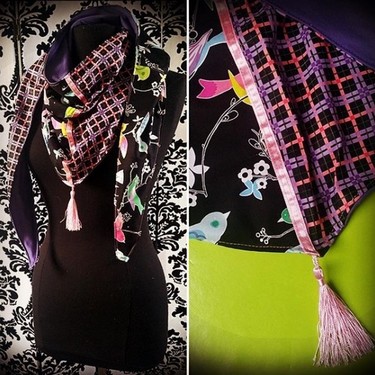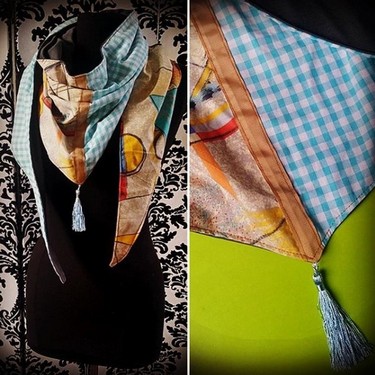 I enjoyed mixing/matching colors and prints in these 3 scarves, with a style I used for the first time. It is often easier to wear fun accessories!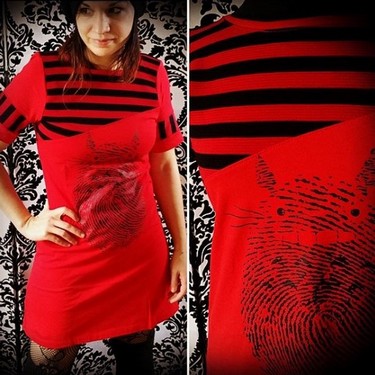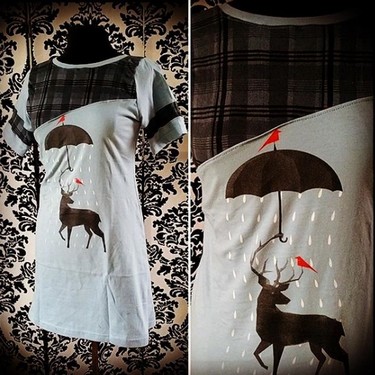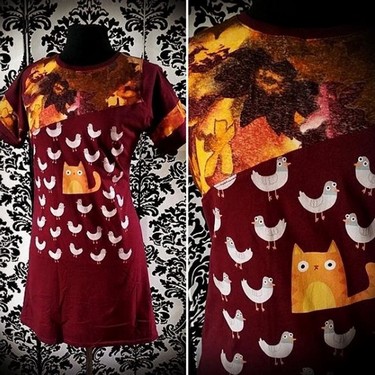 If you already know my work, you probably know how much I like the screenprinted tees from Threadless! I used 3 of them to make these lovely dresses, also using printed fabrics. Besides the print, the most interesting part is of course the asymmetric yoke. I wanted to make this style because I had to use this exact pattern a few days before for a custom order... see what I mean when I say that my program may evolve day after day!;)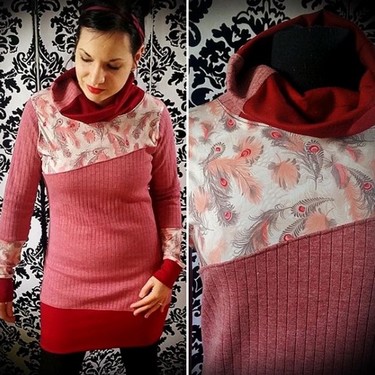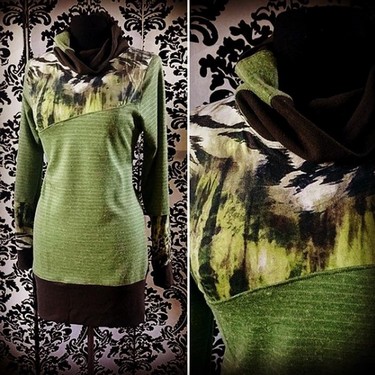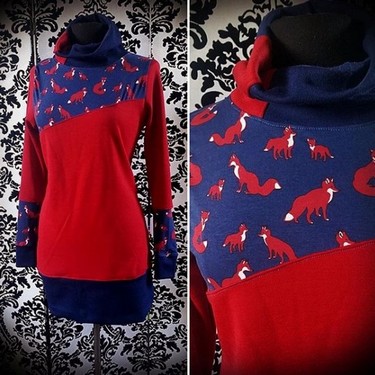 I wanted to use the same style for sweatshirts, but I found out I had enough fabric to make dresses so once again, I changed my mine! But these pieces can be worn as dresses, or as jumpers if you ride them up a little bit on the hips.
Several items have already been sold, what is still available can be found in the online shop - as always, worldwide delivery is free!
Comments
Leave your comment