June new pieces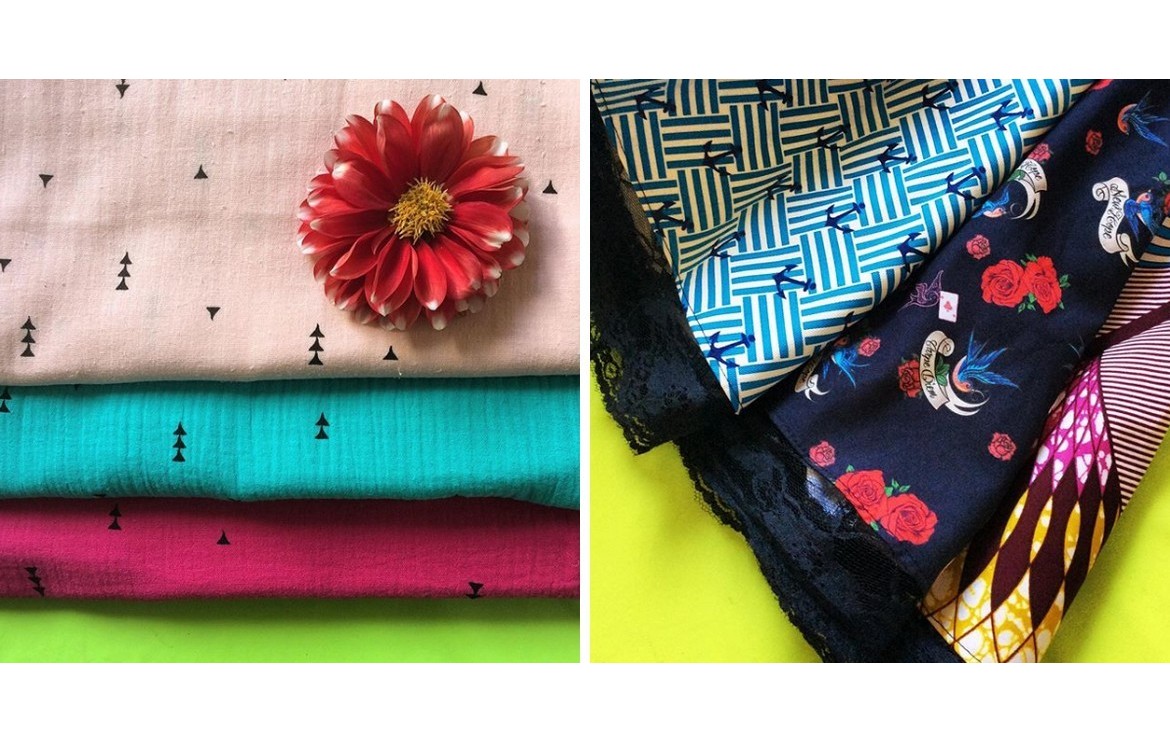 The only watchword: colours!
Double gauze is the perfect fabric for summer: light, comfortable and crease-resistant!
Check out these 6 new items I made out of this very nice fabric.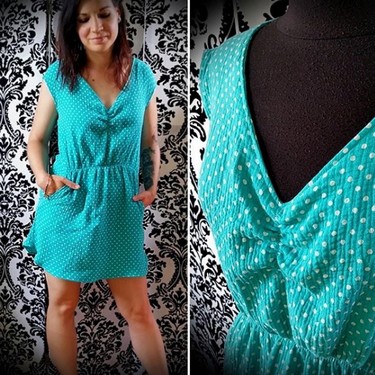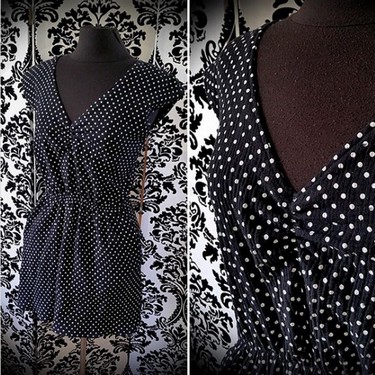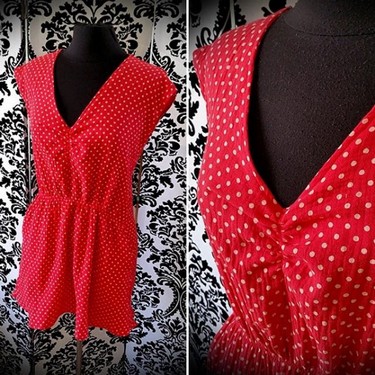 If you need one dress for the summer, it's this one: it's light, comfy, and very versatile depending on the accessories you choose to wear! Available in 3 colours in the online shop.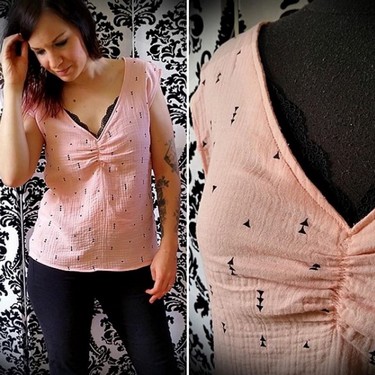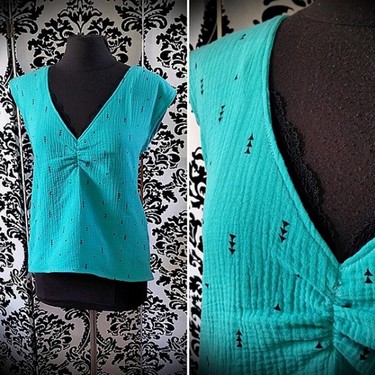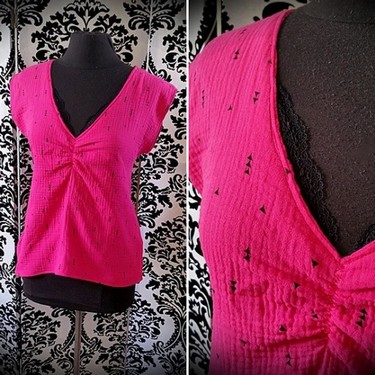 Looking for new stuff for your summer wardrobe? Check out these cute little tops.
Double gauze is nice to work with and I absolutely love how they turned out! The fabric is pretty thin so it will be perfect for the hot weather.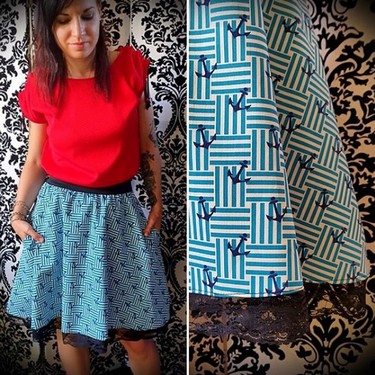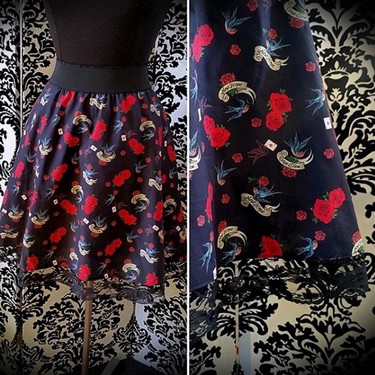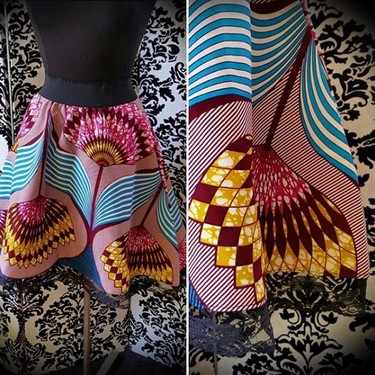 To enjoy the sun, what could be better than these 3 new A-line skirts? I fell in love with all these beautiful prints... and you too because 2 of these skirts were bought on the very day they were released!

You can find everything in the online shop - worldwide shipping is free!
Some designs have already been sold but can be reproduced.
Summer is finally here after this crazy Spring! The weather is nice, the birds are singing, we can go out (almost) freely... so what's your program for the next few weeks?
Comments
Leave your comment