A Man's World - first batch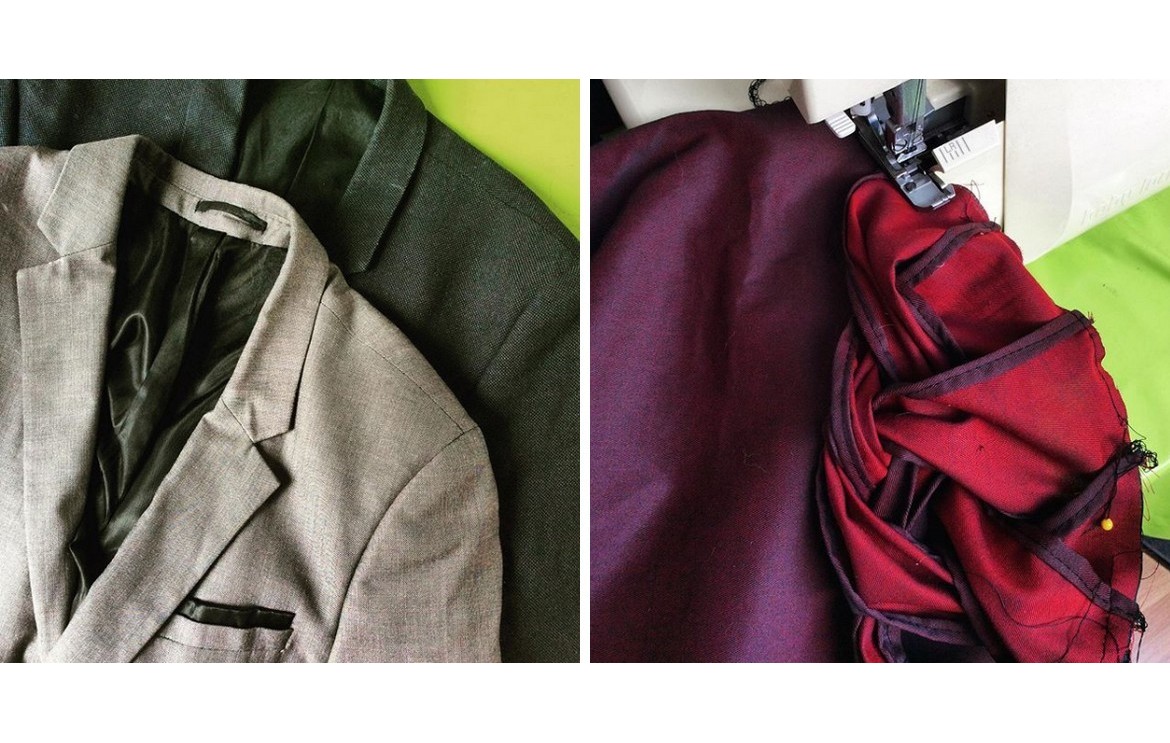 New themed pieces: "A Man's World"!
Throughout September, I upcycled iconic pieces from the men's wardrobe, with just one rule: the type of clothes had to remain the same (so no dress!), for edgy creations that blurred the lines between masculine and feminine dressings.
This challenge was both creative and eco-friendly because all the clothes I used were second-hand.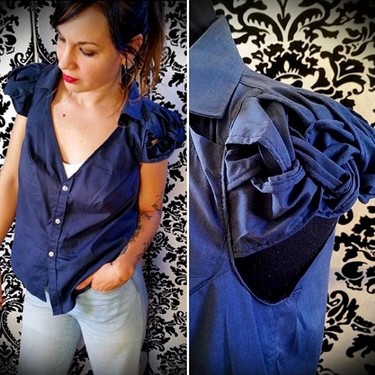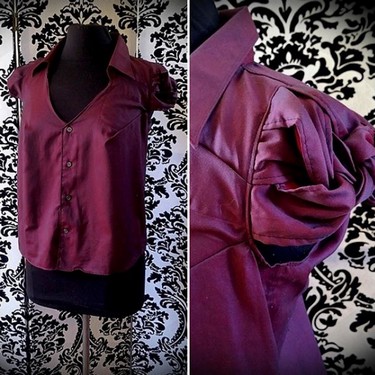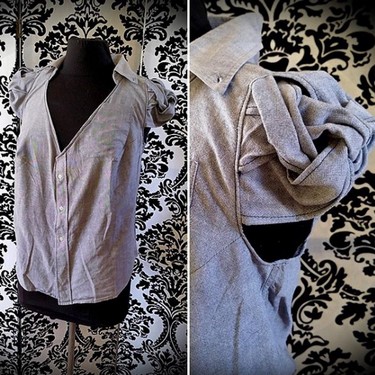 I started the "A Man's World" series with the buttoned shirt, altered to be turned into in a small blouse with puffed sleeves!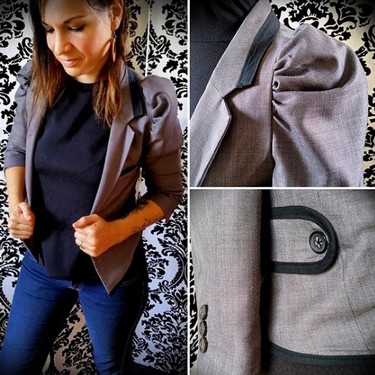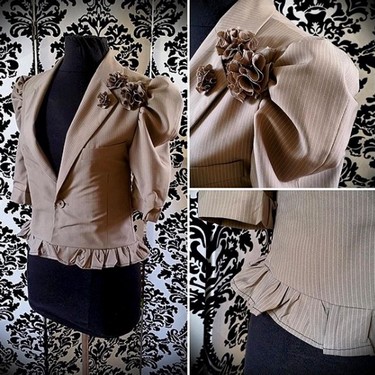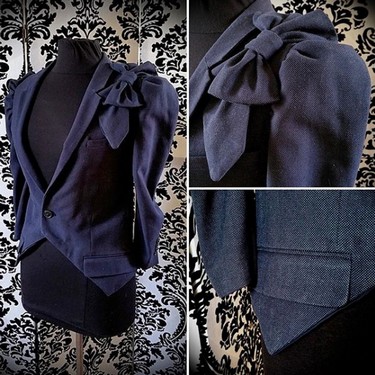 Second item of these upcycled men's pieces : the jacket! Rather than reproducing the same model 3 times, I imagined small variations in the cut and details, each time with beautiful puffed sleeves that bring a lot of femininity to the design. These details are interchangeable and I can definitely work on custom jackets with a similar style!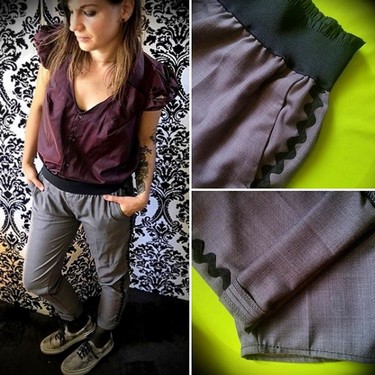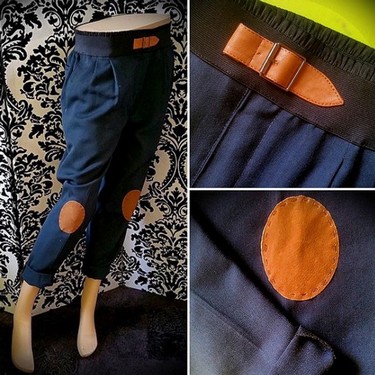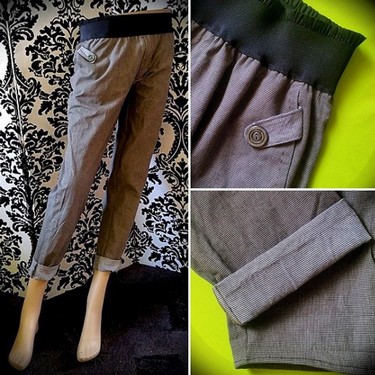 Last piece for the "A Man's World" capsule collection: this time I reconstructed 3 men's pants. All of them have a chino fit but they all include different details to make each one completely unique.
These unique pieces were first proposed in the online shop, and then they were displayed in a upcycling dedicated shop and almost everything is now sold out!
That's why I am now working on a second batch. And I will show you everything later!
Comments
Leave your comment