Inspiration: 4 nautical outfits to take to the sea this summer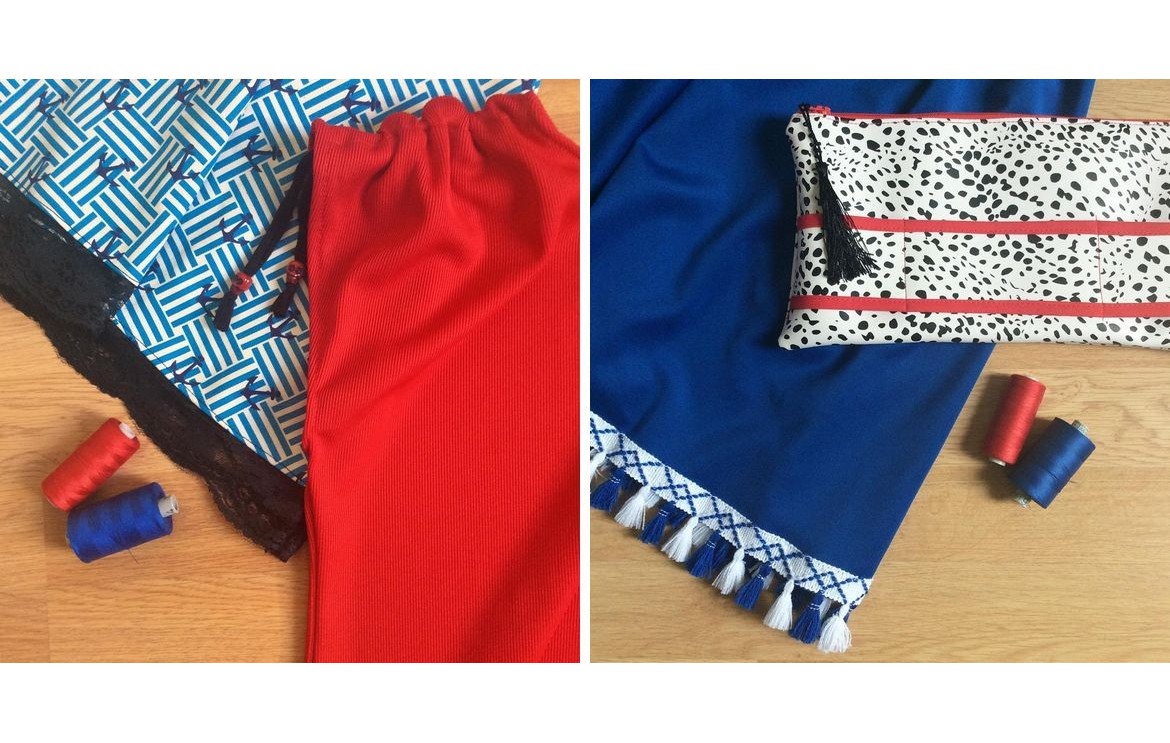 Summer is here...
... let me take you to the sea with a new selection of marine inspired looks!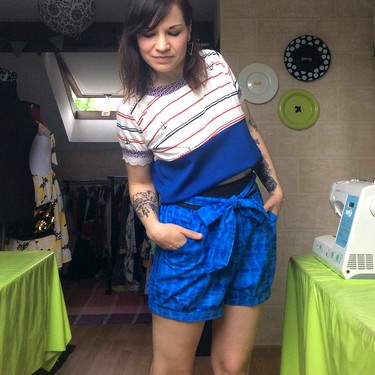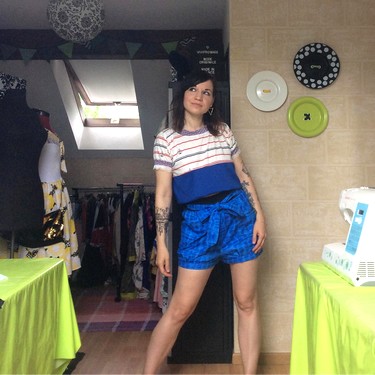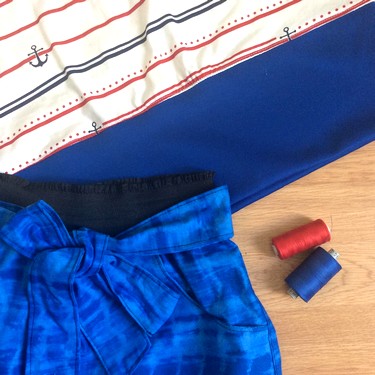 This first outfit features a crop top with an anchor print and royal blue tie & dye shorts with a pretty belt.
Tip: the fun style of the crop top without showing your belly button: try to pair it with high-waisted bottoms, it's great!
Items references: top - shorts - the top is also available with a white stripe and is on sale, the shorts can be made in other colours.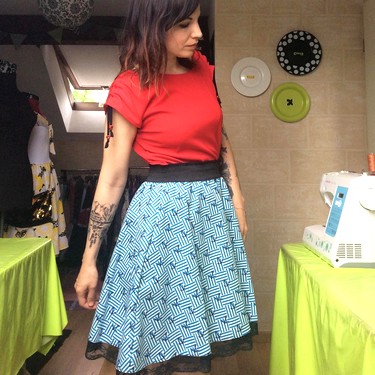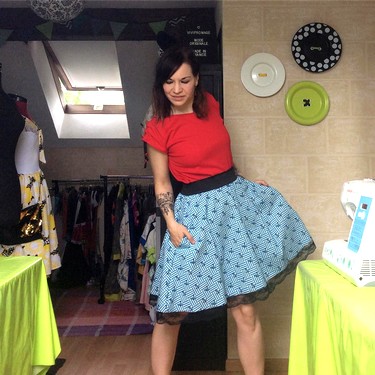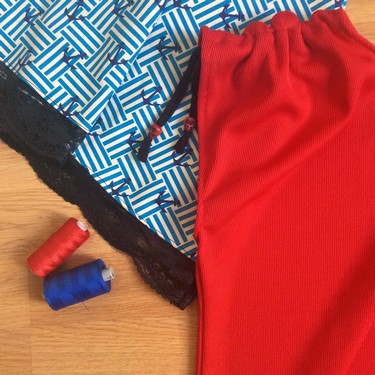 Pin up vibes with this high waisted skirt with a very graphic pattern including lines and anchors! I am wearing it with a red top with ties at the shoulders.
Items references: top - skirt - the skirt is a unique piece, the top can be made in other colours.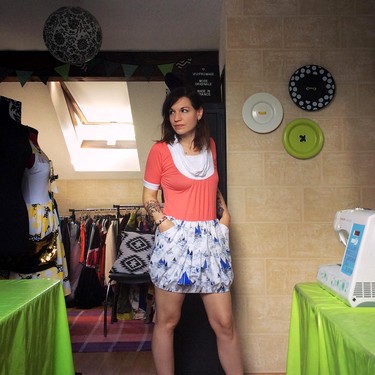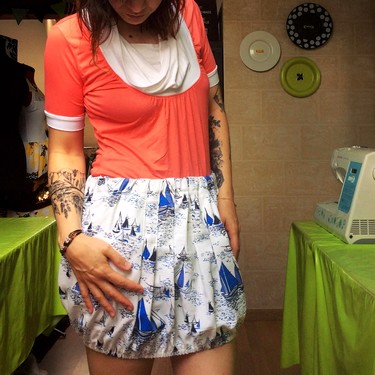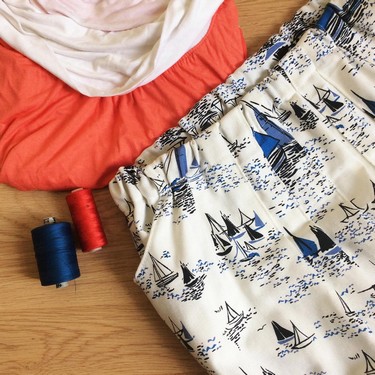 Here is a third sea-inspired outfit! The mini skirt has a lovely boat print. I paired it with a coral top with a big white cowl neck for a contrasting detail.
Items references: top - skirt - this style of skirt is available with many prints in the online shop, and the top is from an older collection and it is really cheap!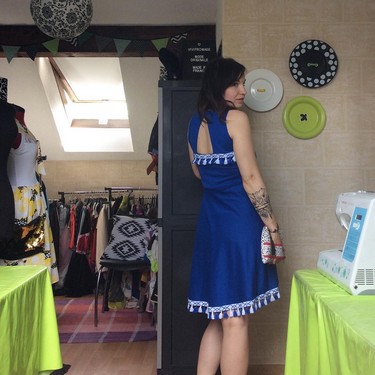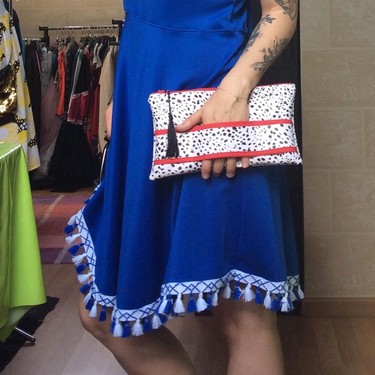 This royal blue dress will take you straight to a Greek island! The pretty decorative tassels and the open back make it perfect for summer. For a printed detail, I added a black and white clutch bag.
Items references: dress - bag - the dress has been sold in the meantime... but there are two more of the same design left. The bag is a unique piece!
Most of these items can be found in the online shop (free worldwide shipping), unless they have already been sold - some of them can be remade as custom orders depending on the availability of my supplies, feel free to contact me to know more  ;)
Comments
Leave your comment