Inspiration : how to add the colours of the year 2021 in summer outfits?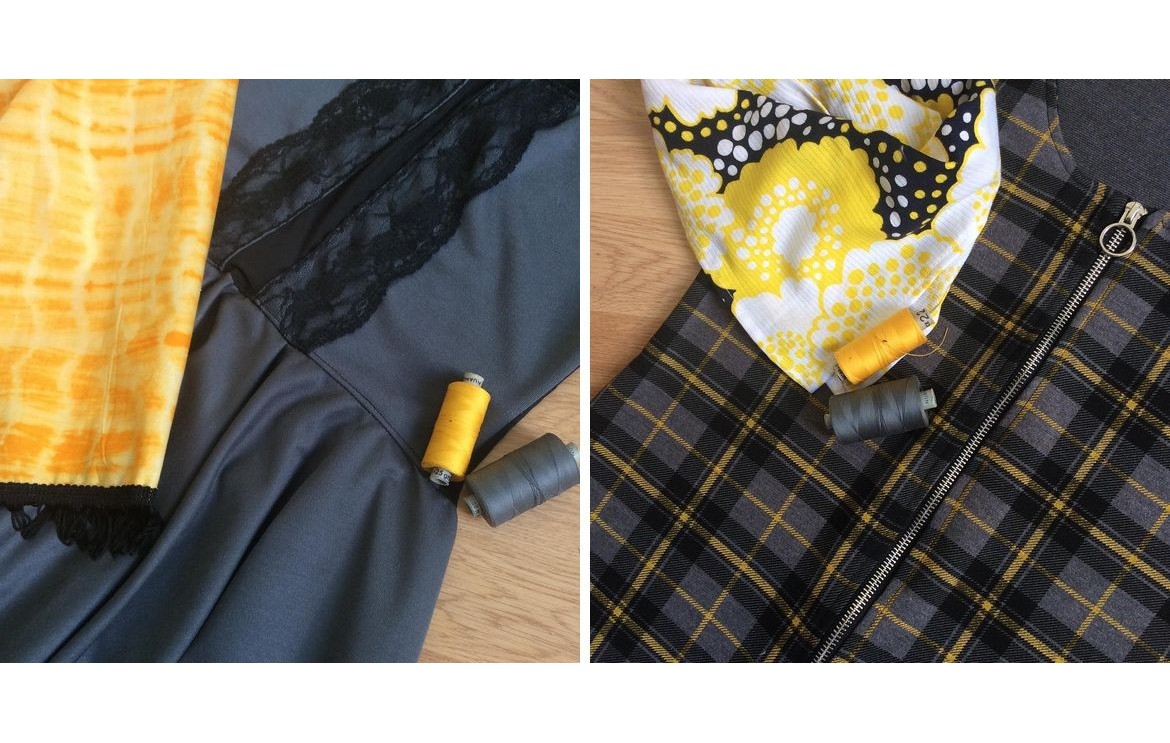 Pantone's colour combination of the year 2021, "Ultimate Gray + Illuminating", is back!
... and after the winter outfits, this time check out these summer styles!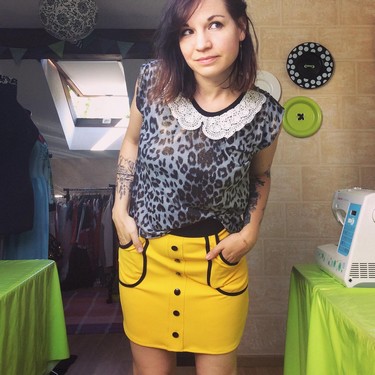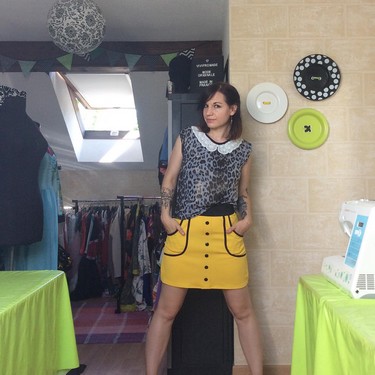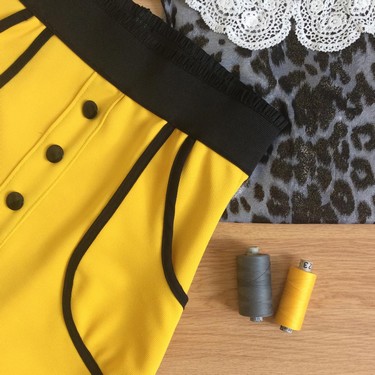 The yellow and grey combination is always great, as in this first outfit with a grey leopard print top worn with a yellow mini skirt with black details.
Items references: top - skirt - the top is a one of a kind design so grab it right now if you want it!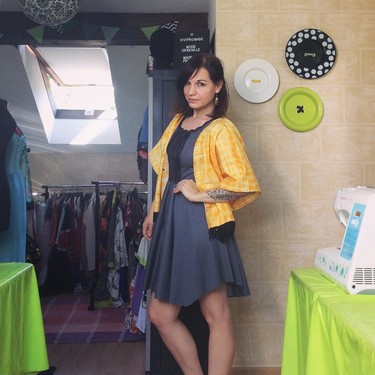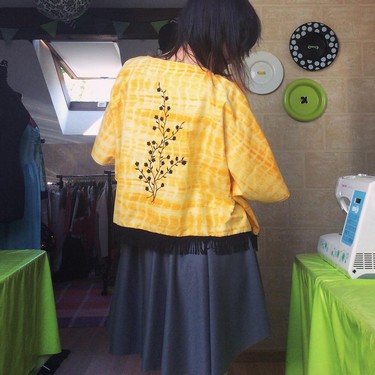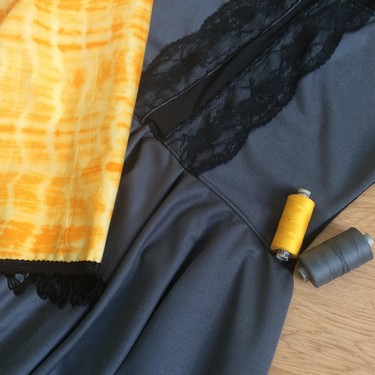 In this second look incorporating the colours of the year 2021 according to Pantone, I am wearing a grey dress with black lace details and a yellow short kimono with floral embroidery in the back. A classy outfit that won't go unnoticed!
Items references: dress - kimono - the dress is on sale and the kimono is available in 3 colours!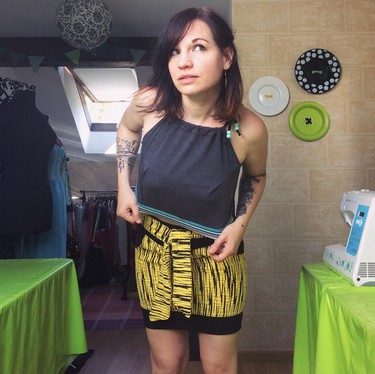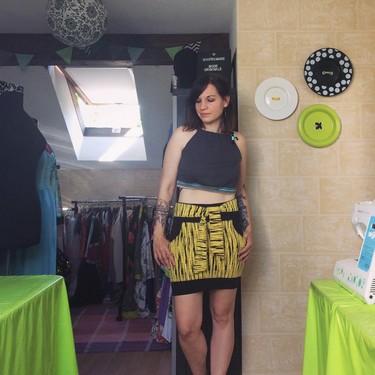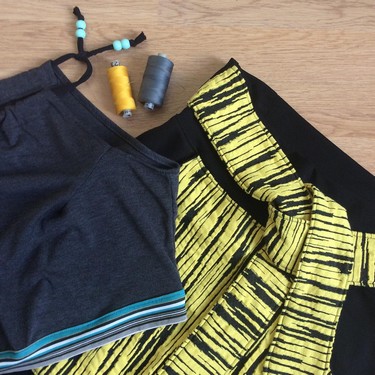 Of course, I had to style a summer vaction outfit in yellow and grey. A dark grey bralette and a yellow and black zebra mini skirt: a perfect outfit for the hot days!
Items references: top - skirt - both items are one-offs and the skirt's price has been reduced!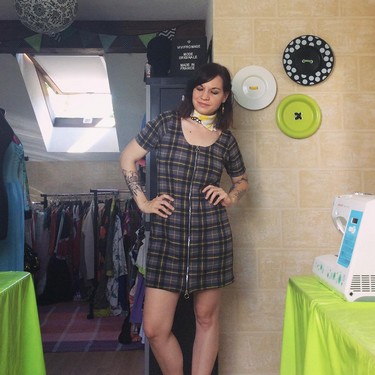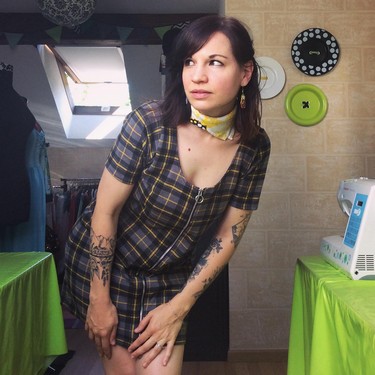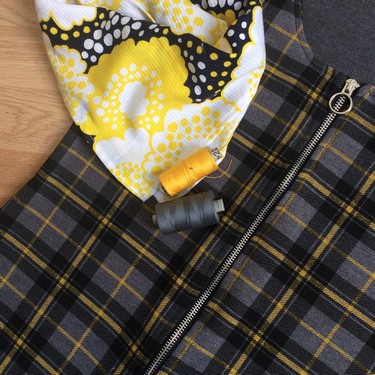 Here is the last summer look inspired by the colours of 2021, a fun mix of yellow and grey. "Clueless" vibes in this plaid dress with a big front zipper! I'm wearing it with bandanas with a yellow and navy retro pattern.
Items references: dress - bandanas - the dress is an unique piece, but there are plenty of prints available for the bandanas!
Most of these items can be found in the online shop (free worldwide shipping), unless they have already been sold - some of them can be remade as custom orders depending on the availability of my supplies, feel free to contact me to know more  ;)
Comments
Leave your comment