Inspiration (6) : weddings and celebrations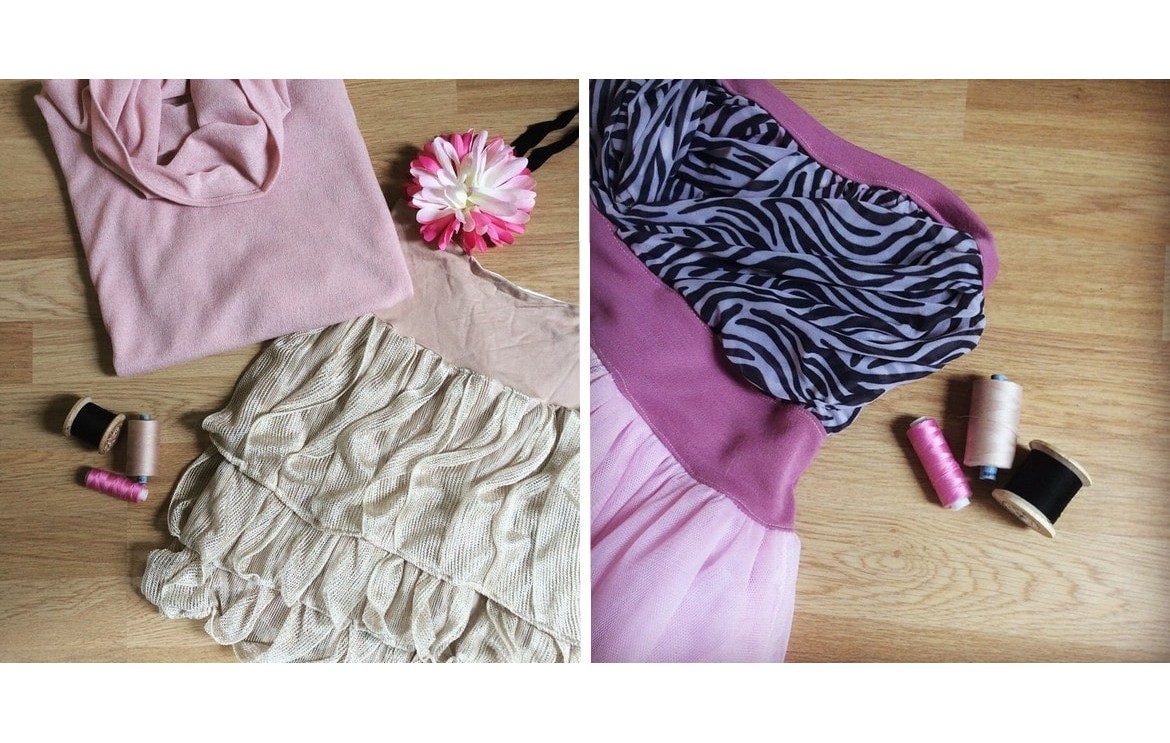 Be the prettiest lady for all the beautiful events to come!
Summer is often the season of weddings and ceremonies!
So I came up with several looks in dust pink tones that are both chic and easy to wear :)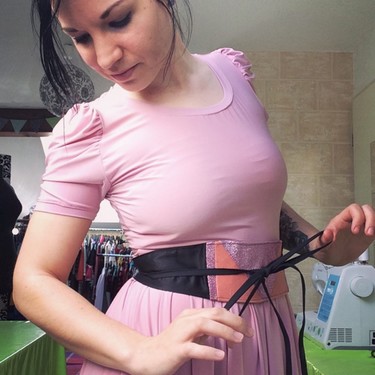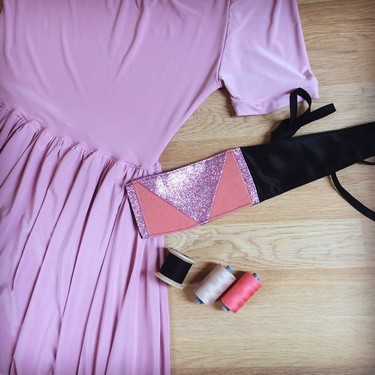 Let's start with this first outfit composed of an old pink pleated dress cinched with an obi belt in suede and pink sequined imitation leather.
Items references: dress - belt ; for the belt, other colours available in the shop.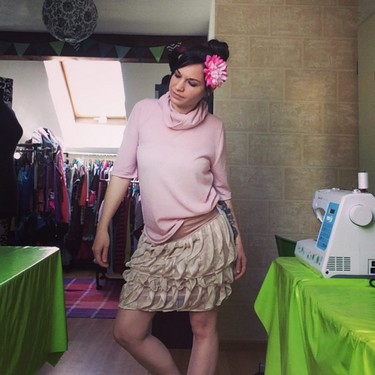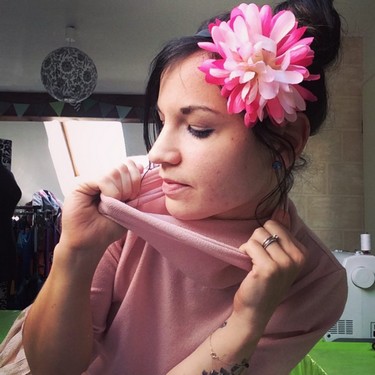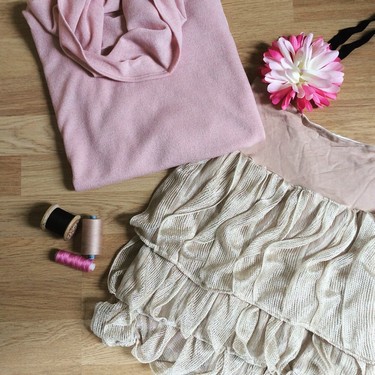 This new look that would be perfect for a ceremony! You may have recognized the knitted top from my spring collection, with a nude ruffled skirt. To shake up this pastel look, I added a big bright pink flower headband!
Items references: top - skirt - headband ; for the top and skirt, other sizes and colours available in the shop.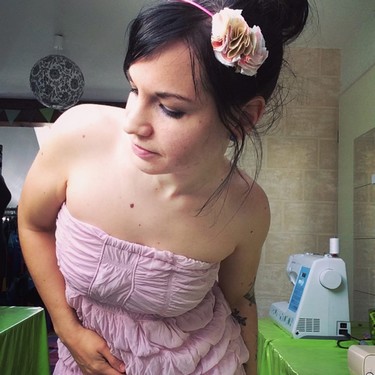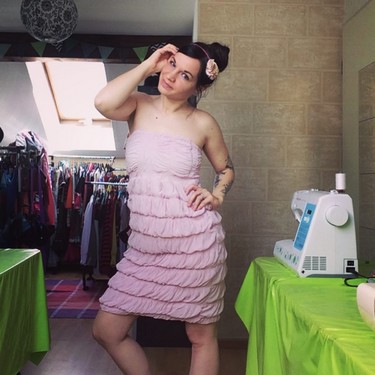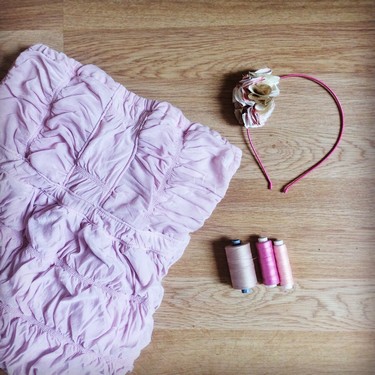 Here's a new and delicate look for a ceremony under the sun. I'm wearing a strapless dress in a beautiful pale pink vaporous fabric. Small bonus: the length is adjustable (knees or ankles) thanks to hidden inside buttons. To bring a chic finish to a simple hairstyle, I chose this pretty hairband made in collaboration with Tea & Poppies.
Items references: dress - hairband - for the dress, other sizes and colours available in the shop, other prints also for the hairband.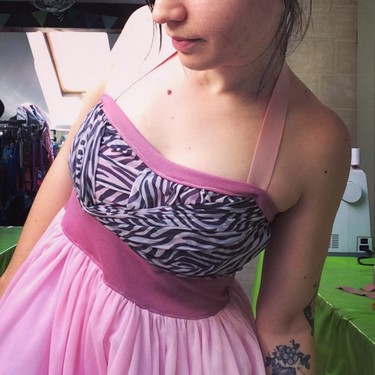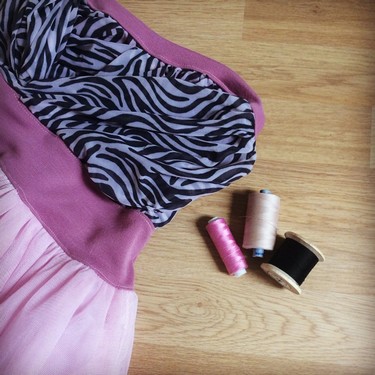 To finish off this series dedicated to weddings and ceremonies, I made an exclusive creation! With its very voluminous pink tulle skirt, this dress will make you feel like a princess... yes... but with the fun rock'n roll detail of the zebra bustier!
OOAK design.
What is still available can be found in the online shop (free worldwide shipping) ; some items have already been sold but can be reproduced as custom orders depending on the availability of my supplies.


And if you're not just a simple guest, but the lucky bride-to-be, be sure to check out my bridal line! :)
Comments
Leave your comment